Description

Career Opportunities
With us, you're more than the job you do
Security Officer II
Boston, Massachusetts
Job ID: JR6192 Date posted: 11/21/2022 Category: Security Organization Facility: Beth Israel Deaconess Medical Center
When you join the growing BILH team, you're not just taking a job, you're making a difference in people's lives.
Job Type:
RegularScheduled Hours:
40Work Shift:
Rotating (United States of America)Job Summary: Under the direct supervision of the Public Safety Work Shift Supervisor (Police Sergeant), protects, safeguards and provides security and customer service to patients, visitors, employees, their possessions and Medical Center property, in a manner that maintains the highest quality of safety and service to the Beth Israel Deaconess Medical Center community.
Job Description:
Essential Responsibilities:
Receives routine and emergency calls for assistance, obtaining relevant information, evaluating need, deploying appropriate resources, making proper notification and then documenting actions taken, all accomplished in a manner that is courteous and professional.
Operates proficiently a variety of Public Safety equipment including mobile and interagency radio console, telephone, computer systems, alarm systems, CJIS terminal, photo ID/access card machine and printers.
Provides information and service to walk in customers including issuing keys and producing identification/access control credentials, as necessary.
Patrols facility and grounds or maintains fixed post coverage, inspecting for security, health and safety hazards, unauthorized persons and unsecured doors and windows, making notifications or taking corrective action as necessary.
Responds to calls for service, alarm and emergency code activation rendering first aid, traffic/pedestrian control and assistance to clinicians such as deescalating emotionally distressed persons who may pose a safety risk to themselves or others.
Monitors main entrance to greet, screen and assist patients and visitors in a courteous manner that is sensitive to their culture; provides directions, wheel chair, transportation services and parking validation.
Directs traffic, monitors parking compliance and provides direction to destinations, to facilitate patients, visitors and employees who are navigating their way through the Medical Center.
Utilizes computer systems to document work activity and to assist visitors in determining where patients are located.
Provides escort for patients, visitors and employees to parking areas and other campus facilities.
Required Qualifications:
High School diploma or GED required. Associate's degree preferred.
1-3 years related work experience required.
Meet and maintain qualification standards set by State/Federal Govt, necessary for approval to access CJIS terminal points.
Experience with computer systems required, including web based applications and some Microsoft Office applications which may include Outlook, Word, Excel, PowerPoint or Access.
Preferred Qualifications:
One year experience as a Security/Public Safety Officer or Dispatcher in a healthcare setting is preferred
Competencies:
Decision Making: Ability to make decisions that are guided by general instructions and practices requiring some interpretation. May make recommendations for solving problems of moderate complexity and importance.
Problem Solving: Ability to address problems that are varied, requiring analysis or interpretation of the situation using direct observation, knowledge and skills based on general precedents.
Independence of Action: Ability to follow precedents and procedures. May set priorities and organize work within general guidelines. Seeks assistance when confronted with difficult and/or unpredictable situations. Work progress is monitored by supervisor/manager.
Written Communications: Ability to communicate clearly and effectively in written English with internal and external customers.
Oral Communications: Ability to comprehend and converse in English to communicate effectively with medical center staff, patients, families and external customers.
Knowledge: Ability to demonstrate full working knowledge of standard concepts, practices, procedures and policies with the ability to use them in varied situations.
Team Work: Ability to work collaboratively in small teams to improve the operations of immediate work group by offering ideas, identifying issues, and respecting team members.
Customer Service: Ability to provide a high level of customer service to patients, visitors, staff and external customers in a professional, service-oriented, respectful manner using skills in active listening and problem solving. Ability to remain calm in stressful situations.
Physical Nature of the Job:
Heavy work: Exerting up to 100 pounds of force occasionally and/or 50 pounds of force frequently. Work is physically demanding and requires extended periods of standing and/or moving.FLSA Status:
Non-Exempt
As a health care organization, we have a responsibility to do everything in our power to care for and protect our patients, our colleagues and our communities. Beth Israel Lahey Health requires that all staff be vaccinated against influenza (flu) and COVID-19 as a condition of employment. Learn more about this requirement.
More than 35,000 people working together. Nurses, doctors, technicians, therapists, researchers, teachers and more, making a difference in patients' lives. Your skill and compassion can make us even stronger.
Equal Opportunity Employer/Veterans/Disabled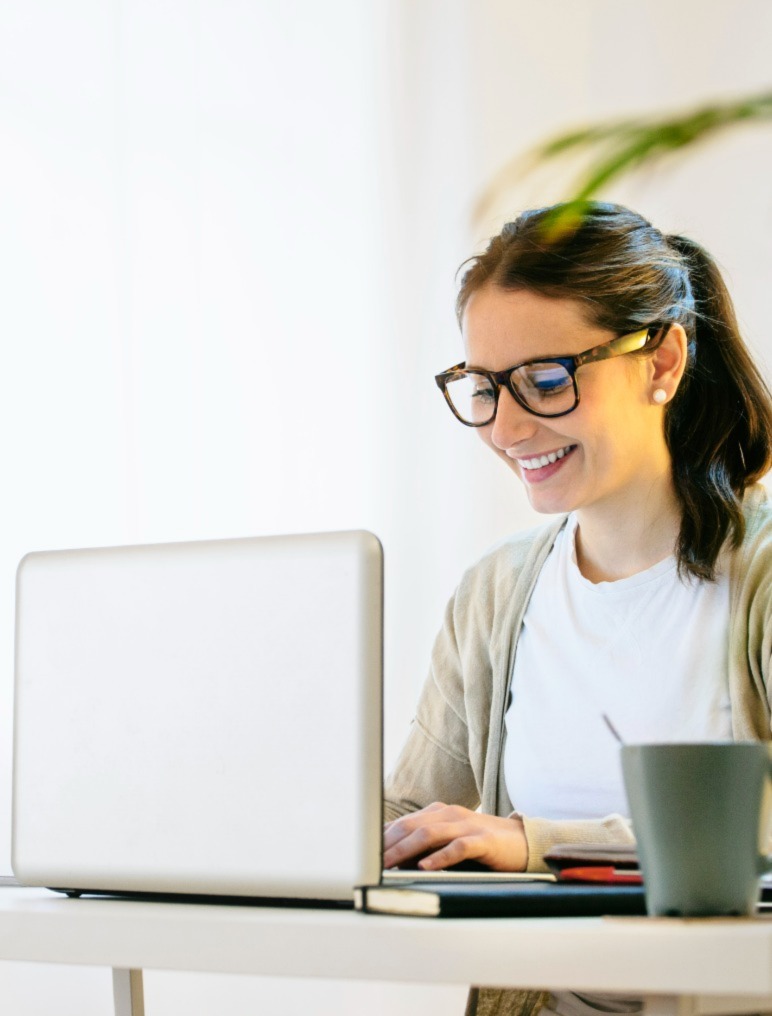 Haven't found what you're looking for? Sign up for our job alerts.
Join our Talent Community and be the first to know about our job openings. Select a job category and/or location from the list of options, then click "Add" to create your job alert.
Email address
Job Category
City
Security, Boston, Massachusetts, United States

Remove
Confirm Email
By submitting your information, you acknowledge that you have read our privacy policy and consent to receive email communications from Beth Israel Lahey Health.

Equal Opportunity Employer/Veterans/Disabled.
© 2022 Beth Israel Lahey Health. All rights reserved.
Related Jobs