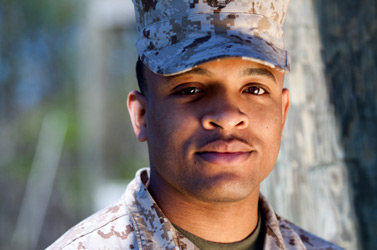 Veterans In Healthcare (VIH) is the most comprehensive source for career information and opportunities for Military Personnel transitioning into the civilian world. VIH connects top companies with exceptional candidates every day!
The VIH resume database allows for targeted employment opportunities and helps professionals translate their military skills, experience, and training into top career opportunities that best align them with their capabilities and interests.
What sets VIH apart from other job boards and job aggregation sites is that we have narrowed our range of applicants and resume posters to military personnel with medical skill sets. In turn, this becomes an attractive avenue for companies/employers looking to fill needed positions in the medical field. This creates a more focused platform for both employers and applicants.
---
Professionals Seeking New Jobs?
Post your resume and be noticed
Direct contact from interested employers
Save jobs and track applications
Register Now!
Employers Searching For Key Talent?
Discover top candidates in the medical field
Receive targeted resumes and applications by email
Save resumes and track applications
Apply for an Account Now!
---
Terms of Service
Our Terms of Service can be viewed here. Please read them carefully before using the VIH website.