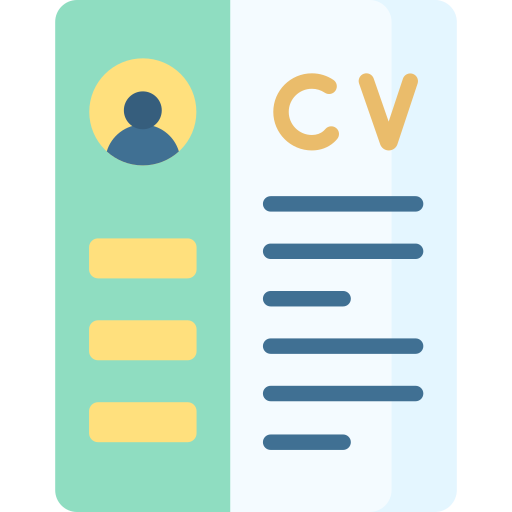 Post Your Resume
Employers search for resumes on Veterans in Healthcare (VIH) every day looking to fill much needed medical and healthcare positions. Help them find your resume by posting today on VIH.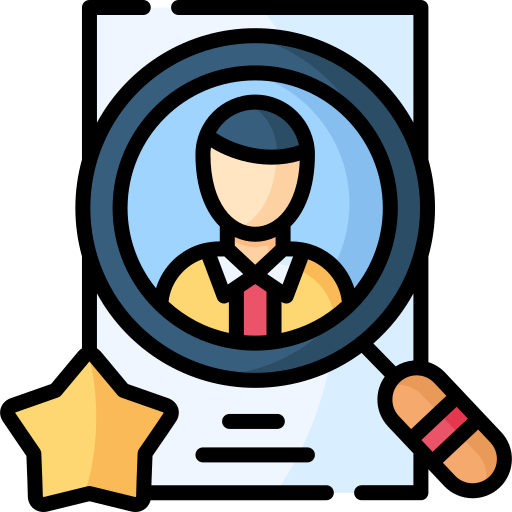 Locate Talent
Post your jobs today with Veterans in Healthcare (VIH). Choose from an array of job posting and resume database packages offered to employers looking for military healthcare professionals.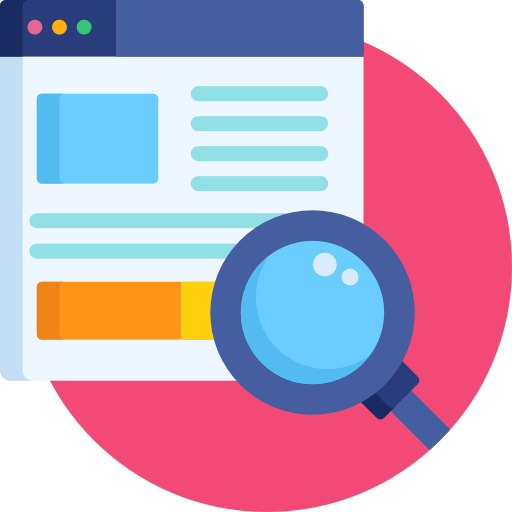 Search VIH Jobs
Use our 'Advanced Search' function to find jobs based upon location, company, keywords, job types, and job categories. Find the job that is most fitting to your unique skill sets and availability.