Description

Career Opportunities
With us, you're more than the job you do
Practice Administrator
Boston, Massachusetts
Job ID: JR6248 Date posted: 11/21/2022 Category: Clinic Management Organization Facility: Beth Israel Deaconess Medical Center
When you join the growing BILH team, you're not just taking a job, you're making a difference in people's lives.
Job Type:
RegularScheduled Hours:
40Work Shift:
Day (United States of America)Job Summary: Coordinates, facilitates, and supervises the practice support staff, daily operations and administrative functions of a hospital-based, community-based, or private-based ambulatory care practice or inpatient nursing unit with commitment to providing the highest quality of service to patients.
Job Description:
Essential Responsibilities:
Supervises support staff involved in clinical and administrative activities, with emphasis on sensitivity to patients and meeting service standards. Plans, organizes and oversees work schedules and assignments of support staff to meet operational needs. Coordinates coverage for absences, meal breaks, training and vacations.
Facilitates patient flow through the unit or practice. Responsible for ensuring the accuracy of patient-related activities such as registration, managed care referrals, the collection, recording and distribution of cash and check payments, medical assisting vital signs and lab tests. Assist providers and ensure availability of needed supplies.
Implements processes and procedures to ensure efficient processing of work including, but not limited to, time of service, scheduling, referral management, pre-registration and visit ticket entry. Works with the practice/nurse/administrative managers to develop office orientation procedures and protocols.
Implements relevant information systems such as managed care, ensuring accuracy of data input and patient appointments. Provides feedback regarding improvements and changes to systems. Ensures that staff's training needs are met.
Identifies training needs in both business/office and patient care activities and assists with training of support staff to ensure staff proficiency. Coordinates regular skills development sessions for support staff.
Has the authority to direct and support employees daily work activities. Has authority to undertake or recommend the following employment actions: hiring, termination, corrective action and performance reviews. Direct Reports: 4-6 Indirect Reports: None
Assists in planning, monitoring and/or managing budget in functional area of department.
Required Qualifications:
High School diploma or GED required. Bachelor's degree preferred.
3-5 years related work experience required and 0-1 years supervisory/management experience required
Bachelor's degree strongly preferred.
Experience with computer systems required, including web based applications and some Microsoft Office applications which may include Outlook, Word, Excel, PowerPoint or Access.
Competencies:
Decision Making: Ability to make decisions that are guided by precedents, policies and objectives. Regularly makes decisions and recommendations on issues affecting a department or functional area.
Problem Solving: Ability to address problems that are highly varied, complex and often non-recurring, requiring staff input, innovative, creative, and Lean diagnostic techniques to resolve issues.
Independence of Action: Ability to set goals and determines how to accomplish defined results with some guidelines. Manager/Director provides broad guidance and overall direction.
Written Communications: Ability to summarize and communicate in English moderately complex information in varied written formats to internal and external customers.
Oral Communications: Ability to comprehend and communicate complex verbal information in English to medical center staff, patients, families and external customers.
Knowledge: Ability to demonstrate in-depth knowledge of concepts, practices and policies with the ability to use them in complex varied situations.
Team Work: Ability to act as a team leader for small projects or work groups, creating a collaborative and respectful team environment and improving workflows. Results may impact the operations of one or more departments.
Customer Service: Ability to provide a high level of customer service and staff training to meet customer service standards and expectations for the assigned unit(s). Resolves service issues in the assigned unit(s) in a timely and respectful manner.
Physical Nature of the Job:
Sedentary work: Exerting up to 10 pounds of force occasionally in carrying, lifting, pushing, pulling objects. Sitting most of the time, with walking and standing required only occasionallyFLSA Status:
Exempt
As a health care organization, we have a responsibility to do everything in our power to care for and protect our patients, our colleagues and our communities. Beth Israel Lahey Health requires that all staff be vaccinated against influenza (flu) and COVID-19 as a condition of employment. Learn more about this requirement.
More than 35,000 people working together. Nurses, doctors, technicians, therapists, researchers, teachers and more, making a difference in patients' lives. Your skill and compassion can make us even stronger.
Equal Opportunity Employer/Veterans/Disabled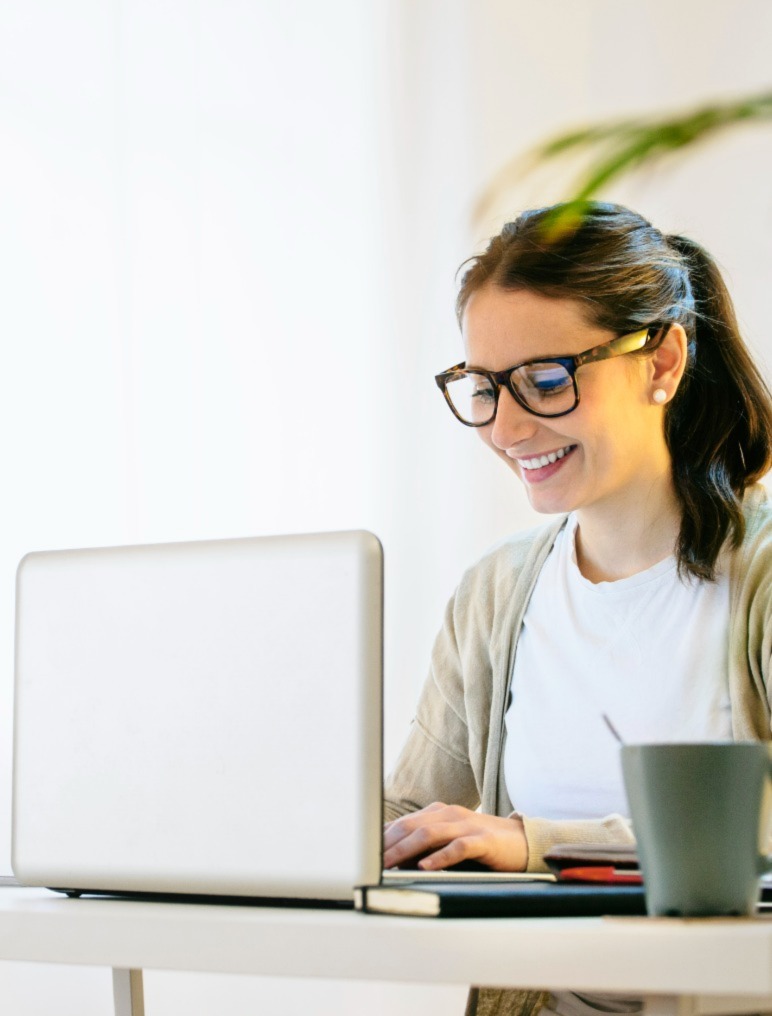 Haven't found what you're looking for? Sign up for our job alerts.
Join our Talent Community and be the first to know about our job openings. Select a job category and/or location from the list of options, then click "Add" to create your job alert.
Email address
Job Category
City
Clinic Management, Boston, Massachusetts, United States

Remove
Confirm Email
By submitting your information, you acknowledge that you have read our privacy policy and consent to receive email communications from Beth Israel Lahey Health.

Equal Opportunity Employer/Veterans/Disabled.
© 2022 Beth Israel Lahey Health. All rights reserved.
Related Jobs