Company Information
Careers
Career opportunities at Methodist Health System in North Texas
Thank you for visiting this site to learn more about your career at Methodist Health System and the Methodist Family Health Centers and Medical Groups.* Our service area stretches from Mansfield and southern Dallas to Richardson and McKinney, covering a population of more than a million.
We've been named among the Best Places to Work for 15 consecutive years by the Dallas Business Journal. But, most important, we have deliberately created the kind of culture where employees are valued by leadership, are part of process initiatives, and truly support each other as a team.
Want to learn more?
Visit our job site and search our career opportunities.
Methodist Health System Highlights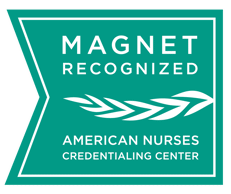 Methodist Richardson and Methodist Mansfield received Magnet certification in 2017, Methodist's two other major campuses are currently pursuing certification
In 2015, Methodist earned the Texas Award for Performance Excellence (TAPE) Award from the Quality Texas Foundation
Becker's Hospital Review has named Methodist Health System one of the 150 Great Places to Work in Healthcare for the 8th consecutive year
Methodist Health System's "Live Well, Shine Bright" program helped earned the #1 spot on the Healthiest Employers in North Texas list.
Learn more here.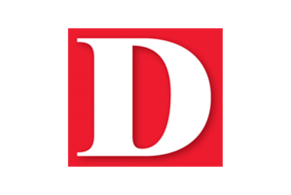 Many Methodist nurses have earned spots in D Magazine's Excellence in Nursing Awards from 2014-2018
Platinum-Level Fit-Friendly Worksite by the American Heart Association for helping employees eat better and move more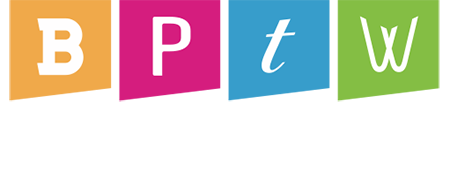 Methodist has been named among the Best Places to Work by the Dallas Business Journal for 15 years straight.
In 2018, Methodist is ranked No. 2 Top Hospitals and Health Systems in America by DiversityInc
Quality Healthcare, from a Quality workplace
The first member of the Mayo Clinic Care Network in Texas
Internationally renowned adult liver, kidney, and pancreas transplant program at Methodist Dallas, established nearly 30 years ago
Founding member and sponsor of CareFlite air and ground ambulance
Texas law prohibits hospitals from practicing medicine. The physicians on the Methodist Health System medical staff are independent practitioners who are not employees or agents of Methodist Health System, or any of its affiliated hospitals.
Careers

Current job openings at Methodist Health System