Description

Systems Engineer
Location Miami, Florida, United States of America Category Information Technology Job Id R0020520
We're unique.  You should be, too.
We're changing lives every day.  For both our patients and our team members. Are you innovative and entrepreneurial minded? Is your work ethic and ambition off the charts?  Do you inspire others with your kindness and joy?
We're different than most primary care providers. We're rapidly expanding and we need great people to join our team.
The Systems Engineer is a vital member of the IT Infrastructure organization, working very closely with the development, QA, stakeholders, Business Intelligence, and InfoSec teams. This role will work within DevOps to onboard applications leveraging Infrastructure as Code and AWS following ChenMed's CI/CD pipeline. The System Engineer will focus on automating processes and workflows.
The Systems Engineer is responsible for designing, developing, and integrating enterprise technology systems at every stage of their lifecycle. The incumbent in this role, as a core level member of the IT Systems Engineering team, is accountable for assigned systems and processes critical to the successful operation of enterprise IT.
ESSENTIAL JOB DUTIES/RESPONSIBILITIES:
Manages and monitors all infrastructure and system installations, including configurations, testing and maintenance.
Creates and manages Infrastructure as Code (IaC) capabilities for internally developed applications.
Maintains, provisions and troubleshoots systems hardware platforms (servers, NAS devices, SANs, etc.) ensuring the highest levels of systems and infrastructure availability.
Crafts custom scripts to increase automation and reduce required human interaction.
Conducts high-level root-cause analysis for service interruption and establishes preventive measures.
Develops infrastructure to incorporate latest technology best practices and improve operational performance.
Monitors and tests application performance for potential bottlenecks, identifies possible solutions and works with developers to implement those fixes.
Documents work performed and communicates with stakeholders via email and the service management platform.
Creates and maintains standard operating procedures and knowledge bases.
Participates in the IT Engineering on-call support rotation.
KNOWLEDGE, SKILLS AND ABILITIES:
Solid business acumen and acuity
Advanced Cloud experience, preferably in AWS
Advanced scripting skills (e.g., shell scripts, Perl, Ruby, Python)
Advanced networking as it pertains to systems integration knowledge (OSI network layers, TCP/IP)
Advanced experience in the administration and performance tuning of application stacks
Highly-developed understanding of either Windows or Linux Operating Systems
Advanced understanding of servicing computer hardware, both client and server
Advanced understanding of networking as it pertains to systems integration, computer and storage interaction and setup
Advanced understanding of client/server and web applications
Understanding of scripting and automation
Developed understanding of DevOps practices
We're ChenMed and we're transforming healthcare for seniors and changing America's healthcare for the better.  Family-owned and physician-led, our unique approach allows us to improve the health and well-being of the populations we serve. We're growing rapidly as we seek to rescue more and more seniors from inadequate health care.
ChenMed is changing lives for the people we serve and the people we hire.  With great compensation, comprehensive benefits, career development and advancement opportunities and so much more, our employees enjoy great work-life balance and opportunities to grow.  Join our team who make a difference in people's lives every single day.
EDUCATION AND EXPERIENCE CRITERIA:
BA/BS degree in Computer Science, Engineering or a closely related IT fields OR additional experience above the minimum will be considered in lieu of the required education on a year-for-year basis required
A minimum of 5 years' experience providing technical support in a corporate environment, working within a dedicated, multi-tier technical team required
A minimum of 3 years' experience managing and monitoring systems in an enterprise environment required
At least 1 professional level certification (MCSA, LFCS, etc.) or higher preferred
Experience using a service desk platform (ITSM or trouble ticket system)
Get notified for similar jobs
Sign up to receive job alerts
Enter Email address (Required)
Get tailored job recommendations based on your interests.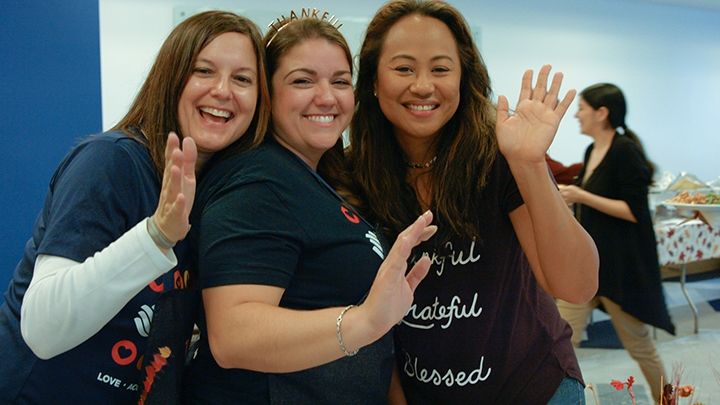 Culture
We're working together to build strong communities inside and outside.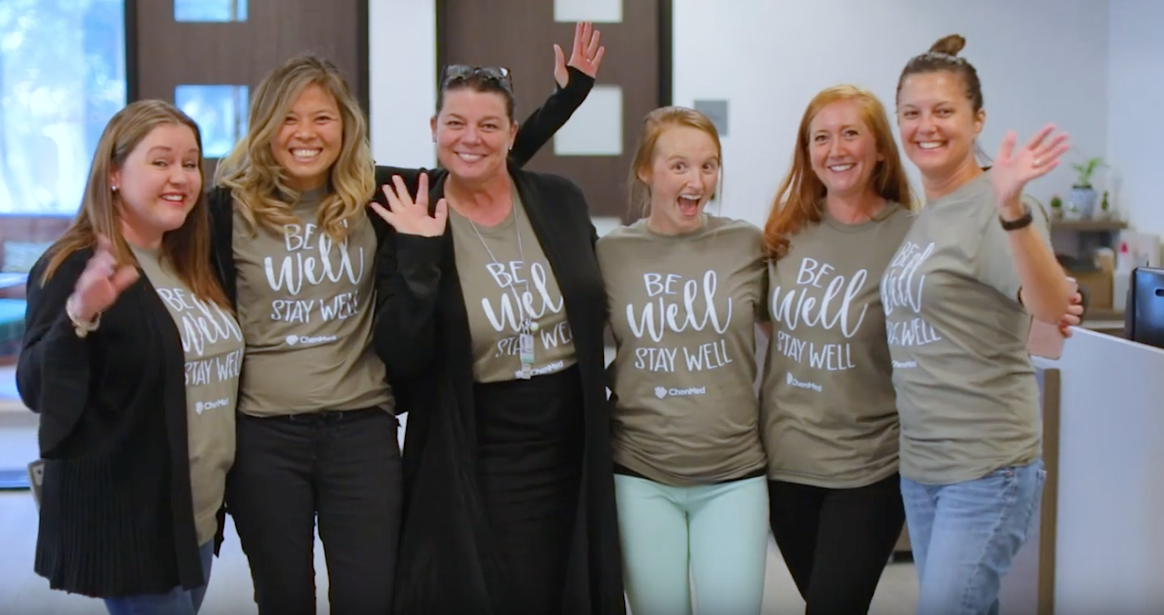 Benefits
ChenMed sees the whole person and looks to support your well-being.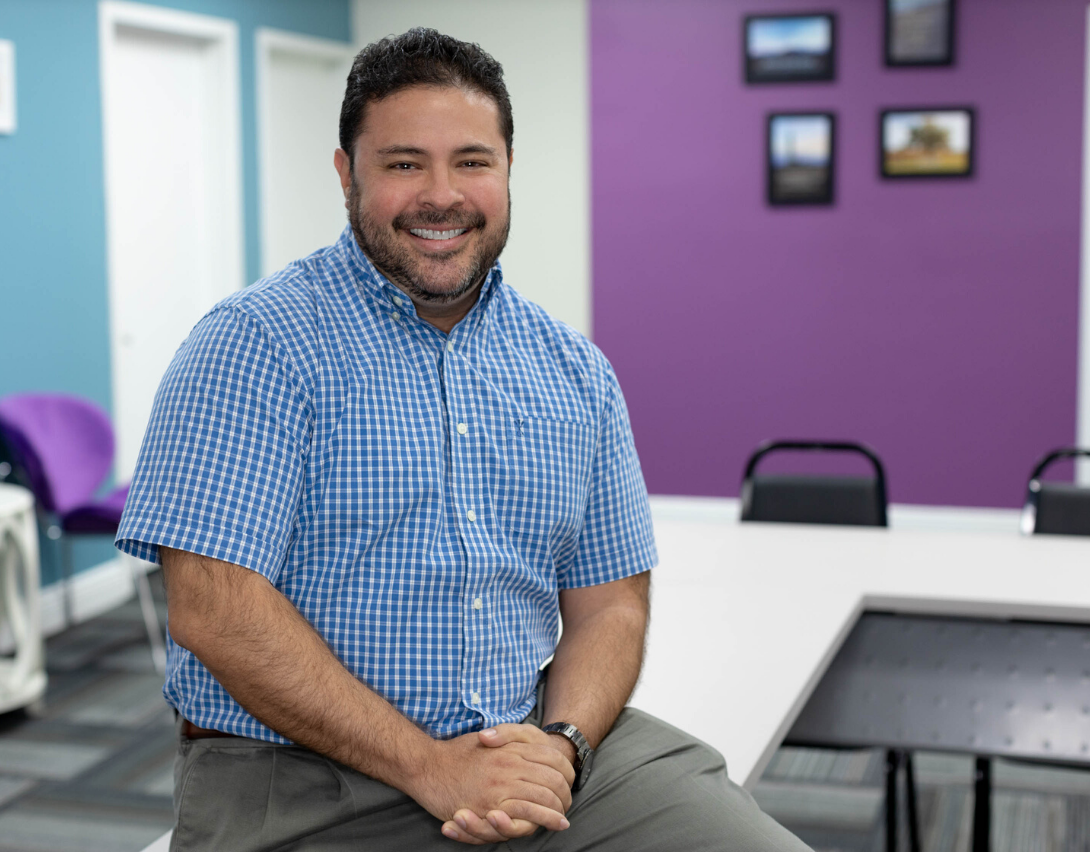 "I love that I get to teach our clinicians and non-clinicians things that I am passionate about...I also love working for a company that truly improves the quality of life for our seniors."
Nestor Arias, Senior Training Specialist
"I truly love ChenMed's vision and mission. It's the right way to treat patients and the way I treat my family."
David Guerra MD, Medical Director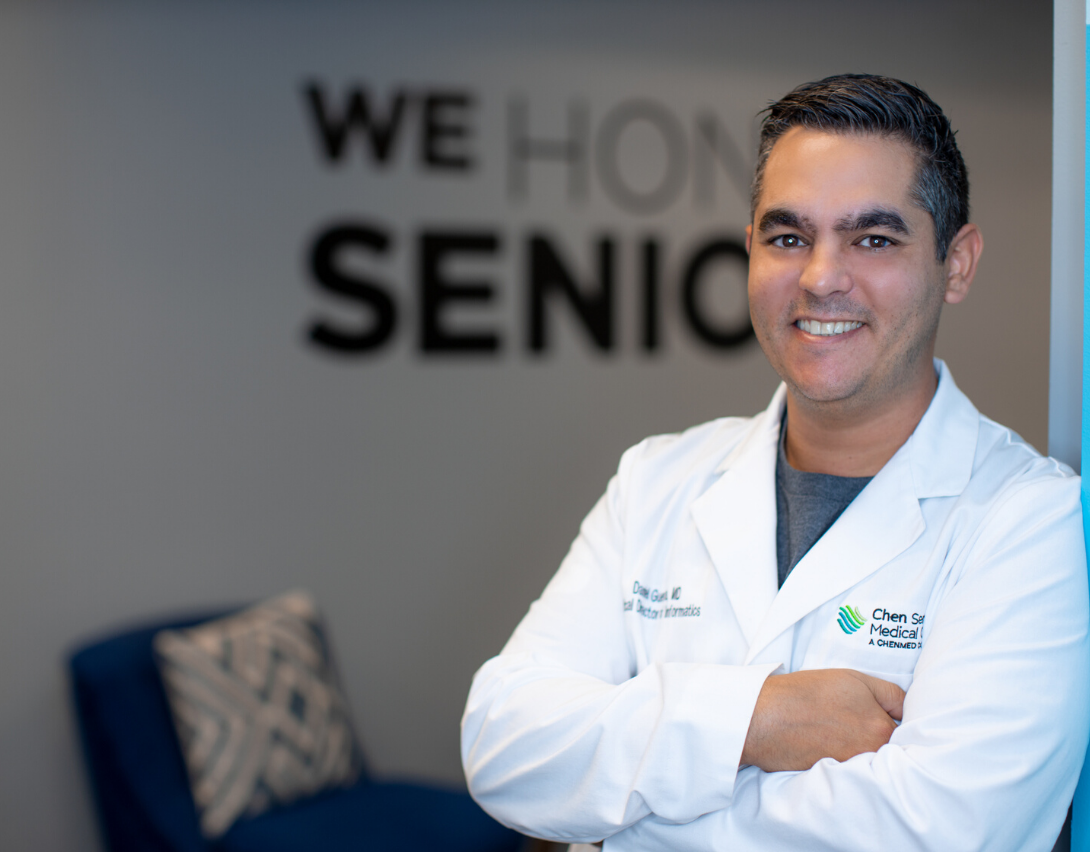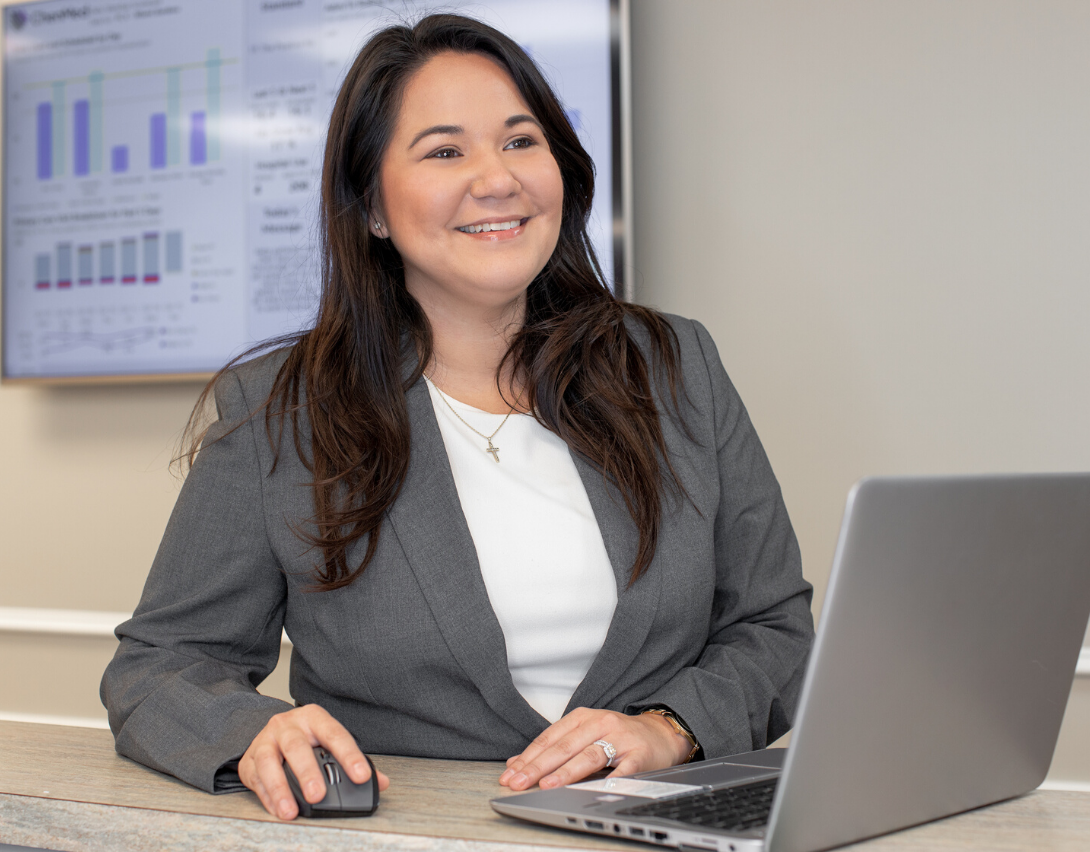 "I came to ChenMed because it fulfills my purpose as a person. Those who work for this company are very special, and they have the opportunity to do something life-changing."
Lynette Acosta, Center Manager
slide 2 of 3 "I truly love ChenMed's vision and mission. It's the right way to treat patients and the way I treat my family." David Guerra MD, Medical Director
Related Jobs