Description

Career Opportunities
With us, you're more than the job you do
Staff Scientist I-HMS Instructor
Boston, Massachusetts
Job ID: JR5952 Date posted: 11/21/2022 Category: Medical/Clinical Research Organization Facility: Beth Israel Deaconess Medical Center
When you join the growing BILH team, you're not just taking a job, you're making a difference in people's lives.
Job Type:
RegularScheduled Hours:
40Work Shift:
Day (United States of America)Job Summary: Individual has progressed beyond the Research Fellow/Trainee stage and is functioning at the independent Principle Investigator level. Incumbent in this position may be in the entry to more senior level at varying degrees of independence. Must have been awarded or have completed the requirements for a doctoral degree or foreign equivalent
Job Description:
Essential Responsibilities:
Conducts research in area of specialty.
Has the authority to direct and support managers with functional area responsibilities. Has the direct responsibility to undertake the following employment actions: hiring, termination, corrective action and performance reviews. Direct Reports: None Indirect Reports: None
Has full responsibility for planning, monitoring and managing department budget.
Required Qualifications:
Doctoral degree required.
0-1 years related work experience required and 0-1 years supervisory/management experience required
Requires Staff Ph.D. and/or Medical Degree
10 years related work experience required
Advanced technical computer skills as required for technical support specific to functional area and related systems.
Competencies:
Written Communications: Ability to communicate complex information in English effectively in writing to all levels of staff, management and external customers across functional areas.
Oral Communications: Ability to verbally communicate complex concepts in English and address sensitive situations, resolve conflicts, negotiate, motivate and persuade others.
Knowledge: Ability to demonstrate broad and comprehensive knowledge of theories, concepts, practices and policies with the ability to use them in complex and/or unprecedented situations across multiple functional areas.
Team Work: Ability to lead and direct multiple collaborative teams for large projects or groups both internal and external to the Medical Center and across functional areas. Results have significant implications for the management and operations of the organization.
Customer Service: Ability to lead operational initiatives to meet or exceed customer service standards and expectations in assigned unit(s) and/or across multiple areas in a timely and respectful manner.
Physical Nature of the Job:
Light work: Exerting up to 20 pounds of force frequently to move objects. Some elements of the job are sedentary, but the employee will be required to stand for periods of time or move through out the hospital campusFLSA Status:
Exempt
As a health care organization, we have a responsibility to do everything in our power to care for and protect our patients, our colleagues and our communities. Beth Israel Lahey Health requires that all staff be vaccinated against influenza (flu) and COVID-19 as a condition of employment. Learn more about this requirement.
More than 35,000 people working together. Nurses, doctors, technicians, therapists, researchers, teachers and more, making a difference in patients' lives. Your skill and compassion can make us even stronger.
Equal Opportunity Employer/Veterans/Disabled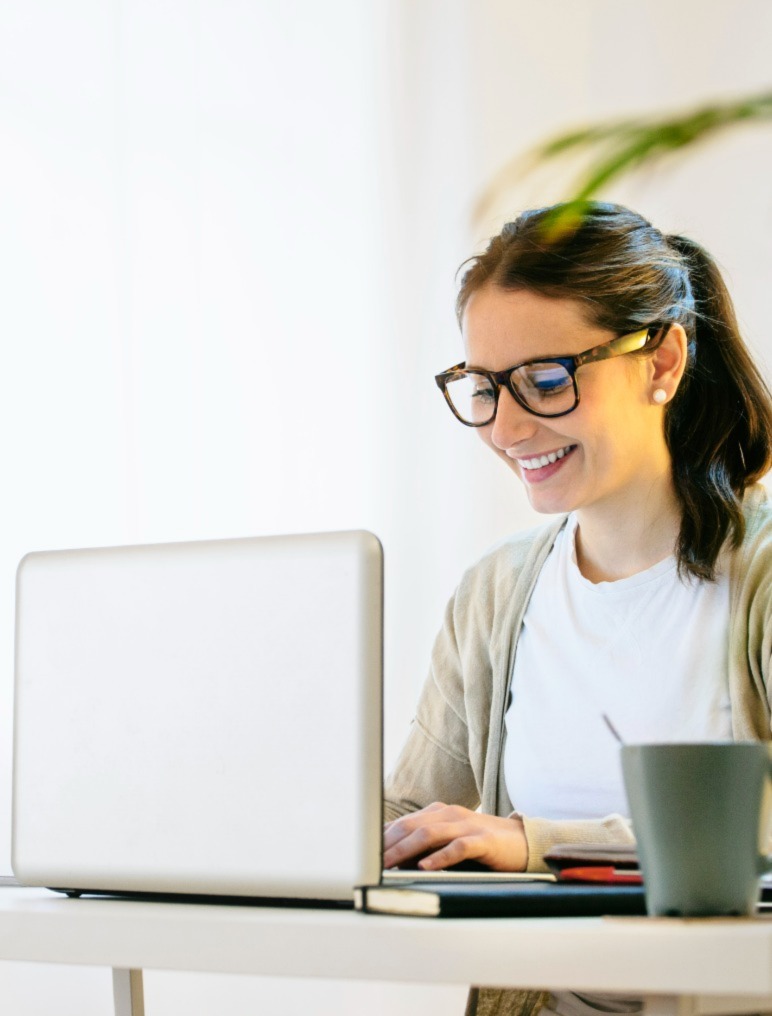 Haven't found what you're looking for? Sign up for our job alerts.
Join our Talent Community and be the first to know about our job openings. Select a job category and/or location from the list of options, then click "Add" to create your job alert.
Email address
Job Category
City
Medical/Clinical Research, Boston, Massachusetts, United States

Remove
Confirm Email
By submitting your information, you acknowledge that you have read our privacy policy and consent to receive email communications from Beth Israel Lahey Health.

Equal Opportunity Employer/Veterans/Disabled.
© 2022 Beth Israel Lahey Health. All rights reserved.