Description

Regional Medical Director
Location Tennessee, Tennessee, United States of America Category Clinical Job Id R0023102
We're unique.  You should be, too.
We're changing lives every day.  For both our patients and our team members. Are you innovative and entrepreneurial minded? Is your work ethic and ambition off the charts?  Do you inspire others with your kindness and joy?
We're different than most primary care providers. We're rapidly expanding and we need great people to join our team.
The Regional Medical Director (RMD) is a developmental, pathway role to Market Chief Medical Officer which is responsible for aiding in the administrative oversight of clinical strategy and care delivery, spanning across two or more distinct markets within a designated region. As a member of the Executive Management team, the incumbent in this role, in close collaboration with the Regional Chief Medical Officer, will enhance clinical leadership by helping to define success metrics, by identifying key opportunities for clinical value and by tailoring care model components within their regional markets. The RMD role is designed to delve deep into and learn the strategic care delivery of various markets. In partnership with Market President(s), General Manager(s) and/or other senior market leaders across the region, he/she will cross-functionally co-own the operational trajectory, financial and growth success of the region. The RMD may represent the region externally with key partners, including health plan partners and other collaborative organizations in the market, including health systems, provider groups and community-based organizations (CBOs)
In addition to their administrative duties, as a licensed Medical Doctor (MD) or Doctor of Osteopathic Medicine (DO) the RMD will maintain an active clinical practice by providing direct patient care services to our members.ESSENTIAL JOB DUTIES/RESPONSIBILITIES:
In collaboration with the Regional Chief Medical Officer:
Aids in the oversight of medical services for one to two markets and potentially individual centers within a market's region. Administers clinical model execution, clinical performance outcomes and clinical talent across multiple markets.
Spends up to 40%, depending on the region assigned, of their time delivering direct patient care services to a patient panel.
Partners with clinical leaders to define care model components, including customization/tailoring specifically for the region's markets, success metrics and key opportunities for clinical value.
Designs, develops, reviews and executes clinical protocols, performance objectives, productivity benchmarks, compliance measures, provider workflow planning and provider scheduling across designated regional markets.
Establishes a trust-based partnership with the Market President and/or General Manager, working within a dyad leadership structure to achieve optimal clinical and operational outcomes; to identify key quality improvement opportunities and to implement highly effective workflows and processes to achieve better clinical outcomes. Leads regional level clinical improvement initiatives with the aim of improving quality and health outcomes.
Builds primary and multi-specialty care expert teams with ancillary medical services, including dental, vision, pharmacy and acupuncture. By maximizing doctors and services in "one shop", delivers coordinated and collaborative health care that enhances quality outcomes, efficiency and the patient experience.
Drives utilization of customized, end-to-end technology designed to support every aspect of the ChenMed model and culture. This technology also enhances performance in practices that share a similar culture, health care philosophy and patient mix.
Represents the organization externally with plan partners, aligned provider practices and CBOs to reinforce ChenMed's care model; leads in the development of future high-value relationships.
Participates in the hiring, evaluation, counseling and termination of clinical team members (including physicians, advanced practice clinicians, specialists, RN case managers and more).
Serves as a coach/mentor/trainer to market clinical leaders and staff providers, giving guidance in best practices. Troubleshoots medical services and operations issues in priority of urgency according to ChenMed policy and FQHC standards.
Advocates wellness for patients along the health continuum, from intensive, preventive care to treating multiple, complex, chronic illnesses. Invests in our patients by implementing strategies that help prevent complications from chronic complex medical problems.
Attends and participates in executive, regional and market leadership, financial and strategic planning and Talent Acquisition meetings.
Performs other duties as assigned and modified at manager's discretion.
KNOWLEDGE, SKILLS AND ABILITIES:
High business acumen and insight
Current, relevant and substantial knowledge of areas related to health center licensing and operations, e.g., legal/regulatory, administrative, policy, protocols and other clinical issues
Familiarity with healthcare network strategy, including network development, value-based care contracting, provider relations and local operations
Must be driven by a passion for value-based, integrated health care and care deeply about bringing best-in-class care models to serve families and communities with complex health and social needs
Role models a positive and welcoming approach to patient care, particularly for underserved seniors with low to moderate incomes
Exposure to and knowledge of innovative models of care delivery, strong understanding of the national payer and risk-bearing provider landscape, healthcare reform and population health trends
Ability to provide leadership to staff and to build the trust and respect of patients, family members, staff, colleagues, external contacts and others. Able to motivate staff and promote team building
Excellent written and verbal communication skills
Excellent problem-solving skills, including creativity, resourcefulness, timeliness and technical knowledge related to analyzing and resolving medical/administrative problems
Sensitivity to needs of culturally and linguistically diverse patient and employee populations
Exceptional emotional coping skills, adequate to confront difficult emotional situations and emotional responses of others
Committed to upholding ChenMed's values in leadership, management and care delivery to set a powerful, mission-driven example to all team members
Proficient in Microsoft Office Suite products including Word, Excel, PowerPoint and Outlook, plus a variety of other word-processing, spreadsheet, database, e-mail and presentation software
Ability and willingness to travel locally, regionally and nationwide up to 60% of the time. Willingness and availability to work some evenings and weekends, as needed.
Ability and willingness to relocate to a different City, Market, State or Region if necessary to align with the overall strategic outlook of the business
Spoken and written fluency in English required
Multilingual preferred
This job requires use and exercise of independent judgment
We're ChenMed and we're transforming healthcare for seniors and changing America's healthcare for the better.  Family-owned and physician-led, our unique approach allows us to improve the health and well-being of the populations we serve. We're growing rapidly as we seek to rescue more and more seniors from inadequate health care.
ChenMed is changing lives for the people we serve and the people we hire.  With great compensation, comprehensive benefits, career development and advancement opportunities and so much more, our employees enjoy great work-life balance and opportunities to grow.  Join our team who make a difference in people's lives every single day.
EDUCATION AND EXPERIENCE CRITERIA:
Medical Doctor (MD) or Doctor of Osteopathic Medicine (DO) degree in Internal Medicine, Family Medicine or a closely related specialty required
A valid, active medical license in State of employment required
A minimum of 5 years' clinical work experience providing direct patient care required
A minimum of 1 year of previous work experience as Medical Director or Associate Medical Director OR a minimum of 3 years' previous work experience with a Medicare or Medicaid patient population in progressively responsible administrative or management-related positions required
Basic Life Support (BLS) Provider certification required
Board certification or Board eligible, in a major primary care specialty field of practice required
Geriatrics and/or Palliative care experience desired
Experienced clinician that has led care teams, scaled clinical operations and held oversight responsibilities over multiple areas preferred
Get notified for similar jobs
Sign up to receive job alerts
Enter Email address (Required)
Get tailored job recommendations based on your interests.
Similar Jobs
Regional Medical Director

Location Nashville, Tennessee, United States of America Category Clinical Posted Date 03/04/2022

Regional Medical Director
Category Clinical Posted Date 02/09/2022

Regional Medical Director

Category Clinical Posted Date 07/28/2021

Regional Medical Director
Category Clinical Posted Date 04/08/2022

Regional Medical Director

Location Metairie, Louisiana, United States of America Category Clinical Posted Date 01/20/2022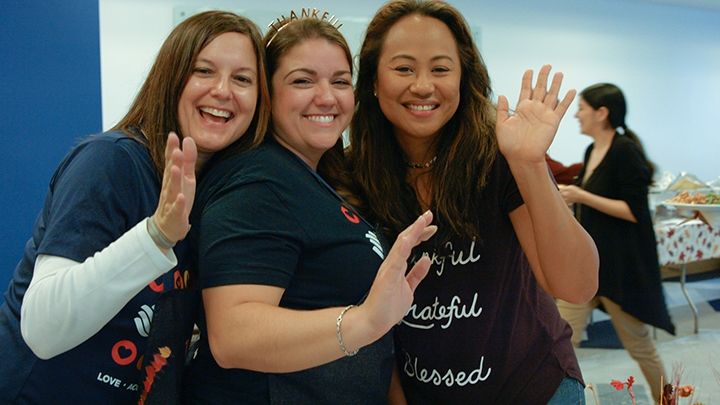 Culture
We're working together to build strong communities inside and outside.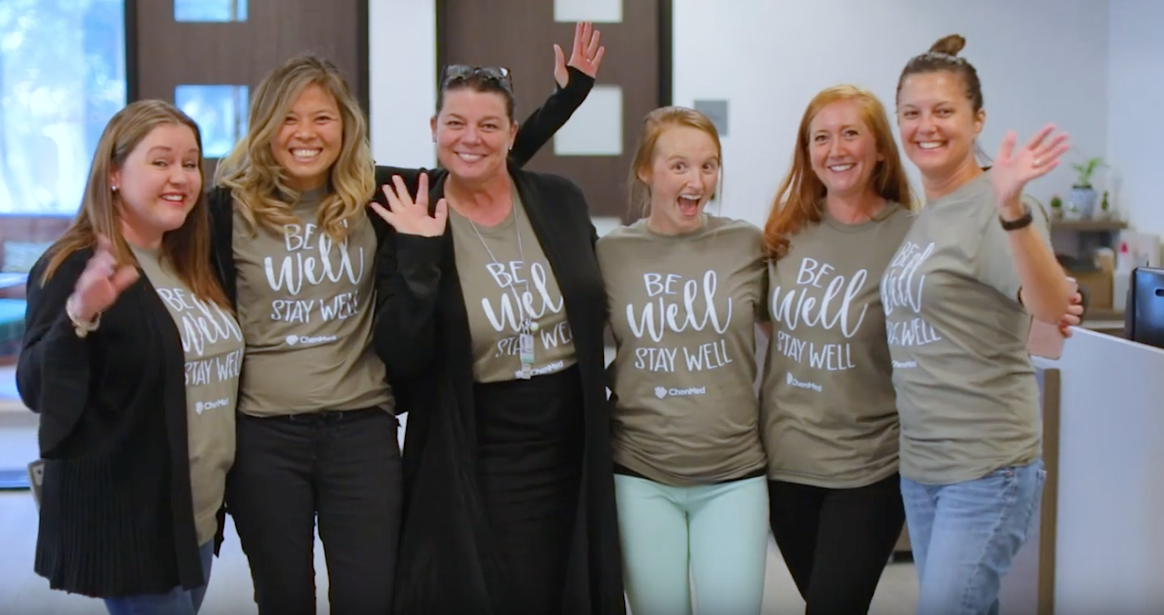 Benefits
ChenMed sees the whole person and looks to support your well-being.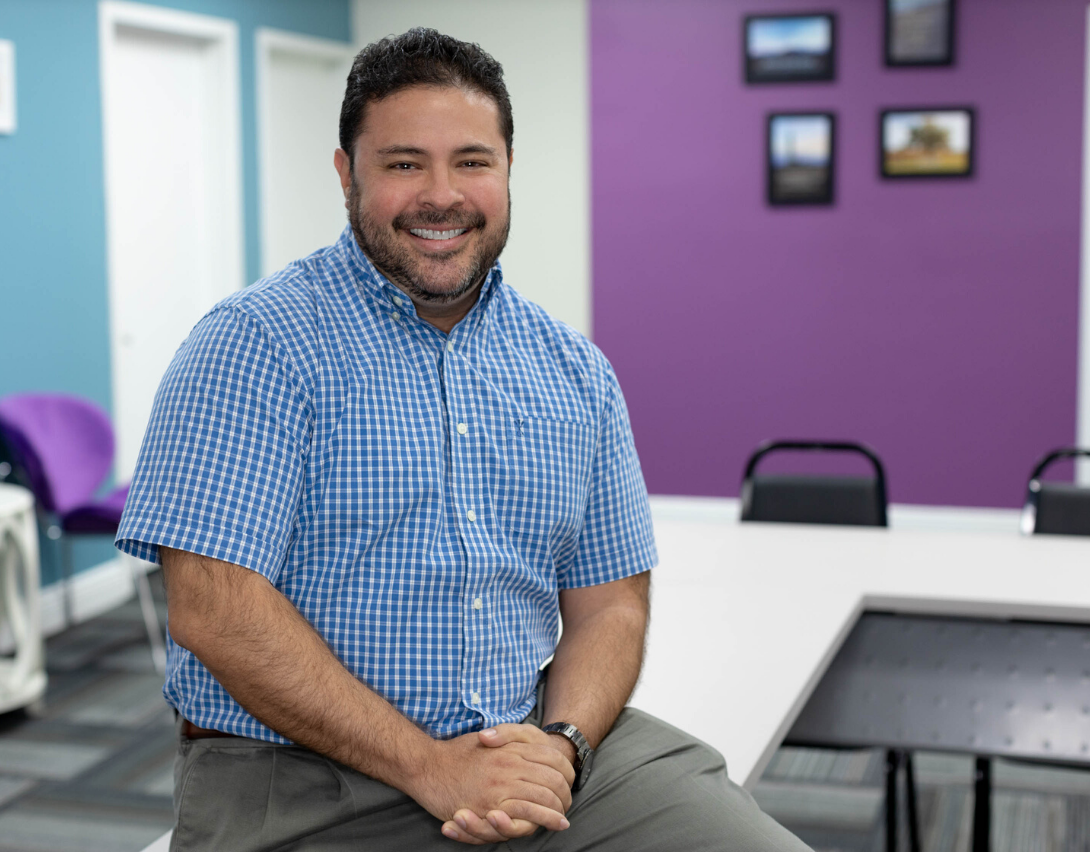 "I love that I get to teach our clinicians and non-clinicians things that I am passionate about...I also love working for a company that truly improves the quality of life for our seniors."
Nestor Arias, Senior Training Specialist
"I truly love ChenMed's vision and mission. It's the right way to treat patients and the way I treat my family."
David Guerra MD, Medical Director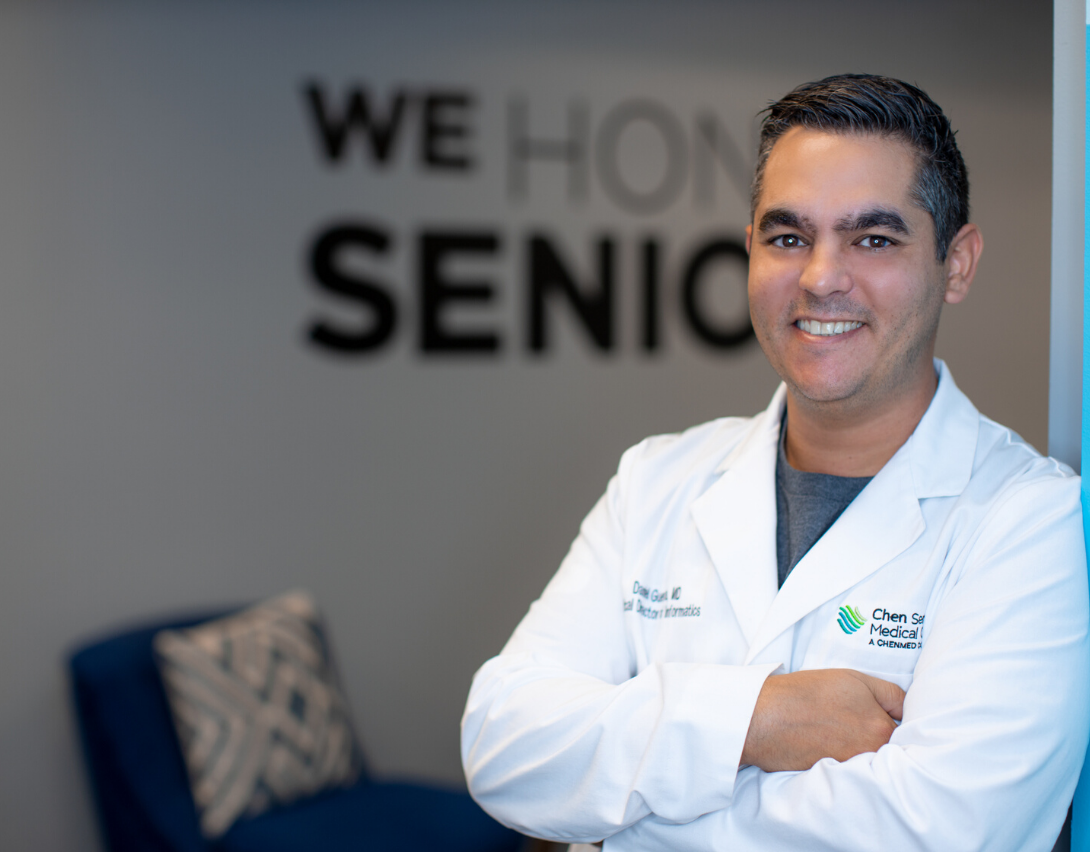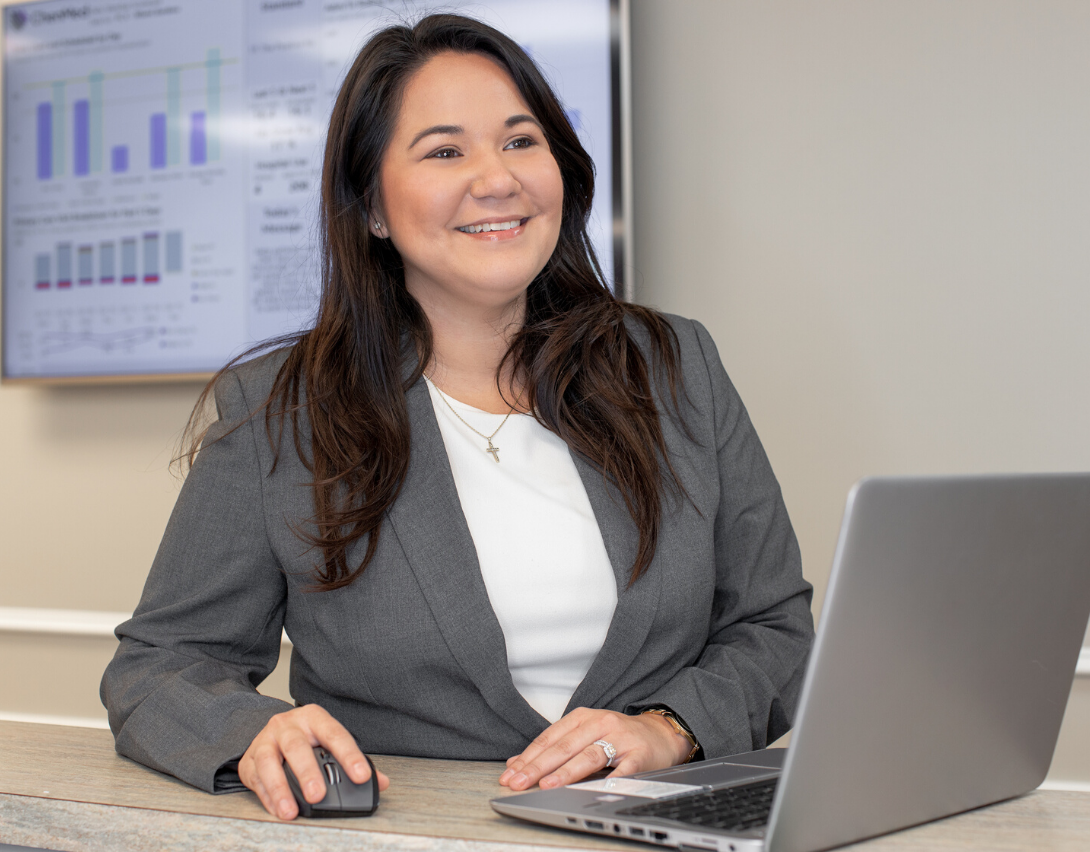 "I came to ChenMed because it fulfills my purpose as a person. Those who work for this company are very special, and they have the opportunity to do something life-changing."
Lynette Acosta, Center Manager
slide 2 of 3 "I truly love ChenMed's vision and mission. It's the right way to treat patients and the way I treat my family." David Guerra MD, Medical Director