Description

Pharmacist
Location Houston, Texas, United States of America Category Medical Center Support Job Id R0022728
We're unique.  You should be, too.
We're changing lives every day.  For both our patients and our team members. Are you innovative and entrepreneurial minded? Is your work ethic and ambition off the charts?  Do you inspire others with your kindness and joy?
We're different than most primary care providers. We're rapidly expanding and we need great people to join our team.
The Pharmacist is responsible for the daily dispensing of medication, prospective and retrospective drug utilization review and patient counseling. The Incumbent will participate in Medication Therapy Management and additional clinical roles as needed including Anticoagulation Clinic.ESSENTIAL JOB DUTIES/RESPONSIBILITIES:
Prepares medications by reviewing and interpreting physician orders and detecting therapeutic incompatibilities.
Dispenses medications by packaging and labeling pharmaceuticals.
Communicates therapeutic concerns with prescriber.
Enforces policies and procedures to ensure appropriate, safe and cost-effective medication use.
Ensures services follow professional quality standards, state and federal regulatory requirements.
Brings significant issues to the attention of the Pharmacist in Charge or the Operations Director with recommendations for solutions. Oversees the implementation of solutions.
Participates in completing Medication Therapy Management for selected patients.
Participates in Anticoagulation clinic.
Other duties as assigned and modified at Pharmacist in Charge and Director of Operations discretion.
KNOWLEDGE, SKILL AND ABILITIES:
Knowledge of and experience with state and federal insurance programs.
Familiarity with appropriate local, state, and federal pharmacy state were located.
Ability to work effectively, both independently and as part of a team.
Ability to communicate effectively with staff, management and executives.
Strong organization and time management skills and multi-tasking abilities.
Must be detail oriented.
We're ChenMed and we're transforming healthcare for seniors and changing America's healthcare for the better.  Family-owned and physician-led, our unique approach allows us to improve the health and well-being of the populations we serve. We're growing rapidly as we seek to rescue more and more seniors from inadequate health care.
ChenMed is changing lives for the people we serve and the people we hire.  With great compensation, comprehensive benefits, career development and advancement opportunities and so much more, our employees enjoy great work-life balance and opportunities to grow.  Join our team who make a difference in people's lives every single day.
EDUCATION AND EXPERIENCE CRITERIA:
Degree in Pharmacy from an accredited university.
Must have a License that is in good standing with the Virginia Board of Pharmacy
Minimum 1 (one) years of retail pharmacy experience
Pharmacy residency training is preferred, but not required
Experience in a managed care setting (HMO, MSO, PBM) is a plus.
Certified to provide immunization is a plus.
Get notified for similar jobs
Sign up to receive job alerts
Enter Email address (Required)
Get tailored job recommendations based on your interests.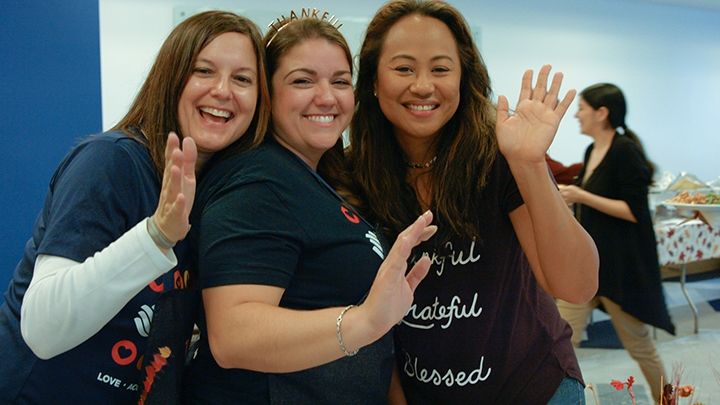 Culture
We're working together to build strong communities inside and outside.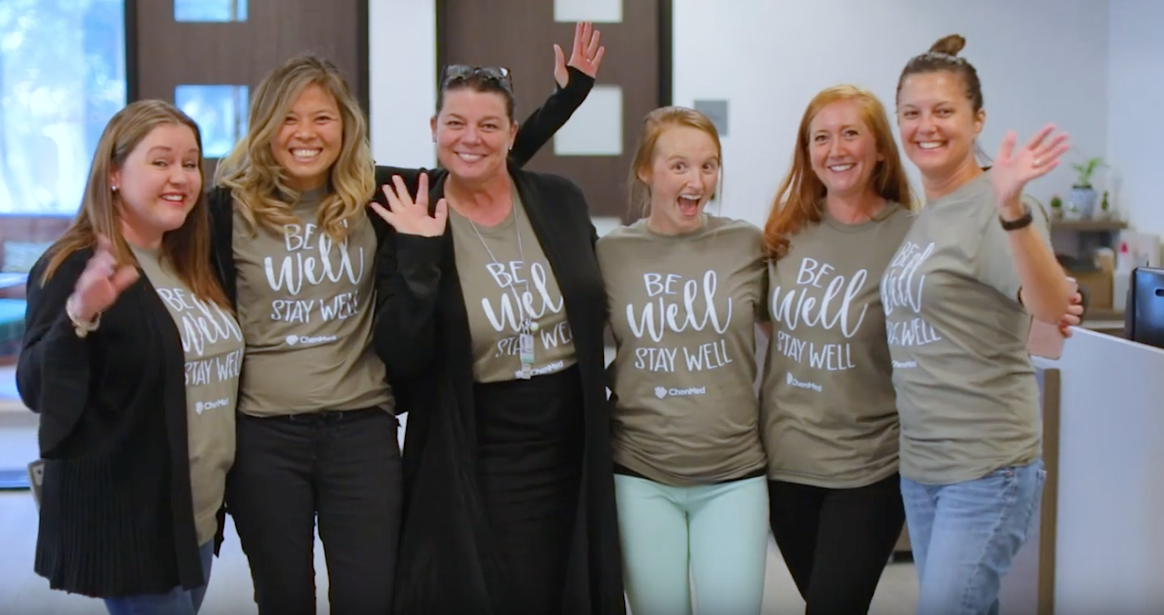 Benefits
ChenMed sees the whole person and looks to support your well-being.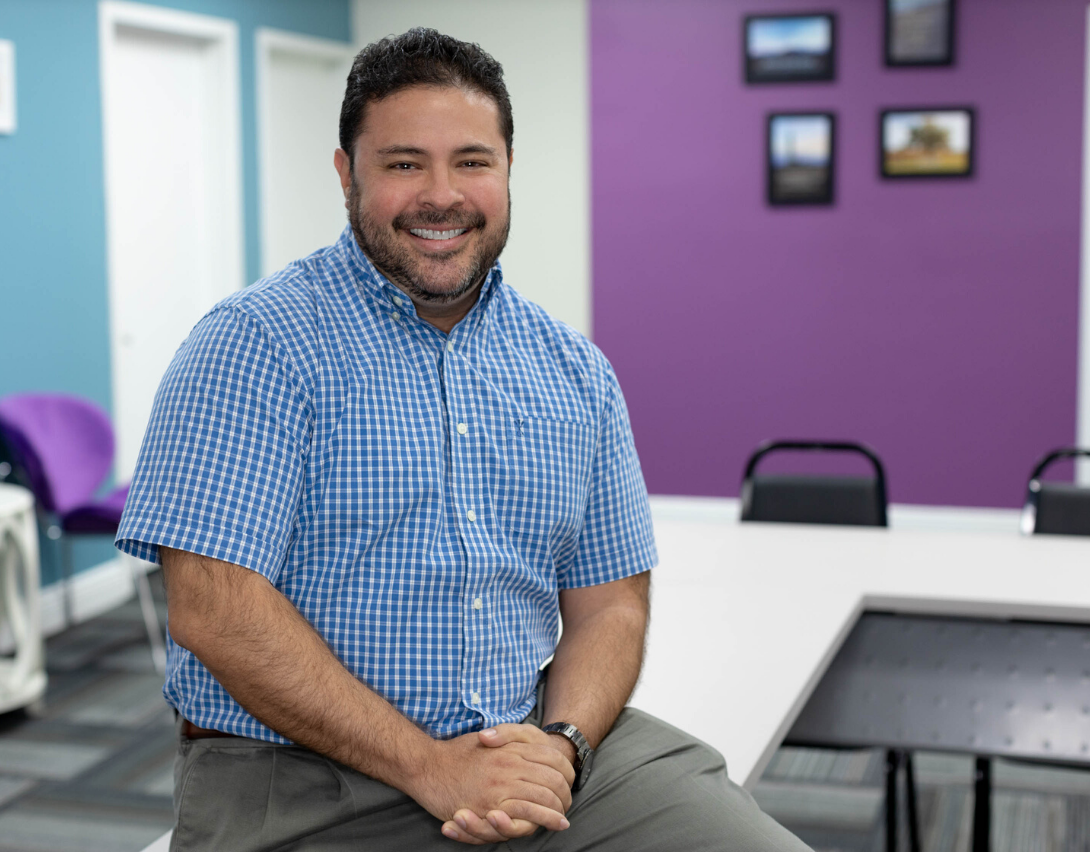 "I love that I get to teach our clinicians and non-clinicians things that I am passionate about...I also love working for a company that truly improves the quality of life for our seniors."
Nestor Arias, Senior Training Specialist
"I truly love ChenMed's vision and mission. It's the right way to treat patients and the way I treat my family."
David Guerra MD, Medical Director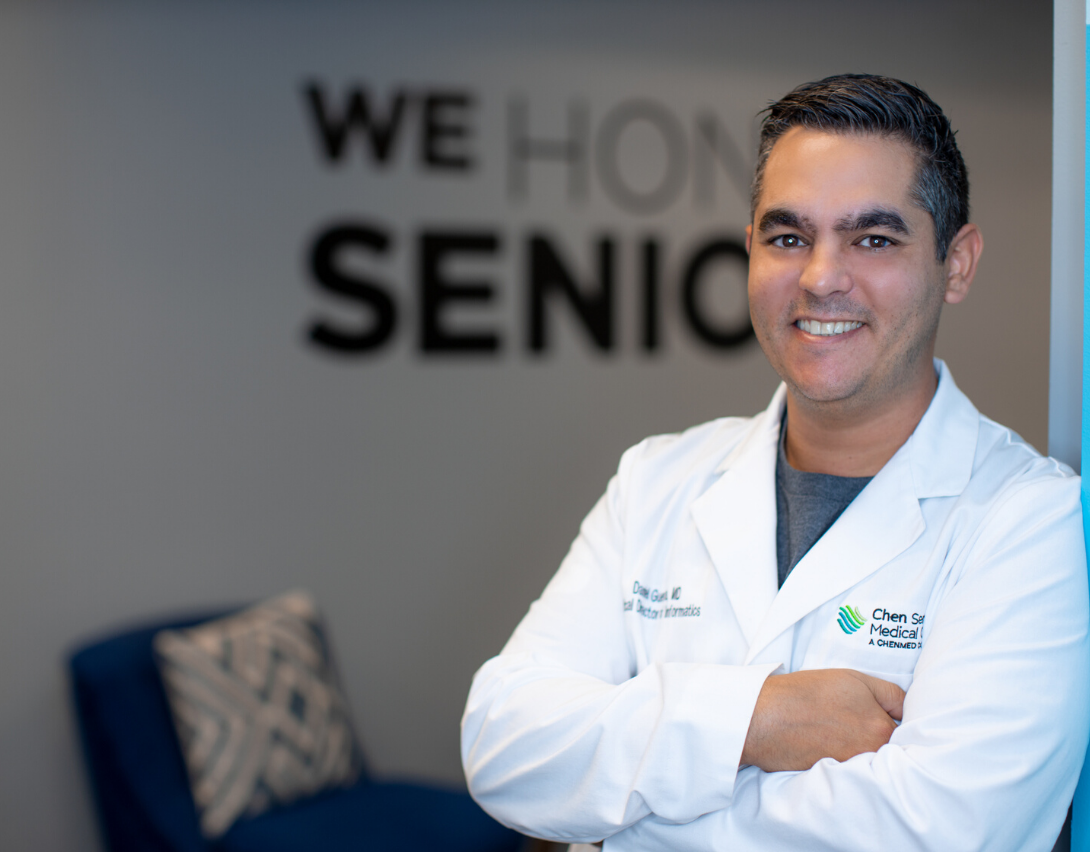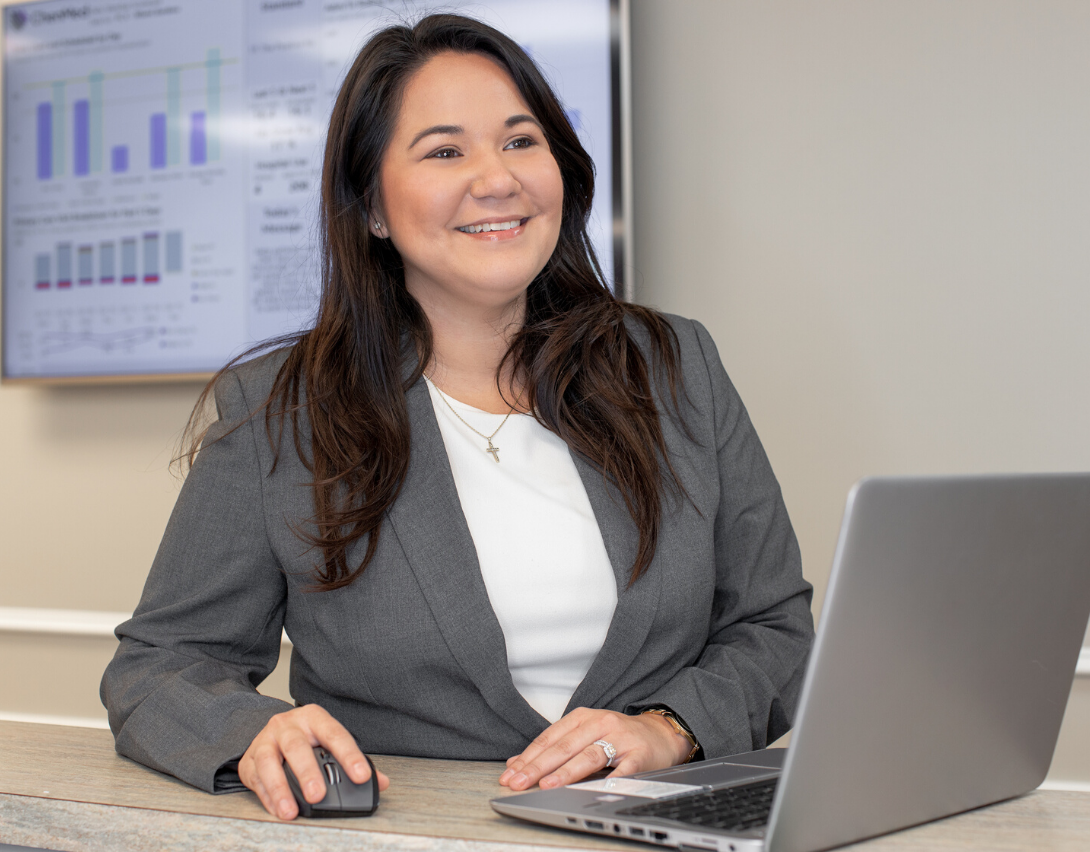 "I came to ChenMed because it fulfills my purpose as a person. Those who work for this company are very special, and they have the opportunity to do something life-changing."
Lynette Acosta, Center Manager
slide 2 of 3 "I truly love ChenMed's vision and mission. It's the right way to treat patients and the way I treat my family." David Guerra MD, Medical Director