Description

Nurse Practitioner - Bridging Care Provider - South Tampa Area
Location Clearwater, Florida, United States of America Category Physicians Job Id R0029025
We're unique.  You should be, too.
We're changing lives every day.  For both our patients and our team members. Are you innovative and entrepreneurial minded? Is your work ethic and ambition off the charts?  Do you inspire others with your kindness and joy?
We're different than most primary care providers. We're rapidly expanding and we need great people to join our team.
The Nurse Practitioner, Bridging Care Provider (NP) acts as part of the clinical operations team and is responsible for providing direct patient care in ChenMed medical centers virtually and in the home depending on the nature of the assignment. Under the guidance of the Regional Chief Clinical Officer, the NP will train new PCPs and provide bridging care to patients. The responsibilities include but are not limited to: geriatric assessment, medical history, physical exam, diagnosis and treatment, health education, physician referrals, case management referrals, follow-up, and clear documentation according to ChenMed standards for quality, service, productivity and teamwork. It also includes participation in clinical rounds and conferences plus in-depth documentation through written progress notes and summaries.
The Nurse Practitioner must demonstrate the ability to function both independently and in collaboration with other health care professionals. Consults with the manager, physician, and medical director to ensure compliance with guidelines. This position may require participation in risk and quality management programs, clinical meetings and other meetings.
The Nurse Practitioner will adhere to strict departmental goals/objectives, standards of performance, regulatory compliance, quality patient care compliance, and policies and procedures.
Functions independently as a certified nurse practitioner for a patient population in collaboration and consultation with a licensed physician. Practices in accordance with a written or electronic practice agreement.ESSENTIAL JOB DUTIES/RESPONSIBILITIES:
In collaboration with the Regional Chief Clinical Officer (RCCO), train new PCPs in a market on using our technology/ EMR

In collaboration with the Regional Chief Clinical Officer (RCCO), provide bridging care in centers that are understaffed with providers or need clinical coverage by seeing patients in clinic or virtually, addressing workflow items and returning patient phone calls

Independently assesses acute and non-acute clinical problems. Performs and documents physical assessments and patient histories, analyzes trends in patient conditions, and develops, documents and implements a patient management plan in response to the data obtained. This also includes assisting in the development of the nursing plan of care in addition to providing appropriate patient/ family/significant other counseling and education.

Plans patient care based on in-depth knowledge of the specific patient population and/ or protocol, anticipating and identifying physiological and/ or psychological problems commonly encountered including the consideration of the patient's cultural background, level of understanding, personality and support systems. Serves as a patient advocate.

Patient management includes the following:

Communicating with patients virtually or in a clinic

Ordering and interpreting appropriate laboratory and diagnostic studies.

Ordering appropriate medication and treatments.

Referring patients for consultation when indicated

Documenting in-depth progress notes and summaries. Performing invasive procedures independently upon the completion of documented competency.

Participating in patient care rounds and conferences, communicating patient management strategies to members of the patient care team; collaborating with members of the multidisciplinary team to ensure that patient management strategies are successful in meeting patient care needs.

Recognizing situations that require the immediate attention of a physician and initiating life-saving procedures when necessary.

Using advanced communication skills to solve complex situations and improve processes and patient service.
Other Responsibilities may include:
Collaborating with other multidisciplinary team members to analyze and evaluate current systems of health care delivery to identify and implement new practice patterns as appropriate.

Participating in outside activities that enhance personal and professional growth and development.

Prescribing medication to patients based on regulations by the state of practice.
Other duties as assigned and modified at the manager's discretion.
We're ChenMed and we're transforming healthcare for seniors and changing America's healthcare for the better.  Family-owned and physician-led, our unique approach allows us to improve the health and well-being of the populations we serve. We're growing rapidly as we seek to rescue more and more seniors from inadequate health care.
ChenMed is changing lives for the people we serve and the people we hire.  With great compensation, comprehensive benefits, career development and advancement opportunities and so much more, our employees enjoy great work-life balance and opportunities to grow.  Join our team who make a difference in people's lives every single day.
KNOWLEDGE, SKILLS AND ABILITIES:
Demonstrated record of consistently achieving clinical performance metrics in current role
Strong Critical Thinking and problem-solving skills
Excellent communication and interpersonal skills
Time management skills with the ability to work well under pressure
Must be caring and empathetic and have great listening skills
Must be detail-oriented, and able to pay close attention to patient charts, medications, and follow-up on details of patient care
Tech-savvy – proficient in Microsoft Office Suite and using Electronic Medical Records
This position may require 50-75% of local travel
This job requires use and exercise of independent judgment
EDUCATION AND EXPERIENCE CRITERIA:
Current Nurse Practitioner Certification in the State of practice required
Certification in Basic Cardiac Life Support required
Board certification by AANP or ANCC is preferred but may be required for certain States
Current DEA number from the DEA for schedule II-V controlled substances may be required based on State of practice
2 years of clinical experience preferred
Experience as a preceptor or teacher preferred
Get notified for similar jobs
Sign up to receive job alerts
Enter Email address (Required)
Get tailored job recommendations based on your interests.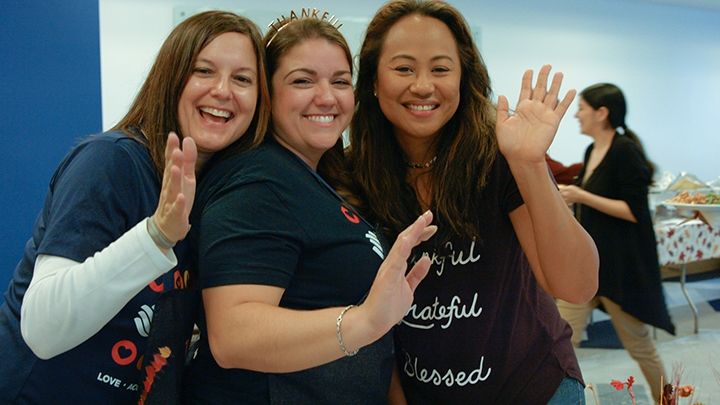 Culture
We're working together to build strong communities inside and outside.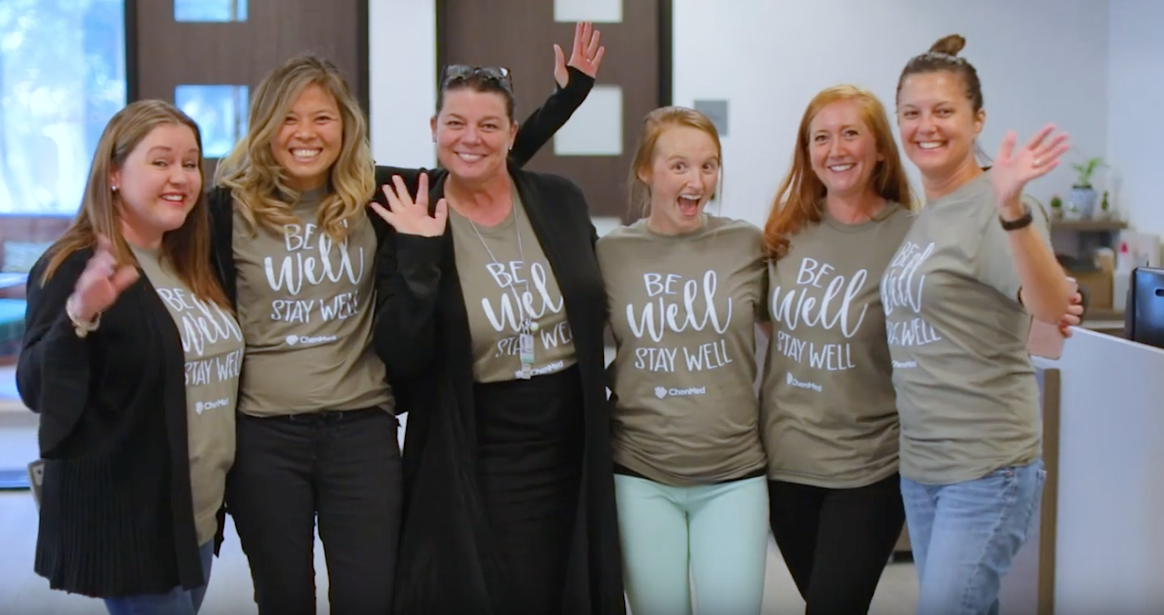 Benefits
ChenMed sees the whole person and looks to support your well-being.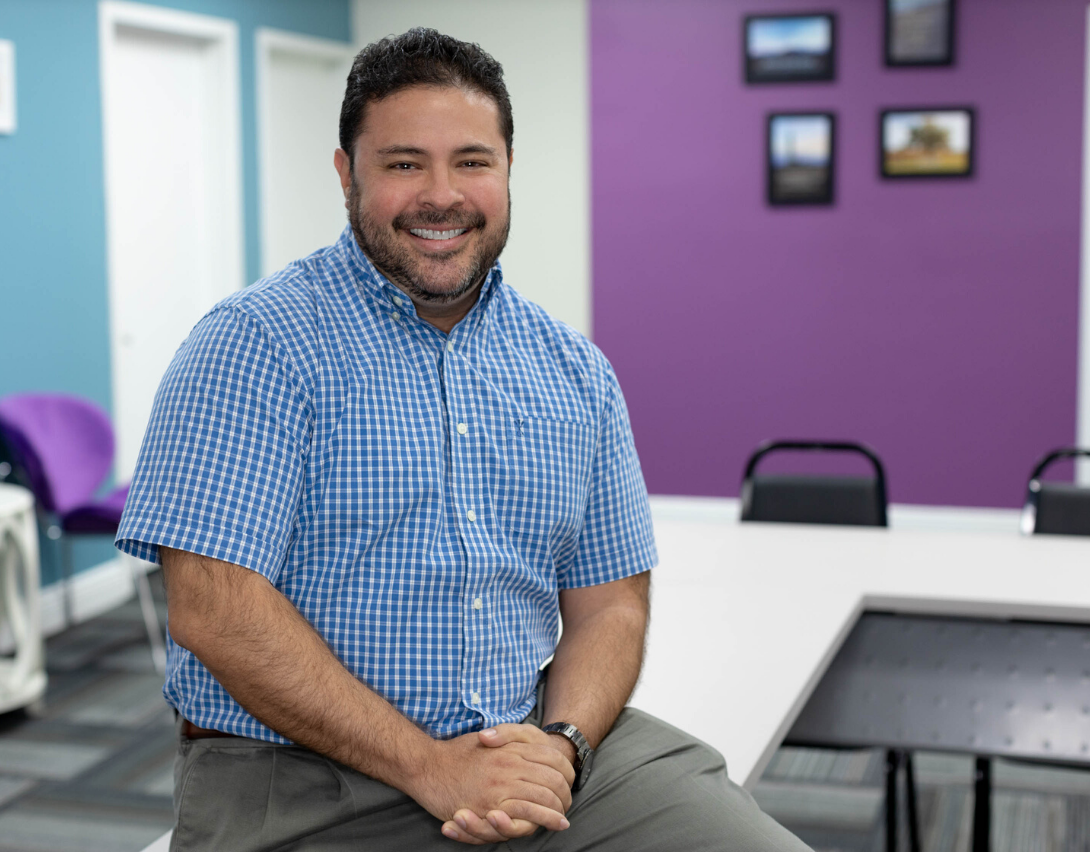 "I love that I get to teach our clinicians and non-clinicians things that I am passionate about...I also love working for a company that truly improves the quality of life for our seniors."
Nestor Arias, Senior Training Specialist
"I truly love ChenMed's vision and mission. It's the right way to treat patients and the way I treat my family."
David Guerra MD, Medical Director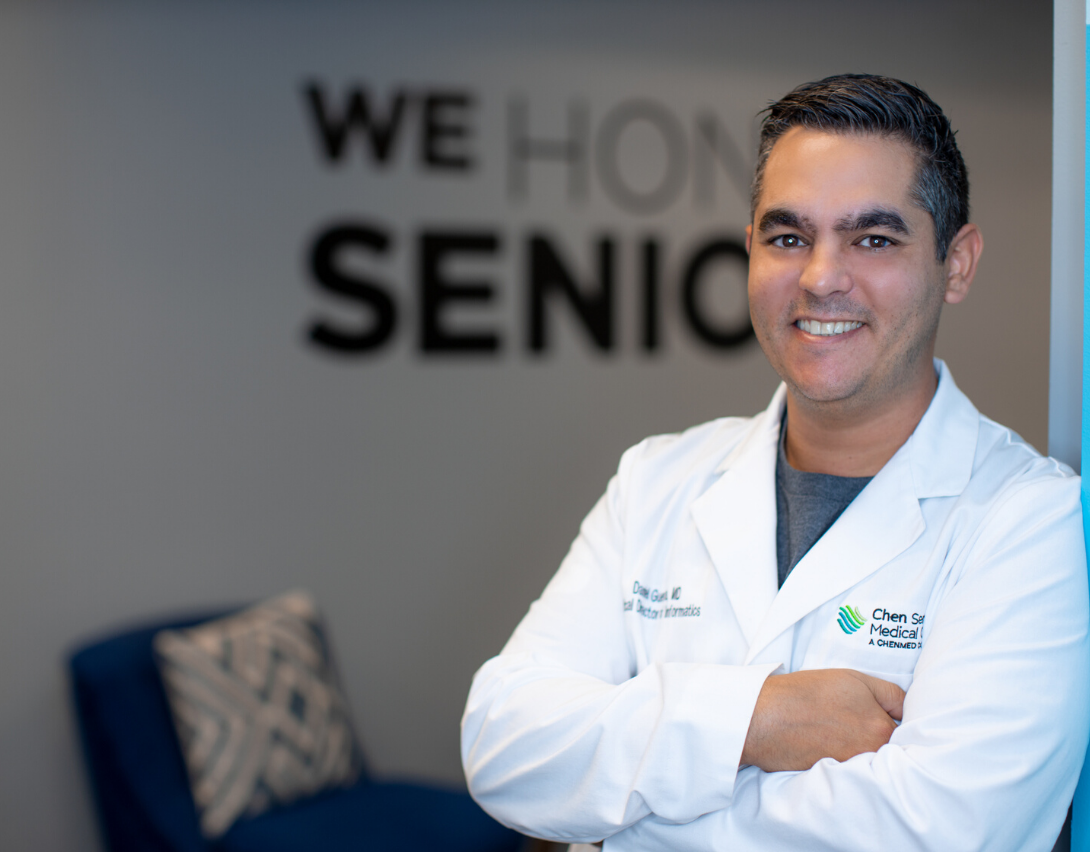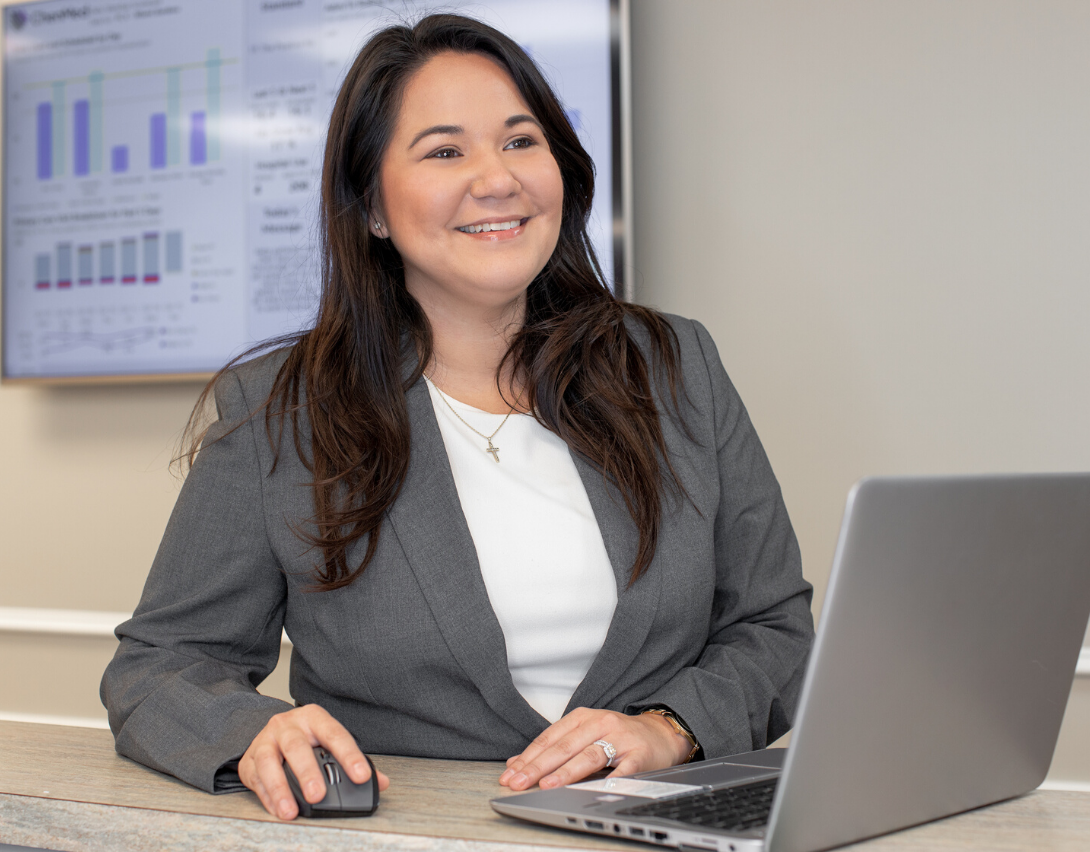 "I came to ChenMed because it fulfills my purpose as a person. Those who work for this company are very special, and they have the opportunity to do something life-changing."
Lynette Acosta, Center Manager
slide 2 of 3 "I truly love ChenMed's vision and mission. It's the right way to treat patients and the way I treat my family." David Guerra MD, Medical Director