Description

Membership Growth Consultant
This job is available in 6 locations
Category

Sales
Job Id

R0019919
We're unique.  You should be, too.
We're changing lives every day.  For both our patients and our team members. Are you innovative and entrepreneurial minded? Is your work ethic and ambition off the charts?  Do you inspire others with your kindness and joy?
We're different than most primary care providers. We're rapidly expanding and we need great people to join our team.
Internally, we refer to this role as an MGC – Membership Growth Consultant. Externally you might have seen this role referred to as an Outside Healthcare Sales Representative or Community Outreach Consultant.
As a Healthcare Enrollment Specialist, you will generate leads and new memberships for our healthcare centers by building relationships with senior citizens, community partners, senior-focused businesses and others. Make a difference and help us change lives. Starting with yours.
If this sounds like you then join us as we transform care for the neediest population: seniors. We're one of the fastest growing healthcare companies in the country – we're constantly growing by opening medical centers in existing and new markets nationwide.
What matters to us is that you are passionate about making a difference in your community, and love being part of an amazing sales team.
HOW YOU'LL BE SERVING OUR SENIORS DAY TO DAY
Nurture, build and cultivate meaningful relationships in the community to help generate new patient opportunities
Independently foster relationships with prospective patients & their caregivers, insurance agents/brokers and other community officials, stakeholders and businesses to help drive new patient growth
Create and coordinate grassroots community events to help reach medically underserved, Medicare-Eligible Seniors - Health Fairs, Church Gatherings, Food Pantry Events, Bingo, etc.
Effectively communicate our value proposition while meeting with seniors and groups in their homes, workplace, house of worship, senior center or living communities
Develop deep ties, maintaining relationships and staying engaged with your new patients beyond their first appointment
Travel locally to meet our seniors where they are (up to 75% local travel)
High School Diploma or GED, Associates or Bachelor's degree preferred
4 years of healthcare/health plan sales, marketing, grassroots community engagement, member/patient outreach or other transferable experiences
A valid Class C, D or State equivalent driver's license, issued by the state of employment
We're ChenMed and we're transforming healthcare for seniors and changing America's healthcare for the better.  Family-owned and physician-led, our unique approach allows us to improve the health and well-being of the populations we serve. We're growing rapidly as we seek to rescue more and more seniors from inadequate health care.
ChenMed is changing lives for the people we serve and the people we hire.  With great compensation, comprehensive benefits, career development and advancement opportunities and so much more, our employees enjoy great work-life balance and opportunities to grow.  Join our team who make a difference in people's lives every single day.
Get notified for similar jobs
Sign up to receive job alerts
Enter Email address (Required)
Get tailored job recommendations based on your interests.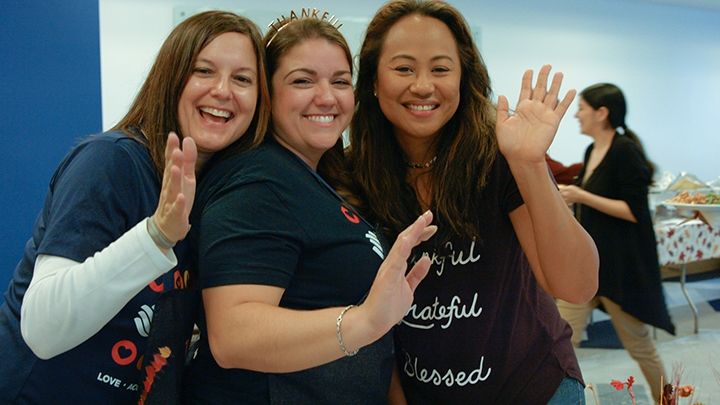 Culture
We're working together to build strong communities inside and outside.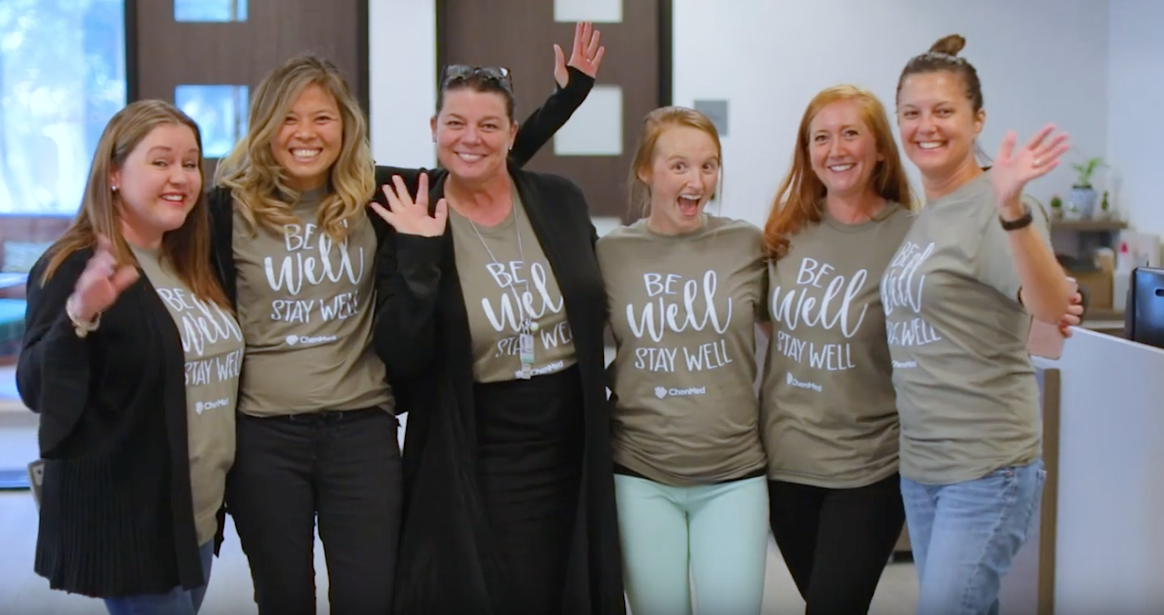 Benefits
ChenMed sees the whole person and looks to support your well-being.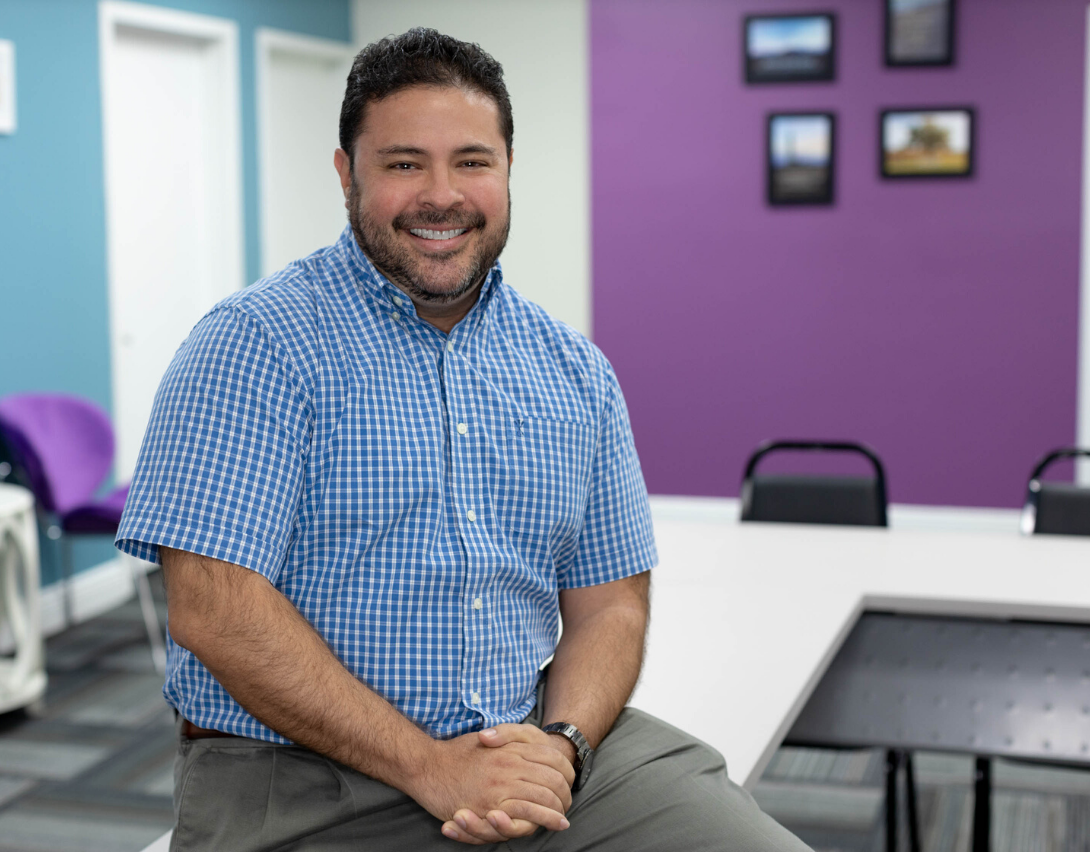 "I love that I get to teach our clinicians and non-clinicians things that I am passionate about...I also love working for a company that truly improves the quality of life for our seniors."
Nestor Arias, Senior Training Specialist
"I truly love ChenMed's vision and mission. It's the right way to treat patients and the way I treat my family."
David Guerra MD, Medical Director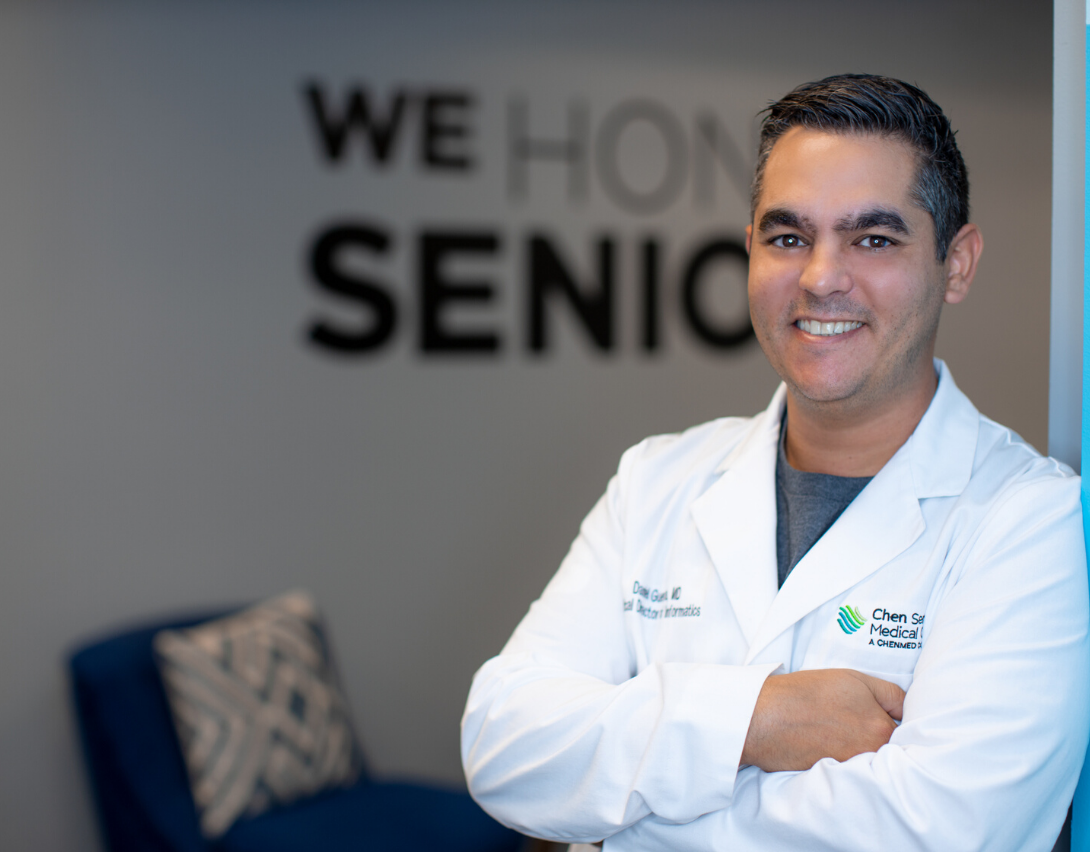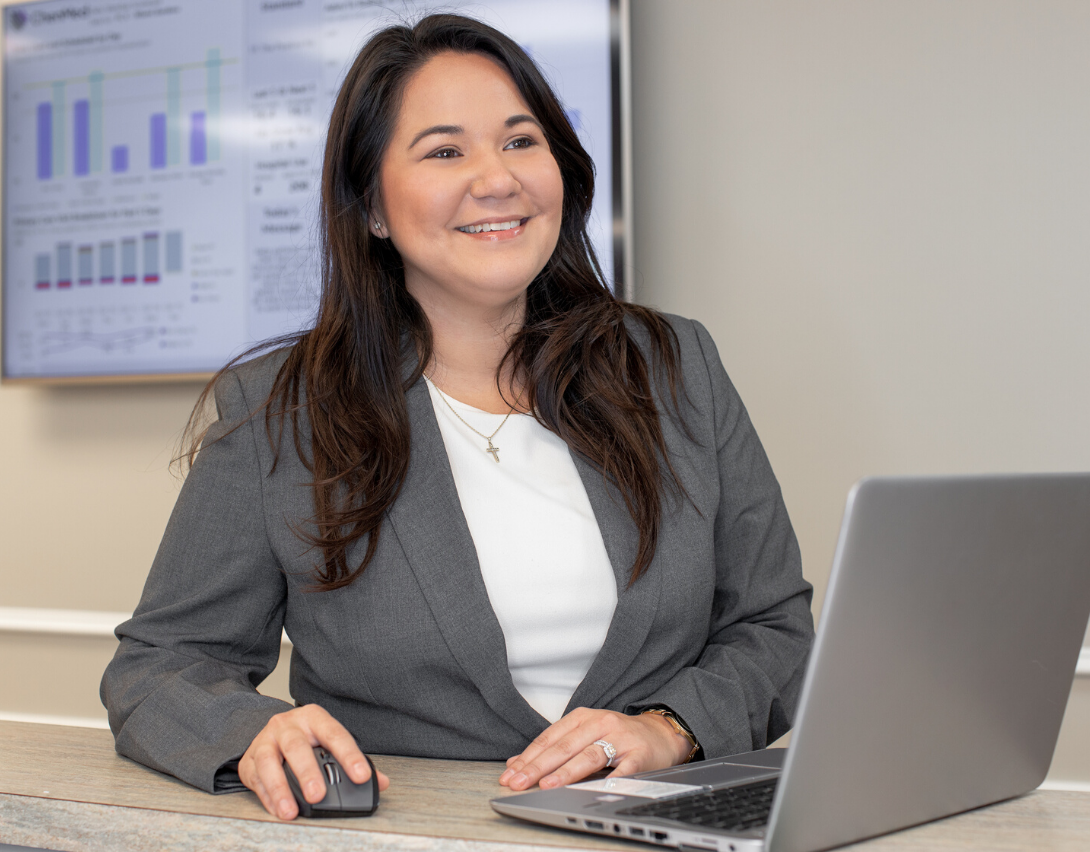 "I came to ChenMed because it fulfills my purpose as a person. Those who work for this company are very special, and they have the opportunity to do something life-changing."
Lynette Acosta, Center Manager
slide 2 of 3 "I truly love ChenMed's vision and mission. It's the right way to treat patients and the way I treat my family." David Guerra MD, Medical Director