Description

Medical Director of Cardiology
Location Columbus, Ohio, United States of America Category Clinical Job Id R0015320
ChenMed is transforming healthcare for seniors. We provide big answers to big problems in health care delivery.  ChenMed is a full-risk primary care market leader with an innovative philosophy, unique physician culture and end-to-end customized technology. These things allow us to provide world-class primary care and coordinated care to the most vulnerable population – moderate- to low-income seniors who have complex chronic diseases.
                                                                                                                                                        
Through our innovative operating model, physician-led culture and empowering technology, we are able to drive key quality and cost outcomes that create value for patients, physicians and the overall health system.  Our model allows us to practice medicine the way it should be practiced. By recruiting focused physicians and reducing their doctor-to-patient ratios, we increase patients' "face time" during each monthly appointment and help foster stronger doctor-patient relationships. Our model also drives and enhances compliance with treatment plans.
As a result of our efforts, our patients realize lower hospital admissions. Their overwhelming response to our approach is reflected in our aggressive, organic growth and net promoter scores in the low to mid 90s, which is unheard of in any industry. Read more about our results and the value of the ChenMed model.
As a company, we are making a difference in the lives of seniors and the health care system overall.
ESSENTIAL JOB DUTIES/RESPONSIBILITIES:
Values a positive and welcoming approach to patient care, particularly for underserved seniors with low to moderate incomes.
Advocates wellness for patients along the health continuum, from intensive, preventive care to treating multiple, complex, chronic illnesses. We invest in our patients by implementing strategies that help prevent complications from chronic complex medical problems.
Takes ownership of patient outcomes. Our doctors meet three times a week to present their patients to the entire group. This approach enhances accountability and collaboration as well as fosters ongoing innovation.
Develops and utilizes customized, end-to-end technology designed to support every aspect of the JenCare model and culture. This technology also enhances performance in practices that share a similar culture, health care philosophy, and patient mix.
Oversees the medical services of 3-5 medical clinics and 5 to 10 plus physicians in a specific market according to our protocol.
Hires, manages and mentors physicians; sets the example as a clinical leader.
Leads our physician providers in weekly morbidity and mortality meetings.
Cultivates a market presence and develop positive relationships with local specialists and the medical community.
Creates standard operating procedures on coding, HEIDIS and other evidence based medicine.
Cultivates a uniform clinical culture, clinical values, clinical approach, incentives and performance values for our provider.
Examines the patient and runs tests needed to determine the exact cause of the problems the patient is experiencing.
Responsible for running and knowing how to read accurately include the ECG or EKG, chest X-rays, and ultrasound. They will also need to know which blood test to order to check for certain types of heart diseases.
Recommends the best treatment for the patient.  Prescribes medication that can help the patient improve as needed.
Conducts invasive testing such as cauterization, coronary angiography or coronary arteriography that requires precision and a skilled hand.
Determines patient needs and schedules follow up examinations.
Other duties as assigned and modified at manager's discretion.
KNOWLEDGE, SKILLS AND ABILITIES:
Current, relevant, and substantial knowledge of areas related to health center licensing and operations, e.g., legal/regulatory, administrative, policy, protocols, and other clinical issues, especially within a managed care environment, required.
Knowledge and understanding of mid-level supervision agreements and regulations.
Demonstrated ability to work effectively independently and as part of a team, in collaborative settings, required.
Excellent written and verbal communication skills required.
Understands and is committed to maintaining highest level of confidentiality.
Demonstrated ability to provide leadership to staff and to build the trust and respect of patients, staff, colleagues, external contacts, and other MT members.
Able to motivate staff; promote team building; assume leadership role within clinical arena.
Excellent problem-solving skills required, including creativity, resourcefulness, timeliness, and technical knowledge related to analyzing and resolving medical/administrative problems.
Sensitivity to needs of culturally and linguistically diverse patient and employee population.
Excellent emotional coping skills, adequate to confront difficult emotional situations and emotional responses of others.
Demonstrated ability to meet or exceed the Service Excellence Standards of TVHC, Inc.
Willingness and ability to work some evenings and weekends, as needed.
Demonstrated ability to utilize computer technology and to willingness to develop and adapt to the evolving technological requirements of modern medical health center practices required.
At ChenMed,  If you are an innovative, entreprenuerial minded, over-achiever who is extremely passionate in helping people and revolutionizing Healthcare again, we are that dynamic and exciting company you are looking for!
After applying, we encourage you to "follow" us on LinkedIn (ChenMed) as well! This way you can stay informed and up to date on what's happening around our organization and start your path to becoming part of our FAMILY!
EDUCATION AND EXPERIENCE CRITERIA:
Board certification, or Board eligible, in a major primary care specialty field of practice.
Current, valid license to practice medicine including DEA license and CPR, required.
Previous experience supervising providers and other clinical staff is essential, with demonstrated record of success.
Previous experience providing services and exercising leadership in a culturally and linguistically diverse setting, with demonstrated success.
Previous experience working within a managed care environment strongly preferred, especially with experience in administrative/management capacity.
Get notified for similar jobs
Sign up to receive job alerts
Enter Email address (Required)
Get tailored job recommendations based on your interests.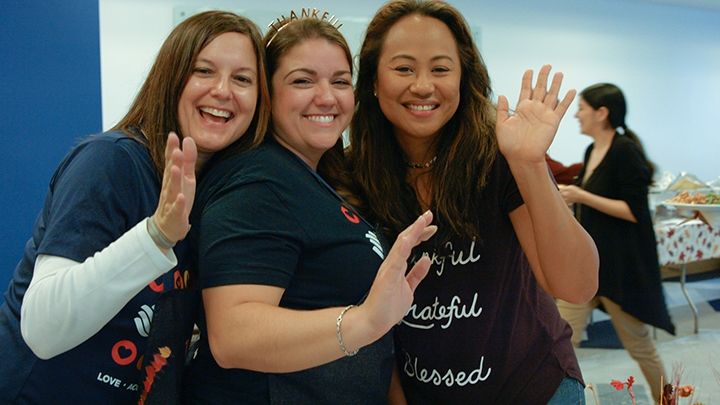 Culture
We're working together to build strong communities inside and outside.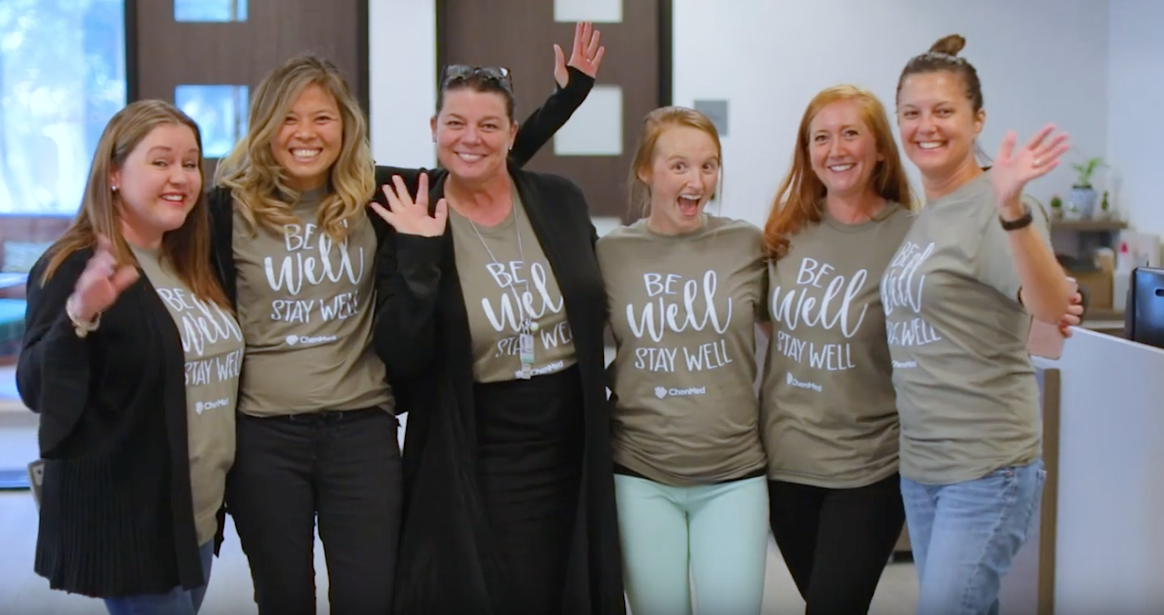 Benefits
ChenMed sees the whole person and looks to support your well-being.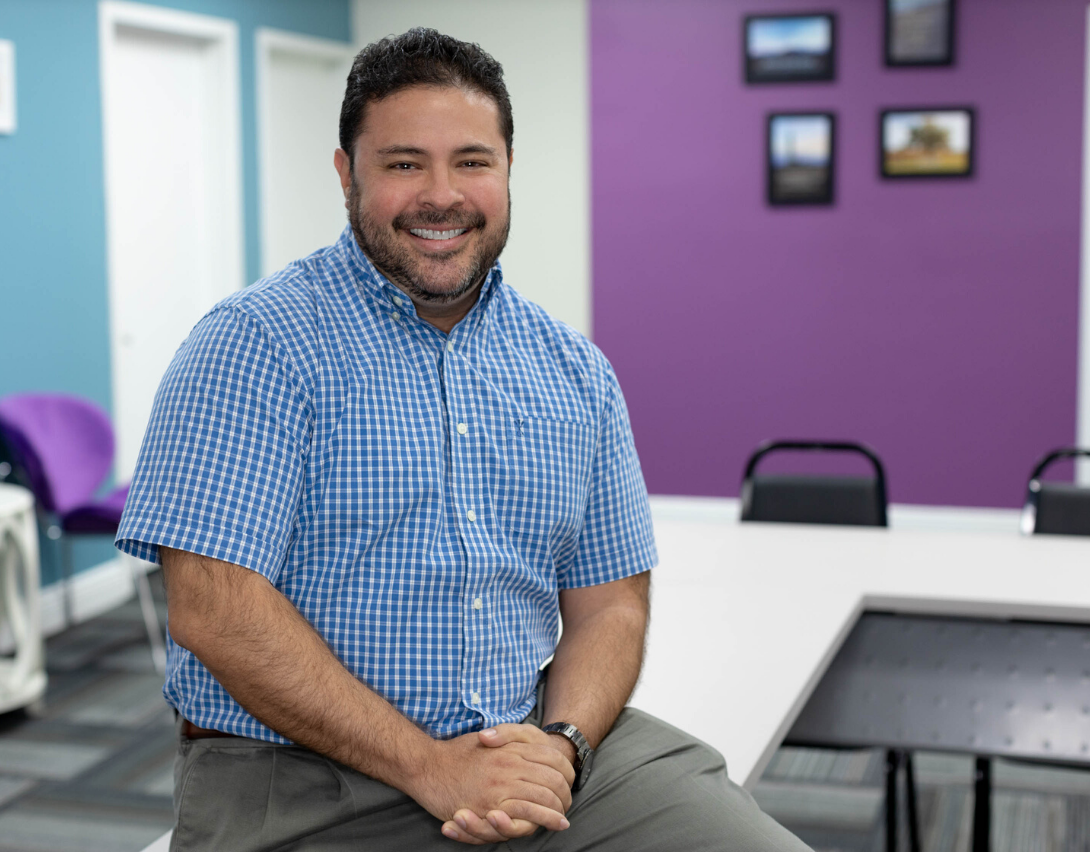 "I love that I get to teach our clinicians and non-clinicians things that I am passionate about...I also love working for a company that truly improves the quality of life for our seniors."
Nestor Arias, Senior Training Specialist
"I truly love ChenMed's vision and mission. It's the right way to treat patients and the way I treat my family."
David Guerra MD, Medical Director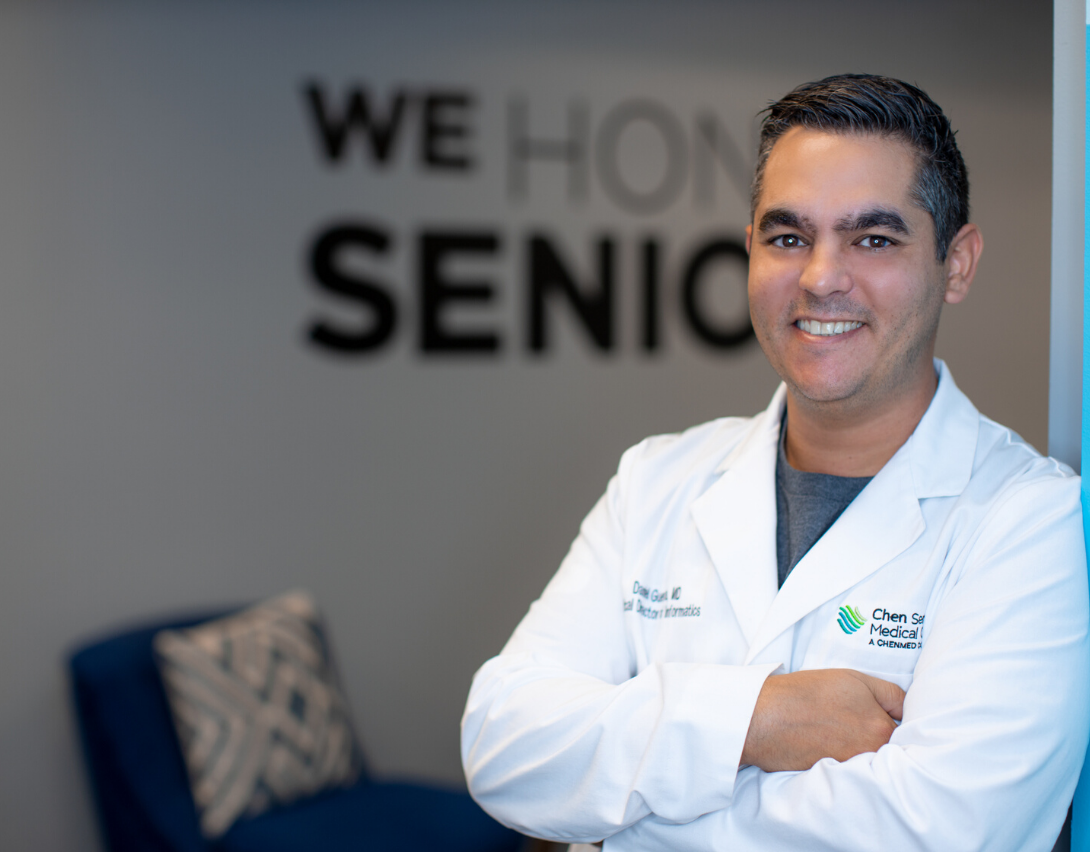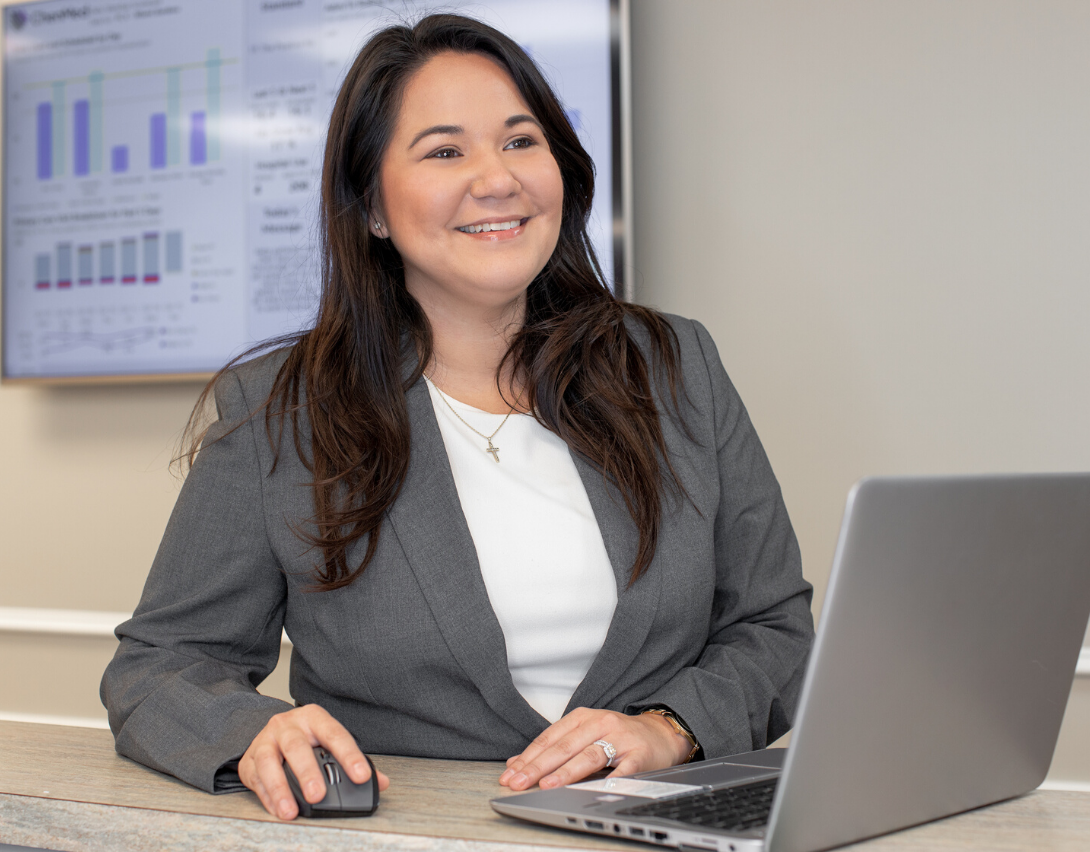 "I came to ChenMed because it fulfills my purpose as a person. Those who work for this company are very special, and they have the opportunity to do something life-changing."
Lynette Acosta, Center Manager
slide 2 of 3 "I truly love ChenMed's vision and mission. It's the right way to treat patients and the way I treat my family." David Guerra MD, Medical Director
Related Jobs