Description

IT Service Desk Technician
Location Miami, Florida, United States of America Category Information Technology Job Id R0023236
We're unique.  You should be, too.
We're changing lives every day.  For both our patients and our team members. Are you innovative and entrepreneurial minded? Is your work ethic and ambition off the charts?  Do you inspire others with your kindness and joy?
We're different than most primary care providers. We're rapidly expanding and we need great people to join our team.
The Associate IT Service Desk Technician is responsible for providing support for a wide range of technical issues to enterprise end-users both remotely and face-to-face. The incumbent in this role must have good technical knowledge and be able to communicate effectively to understand the problem and explain its solution. As an intermediate level position within the Service Desk team, the IT Service Desk Technician works closely with senior team members in order to implement predefined processes and assists with the creation of new SOPs, Knowledge Base articles as well as, other forms of support documentation.
ESSENTIAL JOB DUTIES/RESPONSIBILITIES:
Serves as the first point of contact for customers by phone, email, or notifications from our service management tool.
Provides initial triage work on customer issues: clearly defines the problem, identifies its seriousness, and determines the appropriate response.
Escalates customer issues to appropriate teams as required to resolve the problem.
Handles customer issues, keeping the customer up-to-date with progress and answering any questions they may have.
Performs moderate troubleshooting for custom, in-house applications.
Repairs, installs, manages and supports personal computer hardware and peripherals.
Follows the Tier 1 process and documentation requirements for all tickets processed.
Provides Tier 1 support for mobile devices such as iPhones and Androids including configuration and email sync.
Installs, repairs and upgrades company-wide applications on workstations, troubleshoots technical support for VPN users (employees in the field or at home), installs and configures printers and scanners.
Educates end users on how to use the company's software.
Document troubleshooting procedures, operations manuals, Knowledge base, and user guides.
Assists all users with questions, complications, and/or problems.
Monitors helpdesk for tickets assigned to the queue and processes based on priority.
KNOWLEDGE, SKILLS AND ABILITIES:
Experience with Office365 administration and Active Directory.
Knowledge of basic networking concepts.
Intermediate knowledge of General Windows client OS (e.g. Windows 8/10) and OS related troubleshooting.
Superb trouble shooting skills both hardware and software.
Exposure to ITIL principles and incident management software
We're ChenMed and we're transforming healthcare for seniors and changing America's healthcare for the better.  Family-owned and physician-led, our unique approach allows us to improve the health and well-being of the populations we serve. We're growing rapidly as we seek to rescue more and more seniors from inadequate health care.
ChenMed is changing lives for the people we serve and the people we hire.  With great compensation, comprehensive benefits, career development and advancement opportunities and so much more, our employees enjoy great work-life balance and opportunities to grow.  Join our team who make a difference in people's lives every single day.
EDUCATION AND EXPERIENCE CRITERIA:
High school diploma or equivalent required
BA/BS degree in Information Technology or a related field preferred
A minimum of 2 years of work experience in IT or related field required
Entry level IT certifications (A+, Network+, etc.) preferred
Get notified for similar jobs
Sign up to receive job alerts
Enter Email address (Required)
Get tailored job recommendations based on your interests.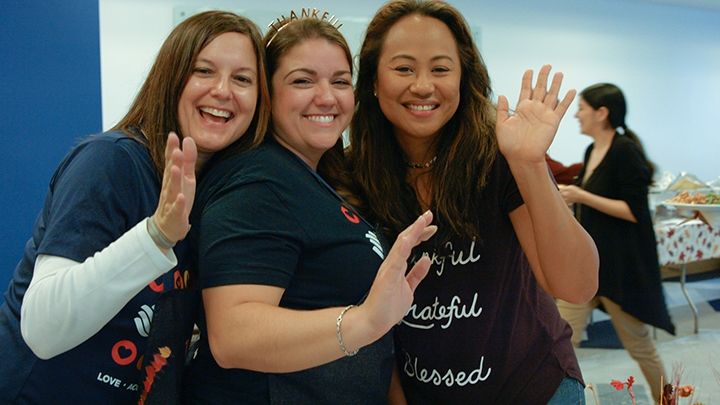 Culture
We're working together to build strong communities inside and outside.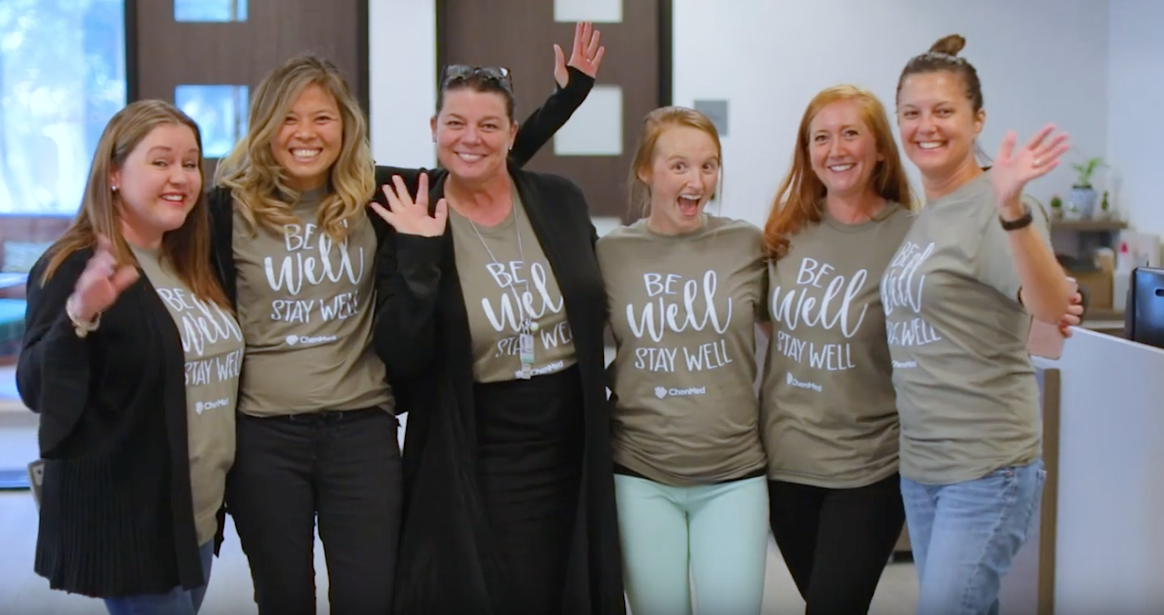 Benefits
ChenMed sees the whole person and looks to support your well-being.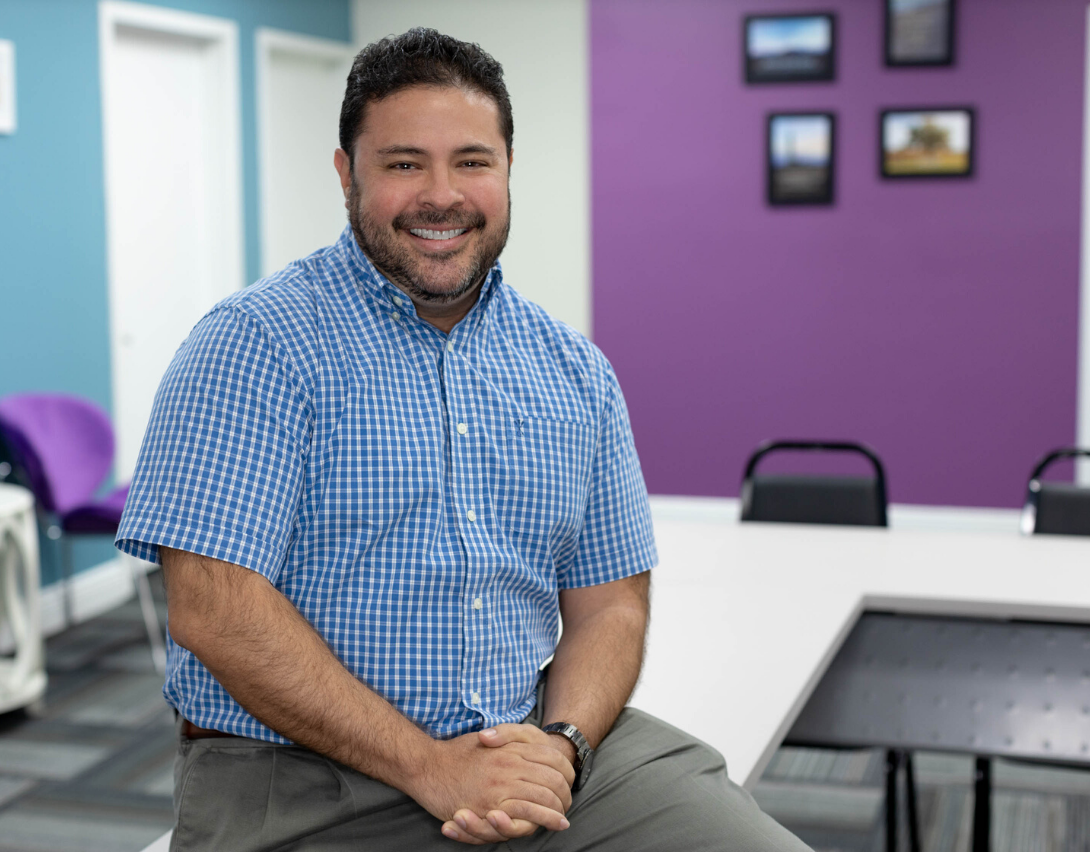 "I love that I get to teach our clinicians and non-clinicians things that I am passionate about...I also love working for a company that truly improves the quality of life for our seniors."
Nestor Arias, Senior Training Specialist
"I truly love ChenMed's vision and mission. It's the right way to treat patients and the way I treat my family."
David Guerra MD, Medical Director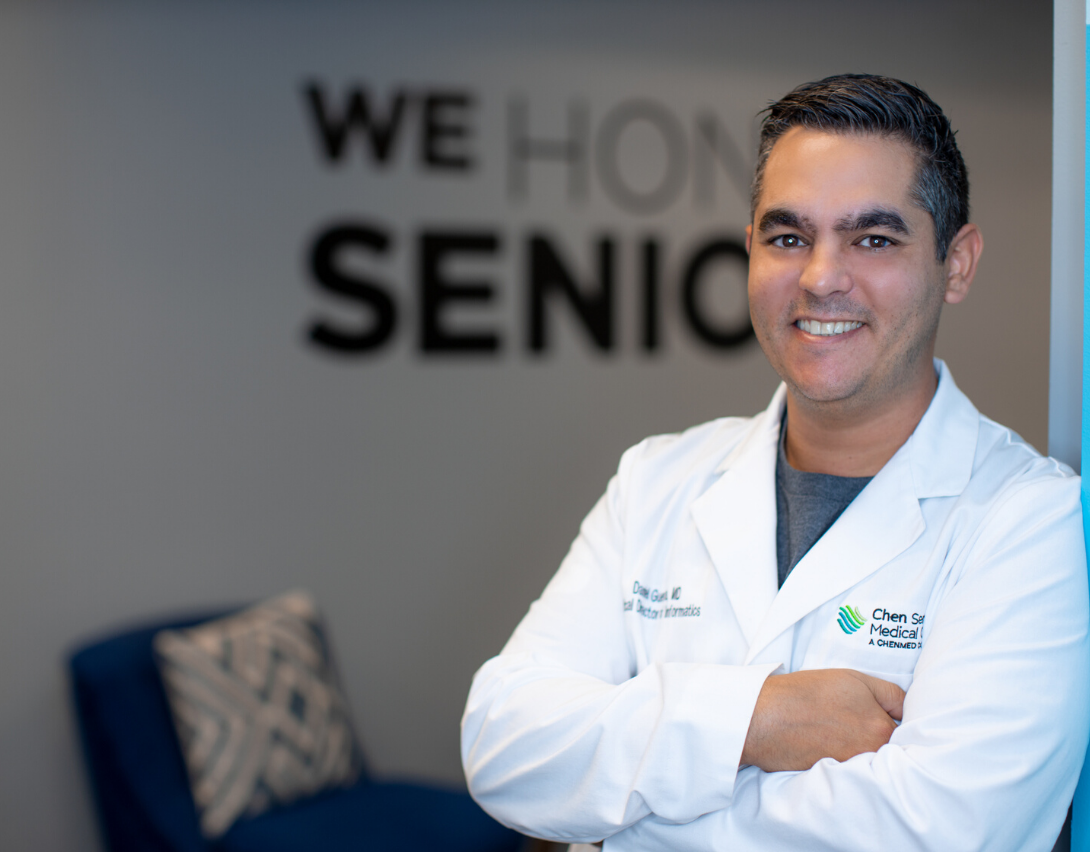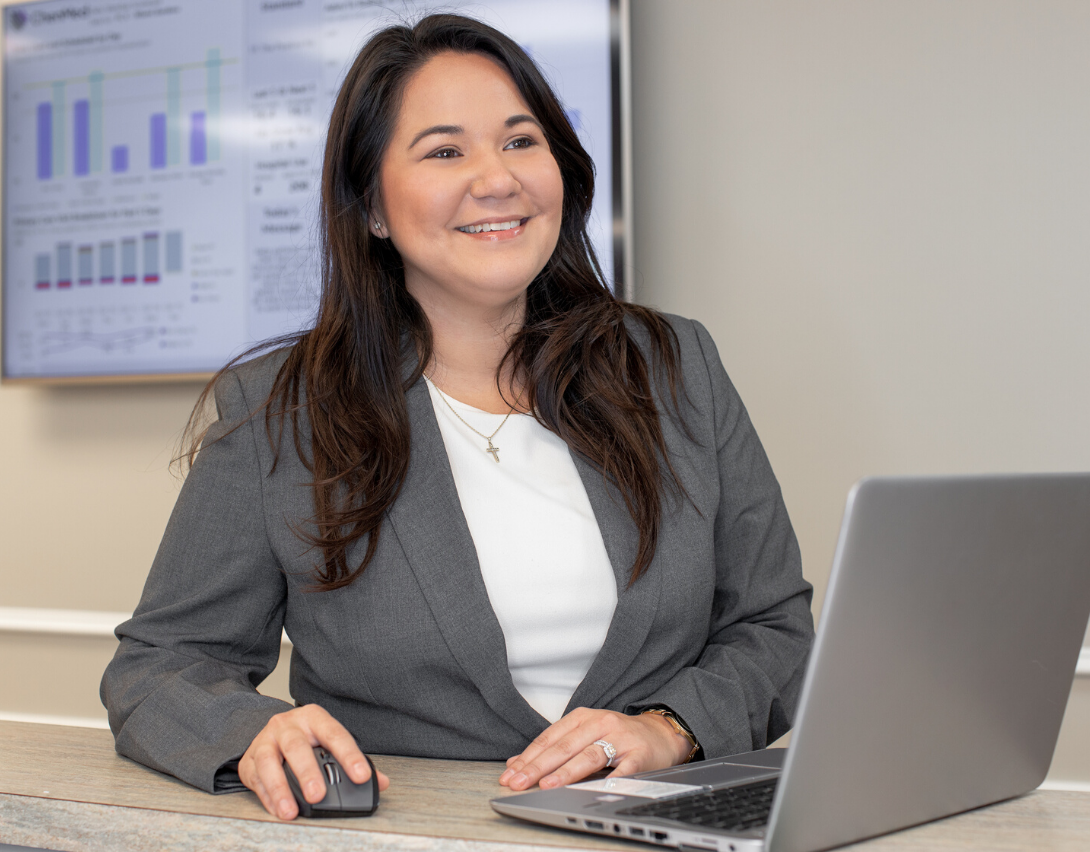 "I came to ChenMed because it fulfills my purpose as a person. Those who work for this company are very special, and they have the opportunity to do something life-changing."
Lynette Acosta, Center Manager
slide 2 of 3 "I truly love ChenMed's vision and mission. It's the right way to treat patients and the way I treat my family." David Guerra MD, Medical Director
Related Jobs