Description

HR Ambassador
Location Miami, Florida, United States of America Category Human Resources Job Id R0021014
We're unique.  You should be, too.
We're changing lives every day.  For both our patients and our team members. Are you innovative and entrepreneurial minded? Is your work ethic and ambition off the charts?  Do you inspire others with your kindness and joy?
We're different than most primary care providers. We're rapidly expanding and we need great people to join our team.
The HR Ambassador 2 will be responsible for the employee relationship for Executives, Physicians and Physician Directors through the entire employee lifecycle. From prospecting through end of career at ChenMed, the Ambassador is the primary point of contact to help resolve all HR related questions or issues and liaise any non-HR requests or escalations by bridging relationships with supporting entities (IT, Finance, other HR and Clinical COE's) and closing the loop with a resolution. Specific to the physician population, the Ambassador will be responsible for working with the credentialing organization (in house or outsourced) to ensure credentialing is being processed on a timely manner; serve as the main point for credentialing escalations and will be responsible for executing ancillary credentialing tasks such as State License, Association, Certification and Permit renewals. The HR Ambassador 2 will follow departmental policies and regulations, while achieving department quality, compliance and productivity standards, ensuring a high level of customer service and accuracy.
ESSENTIAL JOB DUTIES/RESPONSIBILITIES:
Serve as main point of contact for Executive and Primary Care Physician candidates and new-hires, guiding them through the new hire process.
Provides primary contact for existing Executive, Physician Director and Physician populations for all things related to HR including but not limited to questions and issues related to payroll, benefits, compensation, PTO, etc.  Partners with other departments or insurance carriers as necessary to resolve.
Works with the Physician Recruiting team to coordinate and schedule interviews for Primary Care Physician candidates.
Independently arranges and books travel for Executive and Physician candidates and new hires.
Performs timely follow up with candidates, hiring leaders, credentialing and recruitment throughout the new hire process. This includes but is not limited to signing and completing of employment agreements, completing background checks and required screenings and other duties as assigned.
Uses sound judgment to make decisions in the best interest of new hires and the company as it pertains to the new hire process.  Examples include assigning start dates based on where the candidate is in the hiring process.
Partners with Benefits, Travel, Payroll, Learning and Development, and Accounts Payables departments to ensure new hires are supported.
Partners with Legal and HRBP's to create revised agreements in support of employment changes.
Executes revisions to agreements and updates Workday to support employment changes such as reporting relationships, promotions, changes in salary, employment status and other transactions as needed.
Interacts with employees and leaders across various levels and departments.
Delivers extraordinary customer service when responding to inquiries and concerns.
Handles and interprets sensitive and confidential data and documents following company procedures.  When necessary, exercises "the positive no" and provides alternative solutions.
Tracks support calls and resolutions through HR's case management system and Workday.
Makes appropriate and timely decisions according to department standards, procedures and policies.
Other duties as assigned and modified at manager's discretion.
We're ChenMed and we're transforming healthcare for seniors and changing America's healthcare for the better.  Family-owned and physician-led, our unique approach allows us to improve the health and well-being of the populations we serve. We're growing rapidly as we seek to rescue more and more seniors from inadequate health care.
ChenMed is changing lives for the people we serve and the people we hire.  With great compensation, comprehensive benefits, career development and advancement opportunities and so much more, our employees enjoy great work-life balance and opportunities to grow.  Join our team who make a difference in people's lives every single day.
EDUCATION AND EXPERIENCE CRITERIA:
BA/BS degree in Human Resources or a closely related discipline OR additional experience above the minimum will be considered in lieu of the required education on a year-for-year basis
A minimum of 3 years' experience in human resources as a generalist or executive customer service support or VIP/Concierge customer service function
Experience with web-based case management systems
Experience with top tier HR Management Systems processing transactions and reports
Get notified for similar jobs
Sign up to receive job alerts
Enter Email address (Required)
Get tailored job recommendations based on your interests.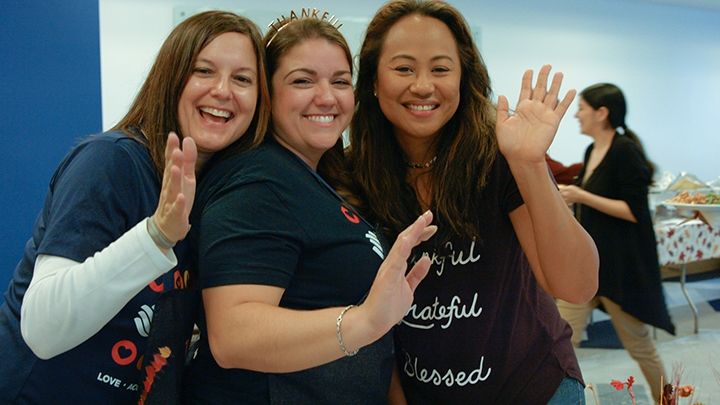 Culture
We're working together to build strong communities inside and outside.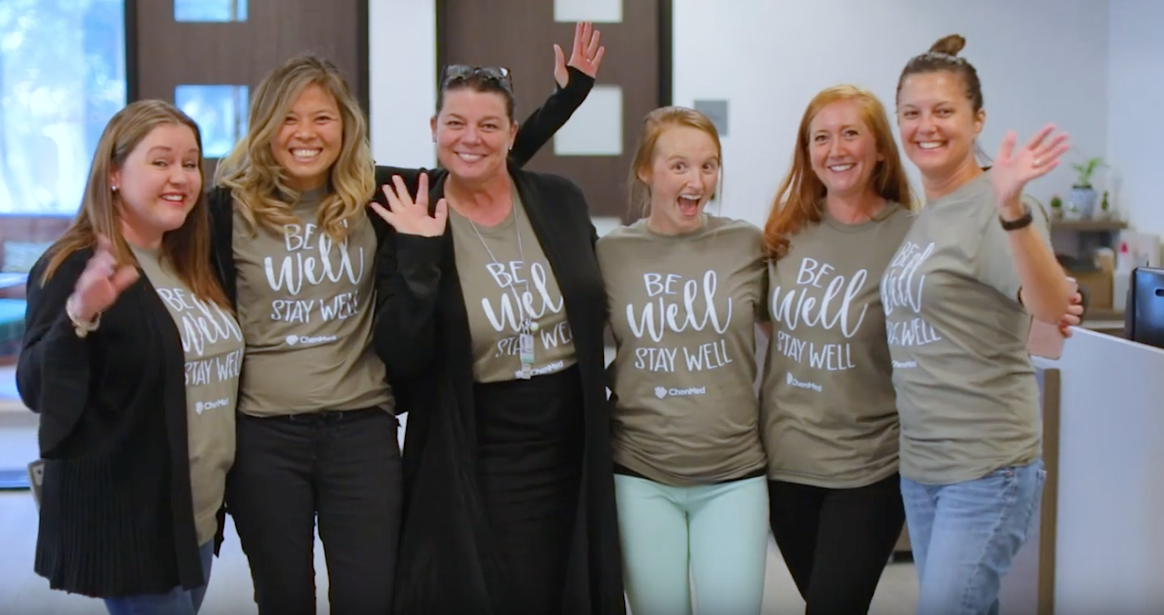 Benefits
ChenMed sees the whole person and looks to support your well-being.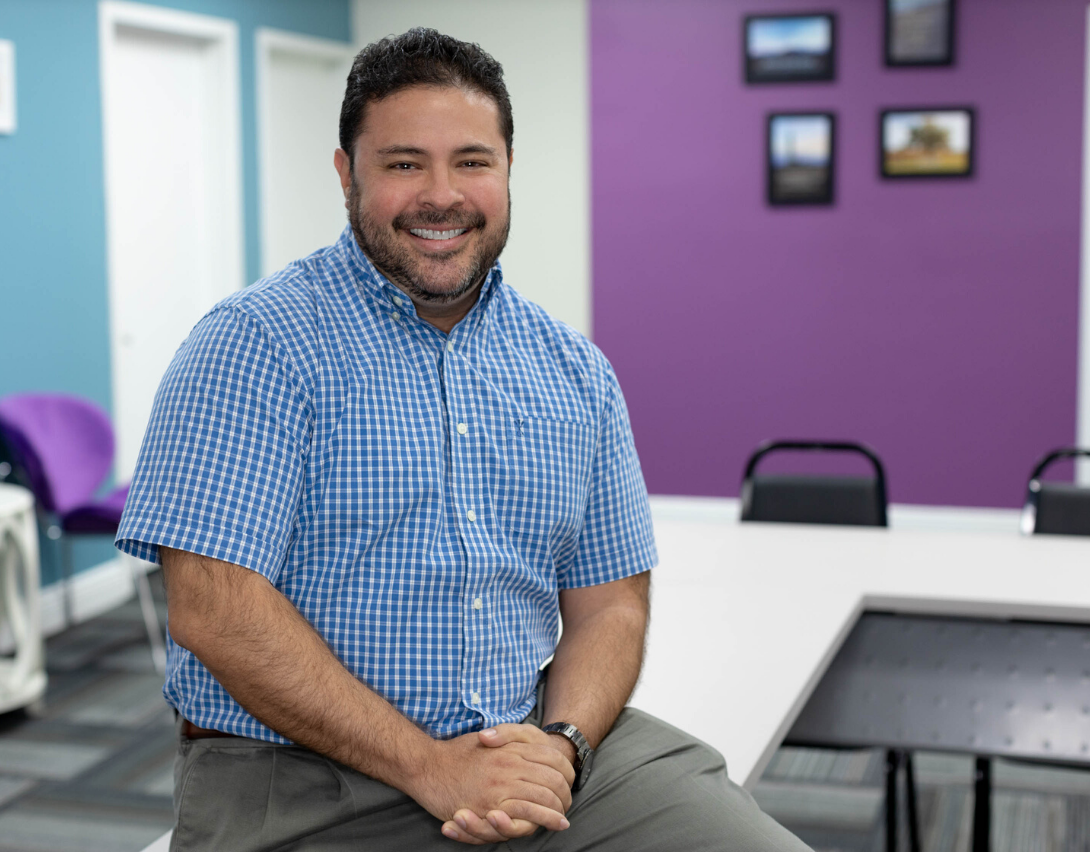 "I love that I get to teach our clinicians and non-clinicians things that I am passionate about...I also love working for a company that truly improves the quality of life for our seniors."
Nestor Arias, Senior Training Specialist
"I truly love ChenMed's vision and mission. It's the right way to treat patients and the way I treat my family."
David Guerra MD, Medical Director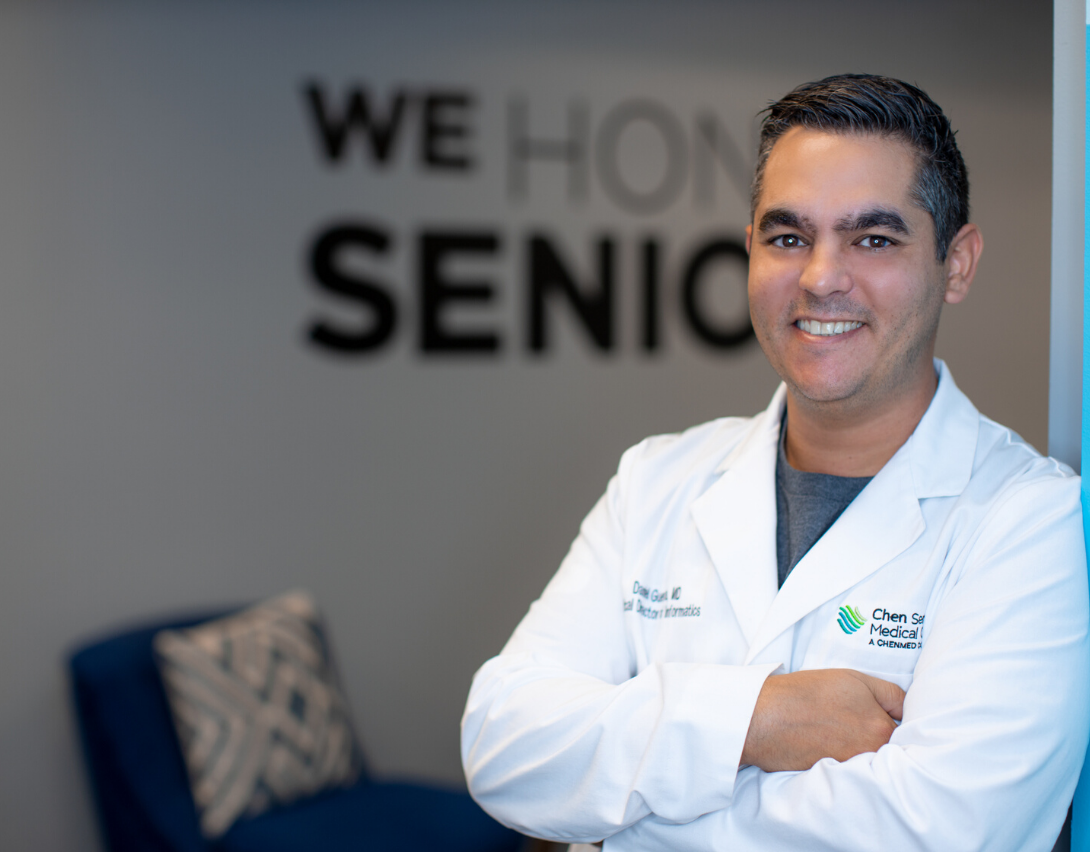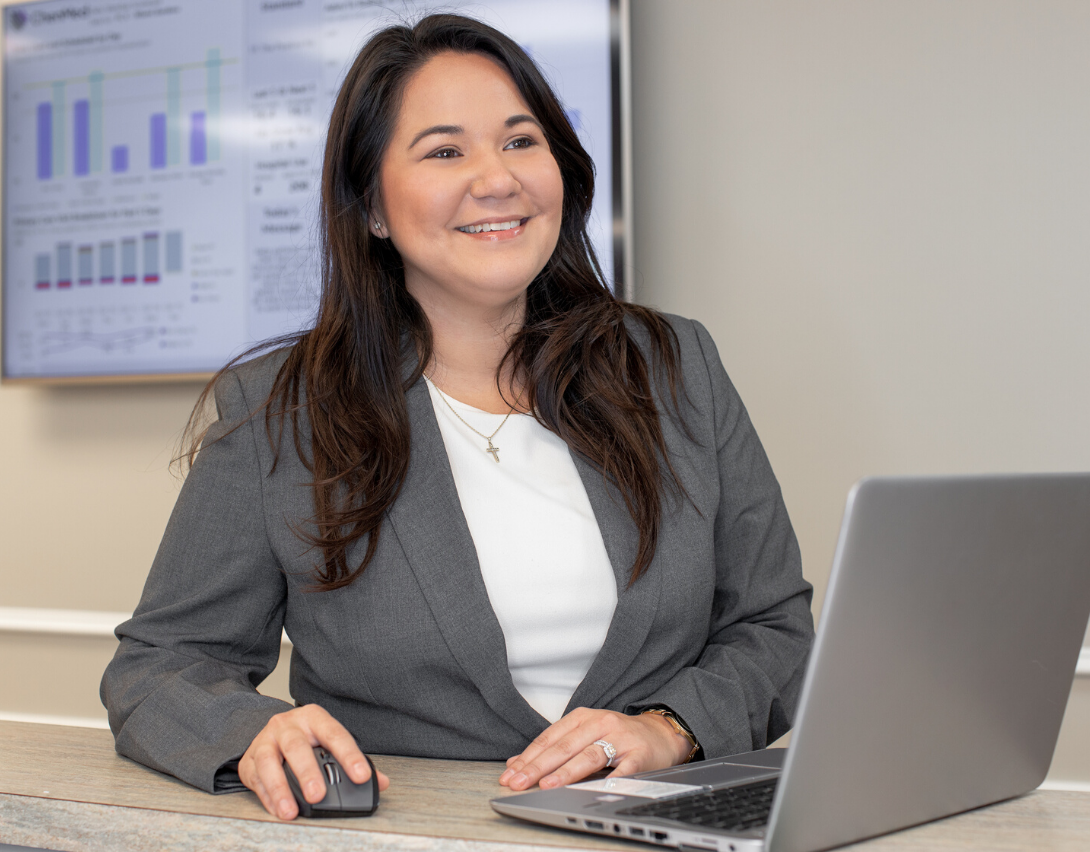 "I came to ChenMed because it fulfills my purpose as a person. Those who work for this company are very special, and they have the opportunity to do something life-changing."
Lynette Acosta, Center Manager
slide 2 of 3 "I truly love ChenMed's vision and mission. It's the right way to treat patients and the way I treat my family." David Guerra MD, Medical Director