Description

Front Desk Team Member
Location Greenacres, Florida, United States of America Category Operations Job Id R0022393
We're unique.  You should be, too.
We're changing lives every day.  For both our patients and our team members. Are you innovative and entrepreneurial minded? Is your work ethic and ambition off the charts?  Do you inspire others with your kindness and joy?
We're different than most primary care providers. We're rapidly expanding and we need great people to join our team.
The Front Desk Team Member is a patient's first contact with ChenMed and as such must provide exceptional customer service. She/he answers the office phones, registers patients and schedules appointments for patients. As a front desk team member she/he greets patients, checks patients in to and out of the medical office and provides basic secretarial support.ESSENTIAL JOB DUTIES/RESPONSIBILITIES:
Interacts appropriately with patients and record information while greeting, checking-in, checking-out or scheduling appointments for patients.
Utilizes computer programs to add new patients, checks patients in and out, prints out relevant forms for processing, and schedules appointments.
Answers telephones, takes detailed and accurate messages, and ensures messages are directed to the appropriate individual.
Clearly communicates information about ChenMed Medical Associates to patients and other individuals.
Verifies patient insurance via phone or website and collect any necessary payment for services.
Other responsibilities may include:
Maintains the confidentiality of patients' personal information and medical records.
Reviews patients' personal and appointment information for completeness and accuracy.
Transmits correspondence by mail, e-mail, or fax.
Other duties as assigned and modified at manager's discretion.
KNOWLEDGE, SKILLS & ABILITIES:
Knowledge of ChenMed Medical products, services, standards, policies and procedures.
Skill in operating phones, personal computer, software and other IT systems.
Skill in oral communication (Fluent in English required).
Ability to communicate with employees, patients and other individuals in a professional and courteous manner.
Ability to pay close attention to detail and to ensure accuracy of reports and data.
Fluent in English.
We're ChenMed and we're transforming healthcare for seniors and changing America's healthcare for the better.  Family-owned and physician-led, our unique approach allows us to improve the health and well-being of the populations we serve. We're growing rapidly as we seek to rescue more and more seniors from inadequate health care.
ChenMed is changing lives for the people we serve and the people we hire.  With great compensation, comprehensive benefits, career development and advancement opportunities and so much more, our employees enjoy great work-life balance and opportunities to grow.  Join our team who make a difference in people's lives every single day.
EDUCATION AND EXPERIENCE CRITERIA:
High school diploma or equivalent education required
Graduation from a nationally accredited Medical Assistant program preferred
A minimum of 1 year of work experience in a medical clinic or similar environment required
BLS for Healthcare Providers preferred
Get notified for similar jobs
Sign up to receive job alerts
Enter Email address (Required)
Get tailored job recommendations based on your interests.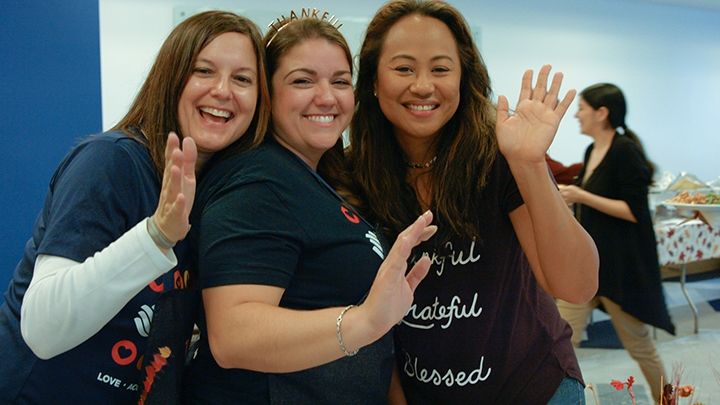 Culture
We're working together to build strong communities inside and outside.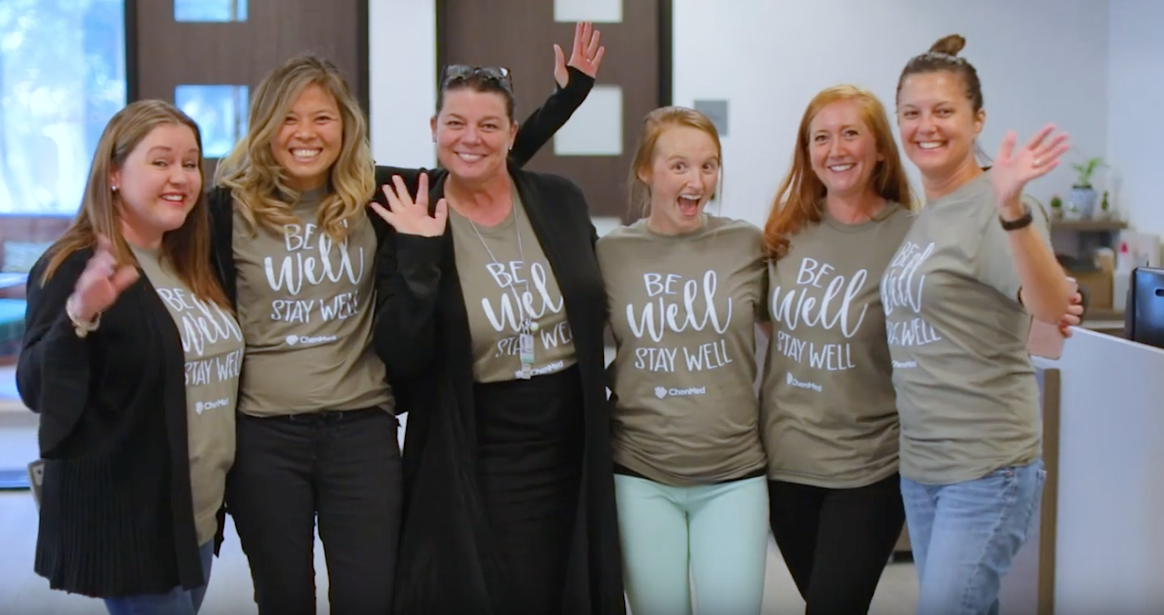 Benefits
ChenMed sees the whole person and looks to support your well-being.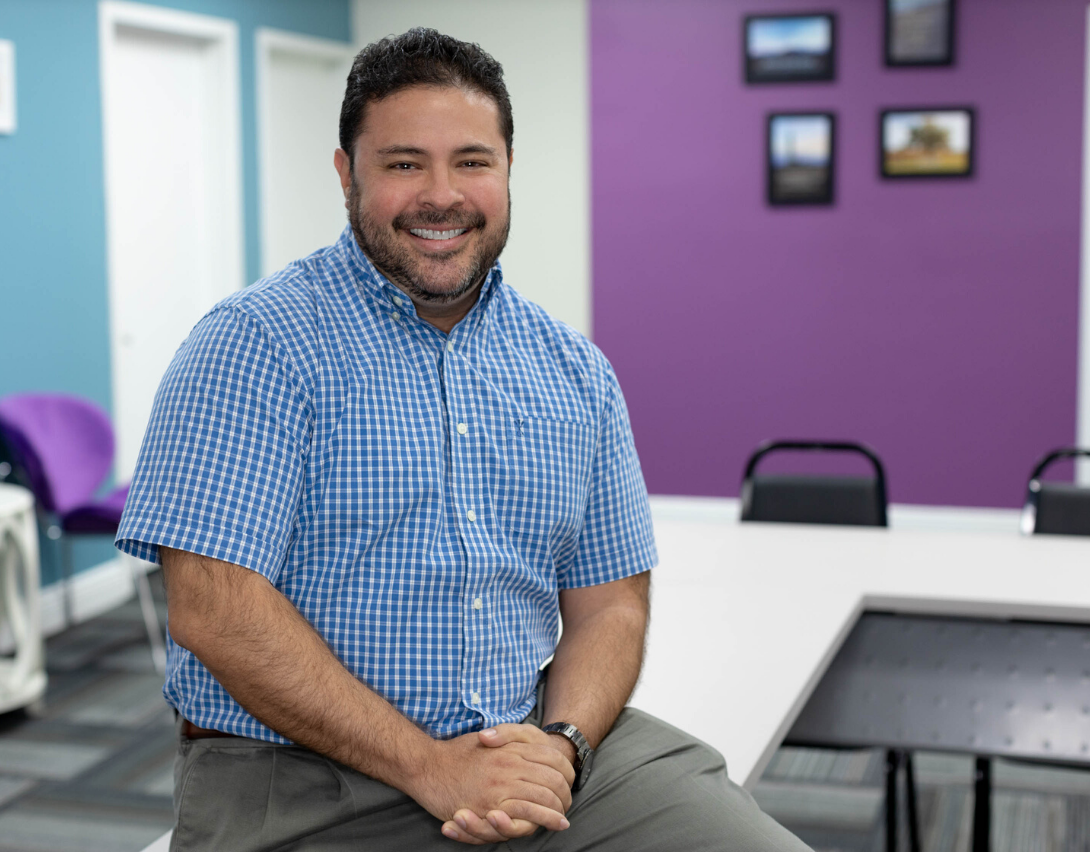 "I love that I get to teach our clinicians and non-clinicians things that I am passionate about...I also love working for a company that truly improves the quality of life for our seniors."
Nestor Arias, Senior Training Specialist
"I truly love ChenMed's vision and mission. It's the right way to treat patients and the way I treat my family."
David Guerra MD, Medical Director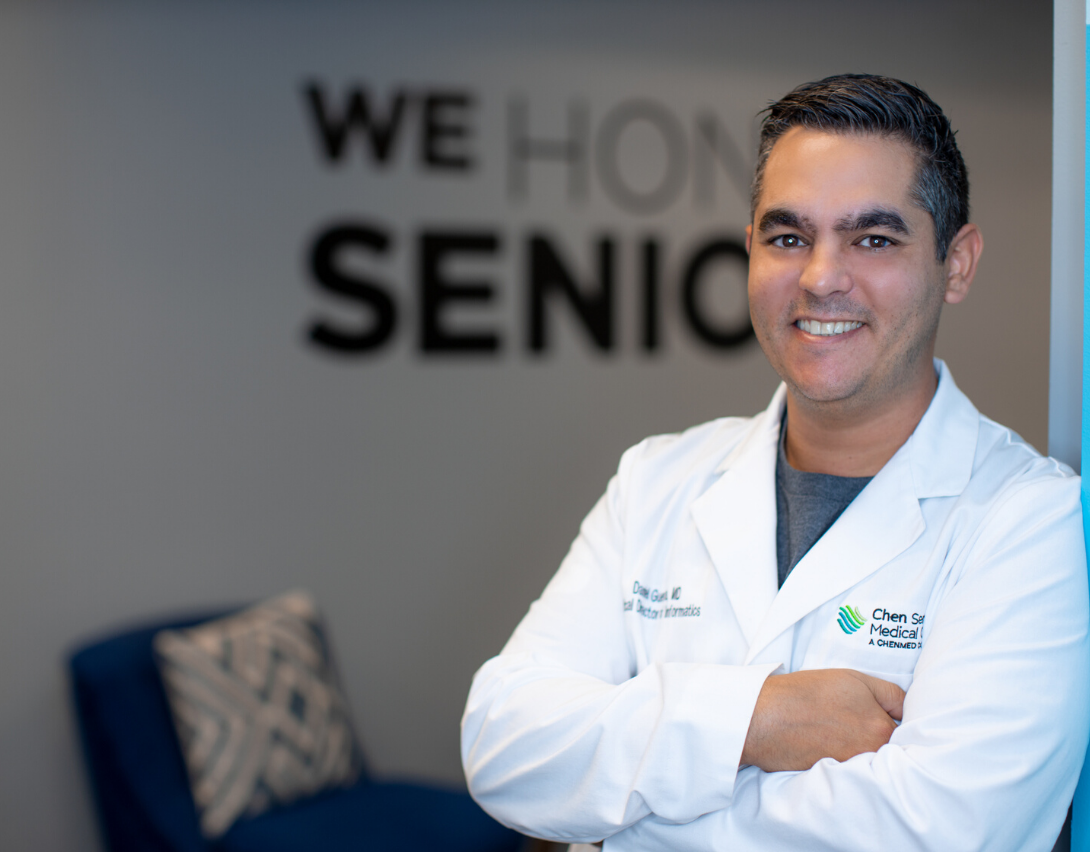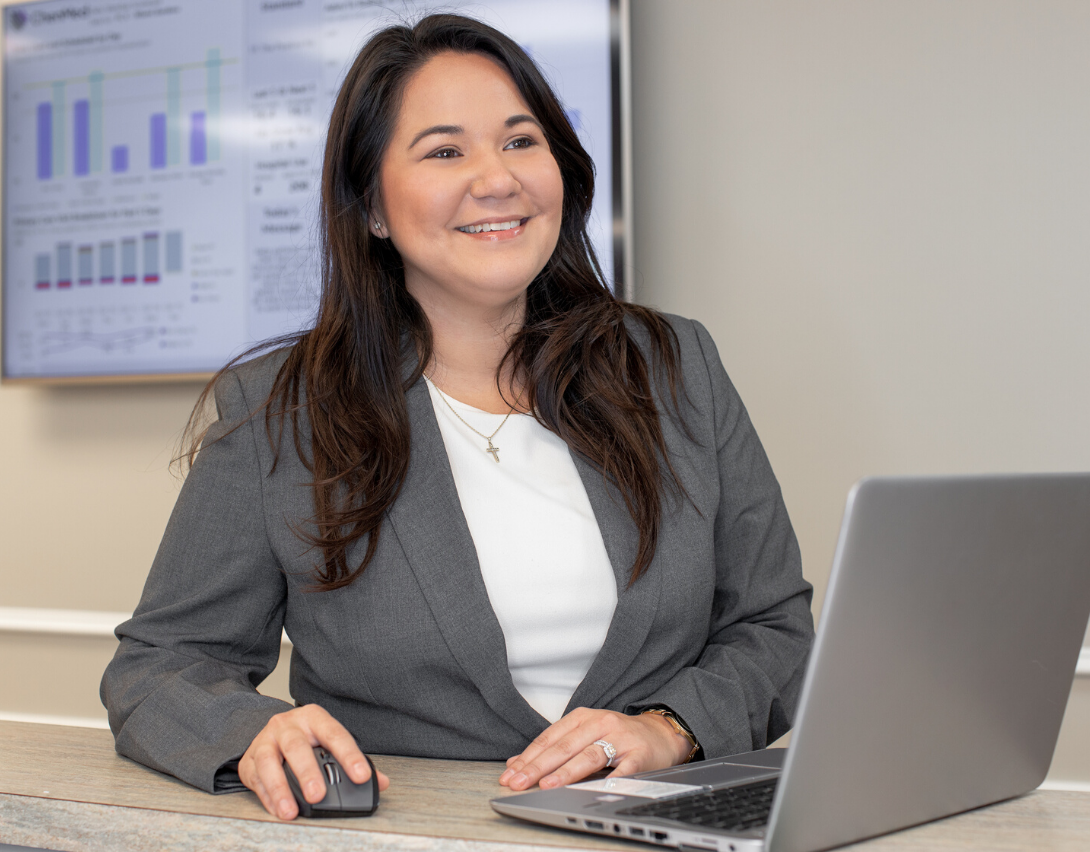 "I came to ChenMed because it fulfills my purpose as a person. Those who work for this company are very special, and they have the opportunity to do something life-changing."
Lynette Acosta, Center Manager
slide 2 of 3 "I truly love ChenMed's vision and mission. It's the right way to treat patients and the way I treat my family." David Guerra MD, Medical Director
Related Jobs