Description

Career Opportunities
With us, you're more than the job you do
Executive Director, HR Business Partner
Boston, Massachusetts
Job ID: JR5233 Date posted: 11/08/2022 Category: HR Operations Organization Facility: Beth Israel Deaconess Medical Center
When you join the growing BILH team, you're not just taking a job, you're making a difference in people's lives.
Job Type:
RegularScheduled Hours:
40Work Shift:
Day (United States of America)Reporting to the Vice President, Human Resources Business Partner (VPBP) for BIDMC and working in close collaboration with BILH Chief Academic Officer, Principal Investigators, and Research Administration, the Executive Director, Human Resources Business Partner for Research (HRBP) drives human capital initiatives that that support the overall mission and strategic direction of the Research.
- Leads activities and ensures successful achievement of objectives related to employee engagement, workforce development, and performance management.
- Impacts overall business performance and employee engagement by providing strategic, creative, and collaborative leadership across the Research community.
- Coordinates HR continuous service improvement and operational excellence; proactively diagnoses issues and opportunities and takes necessary actions to bring timely resolution.
- Establishes and maintains strong collaboration with BILH HR Centers of Excellence (COEs) ensuring that Research community's unique characteristics and needs are addressed in planning and delivering of HR programs and services.
- Works closely with the VPBP on a variety of HR operational, day-to-day priorities, as needed.Job Description:
Essential responsibilities:
1.    Operates as a trusted advisor and business partner to Research leadership and management serving as the expert on people and organizational issues.
2.    Contributes to the development of people strategies that support business strategies and objectives; supports and influences key operational and strategic decisions.
3.    Provides input to BILH HR Centers of Excellence (COEs) regarding specific functional strategies, programs, and practices to ensure that they meet Research programmatic needs. Serves as an advocate for Research leaders and managers.
4.    Coach leaders on change management strategies and resistance management techniques in accordance with the BILH change management methodology.
5.    Creates strategies to identify and overcome barriers (e.g., by facilitating meetings/conversations to identify root-cause issues of change blockers and coaching managers on appropriate tactics to mitigate or overcome issues).
6.    Develops and implements plans to ensure exceptional results from change initiatives. Identifies where inconsistent communications or messaging may appear and aligns communication plan with company strategy to ensure expected results.
7.    Has the authority to direct and support employees daily work activities. Has the direct responsibility to undertake the following employment actions: hiring, termination, corrective action and performance reviews.
Direct Reports:  Sr. ER Specialist. Indirect Reports: None
Required Qualifications:
1.    Bachelor's degree in Business, Human Resources, or a related field required. Master's degree preferred.
2.    More than 10 years related work experience required in Minimum of 5 years Human Resources generalist experience across multiple disciplines (e.g., workforce planning; talent acquisition; career development) while interpreting and applying HR policies, procedures, programs and processes. and 5-8 years supervisory/management experience required.
3.    Lead with a system mindset that embraces transformation and change. Build strong, cross-functional relationships that involves and engages leaders and teams at all levels at the local hospital and throughout the system operations. Foster a strong commitment to diversity, inclusion and anti-racism.
4.    Have knowledge of the HR functions and associated HR policies, approaches, and environmental constraints, as well as relevant HR laws and regulations.
5.    Experience with computer systems required, including web based applications and some Microsoft Office applications which may include Outlook, Word, Excel, PowerPoint or Access.
Preferred Qualifications:
1.    PHR or SHRM-SP. Experience with Workday HRM.
2.    Experience as a HRBP working within a multi-site system environment and working with large, widely dispersed, workforce.
3.    Certification in change management certification (PROSCI or Certified Change Management Professional- CCMP).
4.    Experience as a HRBP in a research academic environment.
Competencies:
1.    Decision Making: Ability to make decisions with significant, broad implications for the management and operations of a major department or multiple departments. Participates in decisions on overall strategy and direction of the organization.
2.    Problem Solving: Ability to address problems that are broad, complex and abstract, often involving Medical Center- wide issues and requiring substantial creativity, resourcefulness, staff engagement, Lean diagnostic techniques, negotiation and diplomacy to develop solutions.
3.    Independence of Action: Ability to set goals and priorities for functional area. May make recommendations for department policies, practices and programs. Manager or Director provides broad guidance and overall direction.
4.    Written Communications: Ability to communicate complex information in English effectively in writing to all levels of staff, management and external customers across functional areas.
5.    Oral Communications: Ability to verbally communicate complex concepts in English and address sensitive situations, resolve conflicts, negotiate, motivate and persuade others.
6.    Knowledge: Ability to demonstrate broad and comprehensive knowledge of theories, concepts, practices and policies with the ability to use them in complex and/or unprecedented situations across multiple functional areas.
7.    Team Work: Ability to lead collaborative teams for larger projects or groups both internal and external to the Medical Center and across functional areas. Results have implications for the management and operations of multiple areas of the organization.
8.    Customer Service: Ability to lead operational initiatives to meet or exceed customer service standards and expectations in assigned unit(s) and/or across multiple areas in a timely and respectful manner.
Physical Nature of the Job:
Sedentary work: Exerting up to 10 pounds of force occasionally in carrying, lifting, pushing, pulling objects. Sitting most of the time, with walking and standing required only occasionally.
FLSA Status:
Exempt
As a health care organization, we have a responsibility to do everything in our power to care for and protect our patients, our colleagues and our communities. Beth Israel Lahey Health requires that all staff be vaccinated against influenza (flu) and COVID-19 as a condition of employment. Learn more about this requirement.
More than 35,000 people working together. Nurses, doctors, technicians, therapists, researchers, teachers and more, making a difference in patients' lives. Your skill and compassion can make us even stronger.
Equal Opportunity Employer/Veterans/Disabled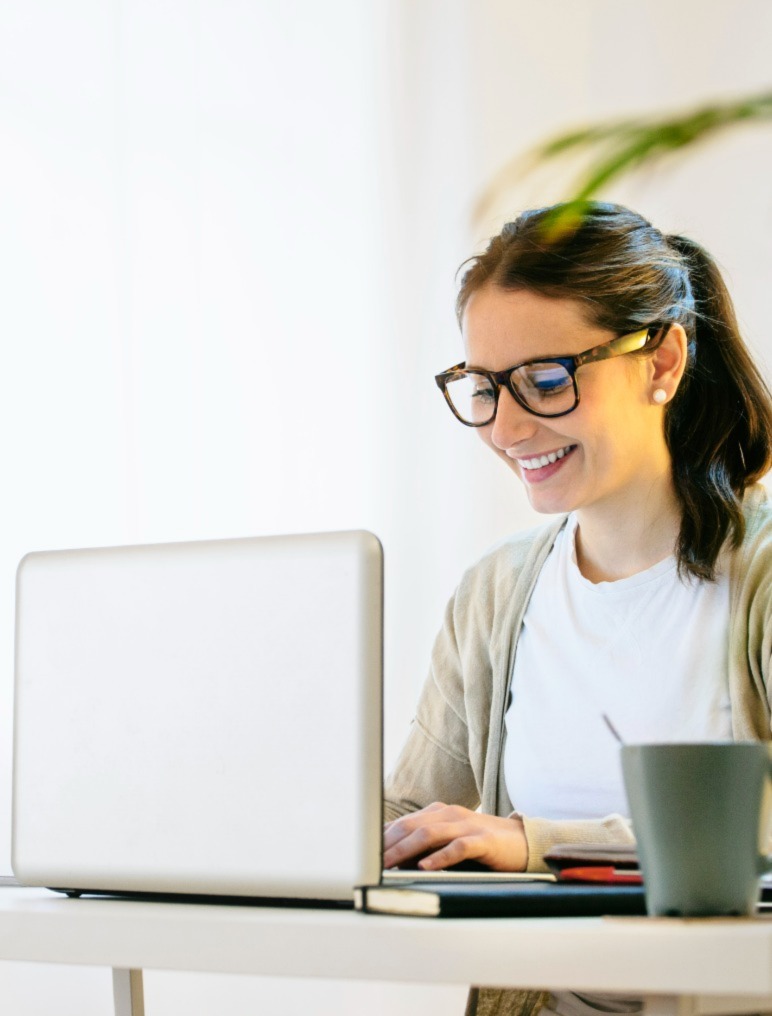 Haven't found what you're looking for?
Sign up for our job alerts.
Join our Talent Community and be the first to know about our job openings.
First Name
Last Name
Email Address
Phone Number
Resume
By submitting your information, you acknowledge that you have read our privacy policy and consent to receive email communications from Beth Israel Lahey Health.
Confirm Email