Description

Career Opportunities
With us, you're more than the job you do
Executive Assistant to Dept Chief - OB/GYN
Boston, Massachusetts
Job ID: JR2276 Date posted: 10/18/2022 Category: Administrative / Executive Assistants Organization Facility: Beth Israel Deaconess Medical Center
When you join the growing BILH team, you're not just taking a job, you're making a difference in people's lives.
Job Type:
RegularScheduled Hours:
40Work Shift:
Day (United States of America)Job Summary: Provide complex administrative support and oversee projects in support of the OB/GYN Department Chief. Independently initiate, organize, and implement systems and procedures to efficiently manage the administrative processes for the office of the Chief.Job Description:
Essential Responsibilities:
Represent Department Chief to high level internal and external constituents. Answer policy questions and determine appropriate course of action for sensitive issues and matters of significance that have organization-wide visibility and potential cost or organizational repercussions.
Effectively manage and balance individual, management, and organizational needs when determining appropriate solutions to often complex problems.
On behalf of the Department Chief, gather information, research matters and write memos, letters, and reports which are often complex in nature, utilizing independent judgment. Provide administrative support as directed by the Chief for internal and external matters that may include sensitive and confidential information.
Serves as a resource on faculty matters and is involved in confidential salary issues. Interactions require utilizing independent judgment in complex and sensitive matters.
Generate reports determining appropriate data inclusion and output criteria; review for validity and accuracy of information and data.
Required Qualifications:
Associate's degree required. Bachelor's degree preferred.
5-8 years related work experience required.
Advanced skills with Microsoft applications which may include Outlook, Word, Excel, PowerPoint or Access and other web-based applications. May produce complex documents, perform analysis and maintain databases.
Competencies:
Written Communications:Ability to summarize and communicate in English moderately complex information in varied written formats to internal and external customers.
Oral Communications:Ability to comprehend and communicate complex verbal information in English to medical center staff, patients, families and external customers.
Knowledge:Ability to demonstrate in-depth knowledge of concepts, practices and policies with the ability to use them in complex varied situations.
Team Work:Ability to work collaboratively in small teams to improve the operations of immediate work group by offering ideas, identifying issues, and respecting team members.
Customer Service:Ability to provide a high level of customer service and staff training to meet customer service standards and expectations for the assigned unit(s). Resolves service issues in the assigned unit(s) in a timely and respectful manner.
Physical Nature of the Job:
Sedentary work: Exerting up to 10 pounds of force occasionally in carrying, lifting, pushing, pulling objects. Sitting most of the time, with walking and standing required only occasionally
FLSA Status:
Exempt
As a health care organization, we have a responsibility to do everything in our power to care for and protect our patients, our colleagues and our communities. Beth Israel Lahey Health requires that all staff be vaccinated against influenza (flu) and COVID-19 as a condition of employment. Learn more about this requirement.
More than 35,000 people working together. Nurses, doctors, technicians, therapists, researchers, teachers and more, making a difference in patients' lives. Your skill and compassion can make us even stronger.
Equal Opportunity Employer/Veterans/Disabled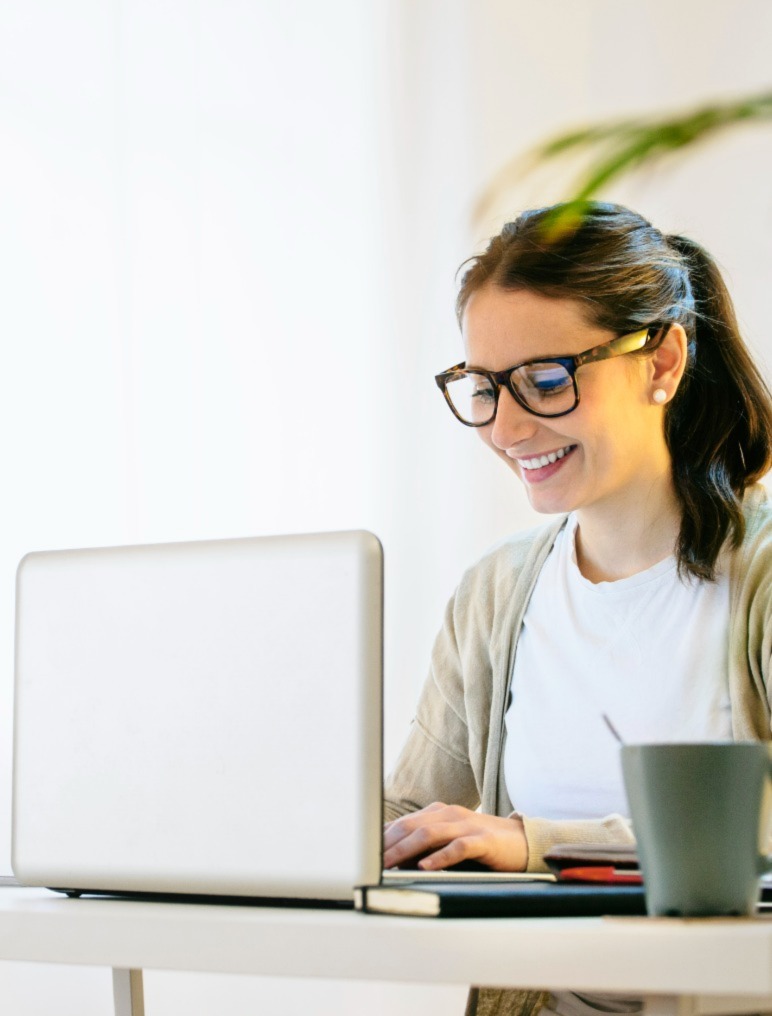 Haven't found what you're looking for?
Sign up for our job alerts.
Join our Talent Community and be the first to know about our job openings.
First Name
Last Name
Email Address
Phone Number
Resume
By submitting your information, you acknowledge that you have read our privacy policy and consent to receive email communications from Beth Israel Lahey Health.
Confirm Email