Description

Career Opportunities
With us, you're more than the job you do
Emergency Medical Technician - Ambulance Service (Full Time)
Boston, Massachusetts
Job ID: JR10627 Date posted: 01/23/2023 Category: Emergency Services Organization Facility: Beth Israel Deaconess Medical Center
When you join the growing BILH team, you're not just taking a job, you're making a difference in people's lives.
Job Type:
RegularScheduled Hours:
36Work Shift:
Rotating (United States of America)BIDMC's new hospital-based ambulance service, serving our level one trauma center with approximately 12,000 intra-facility trips annually. Work is prioritized by our own hospital-based ambulance dispatch and is a combination of intra-facility transfers and discharges. This is a collaborative effort with two outside hospital vendors.Job Description:
Job Summary: The Emergency Medical Technician responds to both non-emergent and emergent requests for medical transportation, provides emergency and non-emergency care predominately in the hospital environment and when required pre hospital environment all within the scope of practice, also provides safe and efficient transportation of the patient to appropriate facility or residence.
Essential Responsibilities:
Responds promptly to requests for non-emergent and emergency calls as directed by the dispatcher in a timely and safe manner. Upon receiving request from dispatcher, responds to request in a timely fashion. Maintains sufficient knowledge of area geography and traffic patterns.
Follows Massachusetts Laws, Chapter 89, Section 7 and Chapter 90, Sections 7, 13, 14, 16, and 17 regarding emergency vehicle operation. Parks vehicle in areas designed by local fire, police, or hospital for patient pick-up and discharge.
Completes documentation and records according to department policy. Run report will be completed accurately and legibly. Vehicle and equipment checklist will be completed on every shift. Obtains insurance information from transferring institution or receiving hospital.
Ensures vehicle and equipment are ready for response at all times. Knows location and proper use of all equipment and radios. Restocks vehicle and equipment within 15 minutes of run. Keeps vehicle clean and maintains fuel and stock as needed. Reports damaged or unsafe equipment to Supervisor upon problem identification.
Renders pre-hospital care at EMT-B level. Performs complete and accurate BLS (Basic Life Support) patient assessments. Is proficient in all BLS skills. Has a pleasant and professional manner with all patients and their families. Adheres to state and Region IV BLS treatment protocols. Gives accurate and concise radio reports.
Maintains a good working relationship with fellow employees, community emergency service providers, hospital staff, physicians and other allied health professionals. Represents Beth Israel Deaconess Medical Center and the EMS Services in a positive, professional manner. Interacts with hospital employees in a spirit of cooperation and in the patient's best interest.
Participates in continued learning and possess a willingness and ability to learn and utilize new technology and procedures that continue to develop in their role and throughout the organization. Embraces technological advances that allow us to communicate information effectively and efficiently based on role.
Required Qualifications:
High School diploma or GED required.
Certificate 1 EMT Basic License required., and Certificate 2 Basic Life Support required, or Paramedic Certification in lieu of EMT
0-1 years related work experience required.
Current MA EMT or Paramedic Certification License
Valid Driver's License in Good Standing
Experience with computer systems required, including web based applications and some Microsoft Office applications which may include Outlook, Word, Excel, PowerPoint or Access.
Preferred Qualifications:
One year experience as an Emergency Medical Technician preferred.
Competencies:
Decision Making: Ability to make decisions that are guided by general instructions and practices requiring some interpretation. May make recommendations for solving problems of moderate complexity and importance.
Problem Solving: Ability to address problems that are varied, requiring analysis or interpretation of the situation using direct observation, knowledge and skills based on general precedents.
Independence of Action: Ability to follow precedents and procedures. May set priorities and organize work within general guidelines. Seeks assistance when confronted with difficult and/or unpredictable situations. Work progress is monitored by supervisor/manager.
Written Communications: Ability to summarize and communicate in English moderately complex information in varied written formats to internal and external customers.
Oral Communications: Ability to comprehend and converse in English to communicate effectively with medical center staff, patients, families and external customers.
Knowledge: Ability to demonstrate full working knowledge of standard concepts, practices, procedures and policies with the ability to use them in varied situations.
Team Work: Ability to interact respectfully with other employees, professional staff and/or external contacts to offer ideas, identify issues, obtain information or deliver services.
Customer Service: Ability to provide a high level of customer service to patients, visitors, staff and external customers in a professional, service-oriented, respectful manner using skills in active listening and problem solving. Ability to remain calm in stressful situations.
Age based Competencies:
Employees in this job must be competent to provide patient care to the following age groups: Youth: 6 months to 16 years, Young adult: 16-30 years, Middle Age: 30 - 60 years, Elderly: 60 -.
Physical Nature of the Job:
Very Heavy work: Exerting in excess of 100 pounds of force occasionally and/or 50 pounds of force continually. Employee is physically active in all elements of the job.
FLSA Status:
Non-Exempt
As a health care organization, we have a responsibility to do everything in our power to care for and protect our patients, our colleagues and our communities. Beth Israel Lahey Health requires that all staff be vaccinated against influenza (flu) and COVID-19 as a condition of employment. Learn more about this requirement.
More than 35,000 people working together. Nurses, doctors, technicians, therapists, researchers, teachers and more, making a difference in patients' lives. Your skill and compassion can make us even stronger.
Equal Opportunity Employer/Veterans/Disabled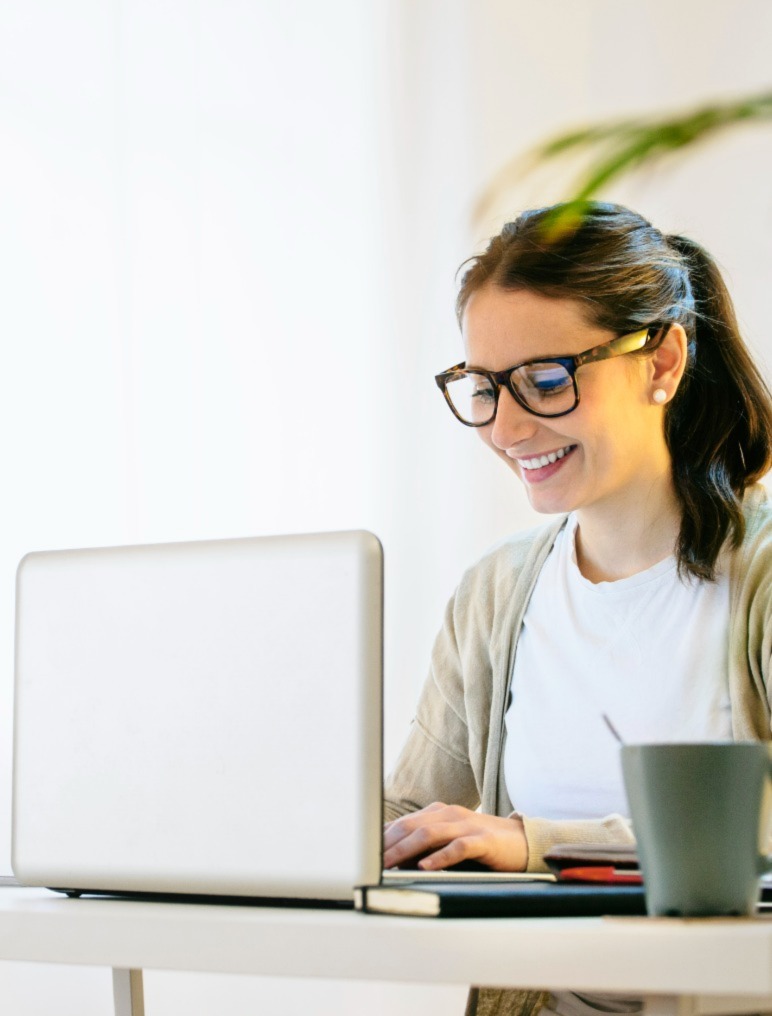 Haven't found what you're looking for?
Sign up for our job alerts.
Join our Talent Community and be the first to know about our job openings.
First Name
Last Name
Email Address
Phone Number
Resume
By submitting your information, you acknowledge that you have read our privacy policy and consent to receive email communications from Beth Israel Lahey Health.
Confirm Email

Related Jobs