Description

Echo Ultrasound Technologist
This job is available in 5 locations
Category

Corporate
Job Id

R0023107
We're unique.  You should be, too.
We're changing lives every day.  For both our patients and our team members. Are you innovative and entrepreneurial minded? Is your work ethic and ambition off the charts?  Do you inspire others with your kindness and joy?
We're different than most primary care providers. We're rapidly expanding and we need great people to join our team.
This is a healthcare position working directly with patients and their families, doctors and other medical personnel in a dynamic and professional environment to provide the highest level of quality healthcare to all patients.
ESSENTIAL JOB DUTIES/RESPONSIBILITIES:
Performs diagnostic procedures applying prescribed and proper methods of ultrasound techniques.
Generates and produce diagnostic imaging using two-dimensional imaging, spectral and color flow Doppler as well as any other available imaging techniques.

Echocardiography/Cardiac Ultrasound
Vascular Ultrasound
General Ultrasound

Selects proper transducer and adjustment of equipment according to the needs required for proper diagnostic testing (subject organ(s) to be examined, depth of field, etc.) along with other requirements for proper and productive testing.
Explains the procedures to patients and address their concerns.
Keys test data and patient information into computer to maintain record of test results.
Generates detailed preliminary reports of findings.
Communicates STAT findings as detailed in organizational processes.
Consents patients as needed and ensures documents are transferred to patient's medical records.
Assists physician with ultrasound guided biopsies and/or invasive procedures.
Maintains equipment according to manufacturer's requirements and industry standards, at least once a month.
Monitors, records and communicates as appropriate the utilization of computerized documentation systems.
Utilizes knowledge of age specific needs of patient in performance of duties and responsibilities.
Influences and create SOPs for Ultrasound best practices.
Provides a safe environment for administering contrast material.
Assists with transporting patients to and from room.
Follows standard precautions using personal protective equipment as required.
Travels to different office locations as needed.
Other duties as assigned and modified at manager's discretion.
We're ChenMed and we're transforming healthcare for seniors and changing America's healthcare for the better.  Family-owned and physician-led, our unique approach allows us to improve the health and well-being of the populations we serve. We're growing rapidly as we seek to rescue more and more seniors from inadequate health care.
ChenMed is changing lives for the people we serve and the people we hire.  With great compensation, comprehensive benefits, career development and advancement opportunities and so much more, our employees enjoy great work-life balance and opportunities to grow.  Join our team who make a difference in people's lives every single day.
KNOWLEDGE, SKILLS AND ABILITIES:
Current Certification in Basic Life Support required
Customer service abilities including effective listening skills
Critical thinking skills, decisive judgment and the ability to work with minimal supervision in a fast-paced environment
Ability and willingness to travel outside of assigned market up to 30% of the time
Ability to perform work that requires frequent standing, bending, reaching, squatting, kneeling, moving, lifting of patients and/or equipment up to 50 pounds
EDUCATION AND EXPERIENCE CRITERIA:
Graduate of an accredited school in Ultrasound technology
Bachelor's degree in healthcare related field preferred
Six (6) months of experience post internship/externship required
Two (2) or more years of experience post internship/externship preferred
Registered Diagnostic Cardiac Sonography (RDCS) or Registered Cardiac Sonography (RCS) required to perform Echo cardiograms
Must be registered in specific ultrasound modality they perform, e.g. vascular, general
Get notified for similar jobs
Sign up to receive job alerts
Enter Email address (Required)
Get tailored job recommendations based on your interests.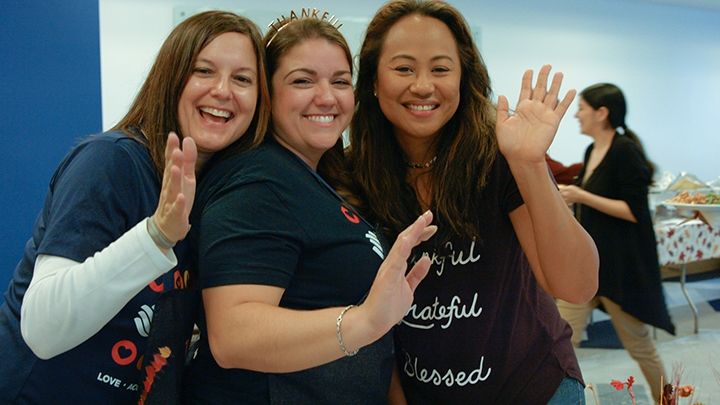 Culture
We're working together to build strong communities inside and outside.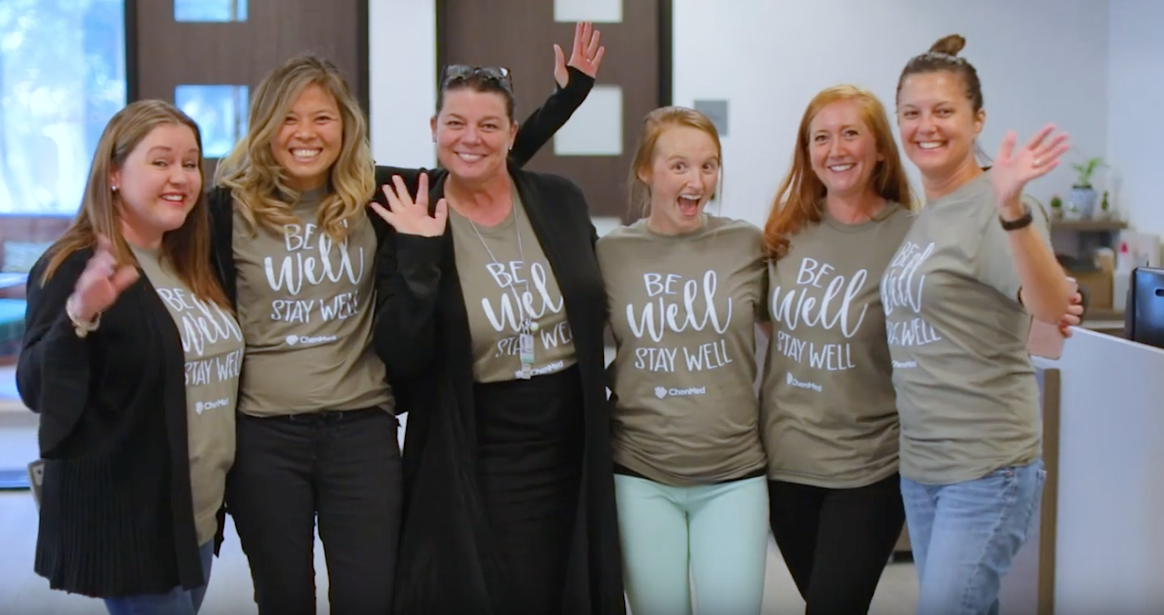 Benefits
ChenMed sees the whole person and looks to support your well-being.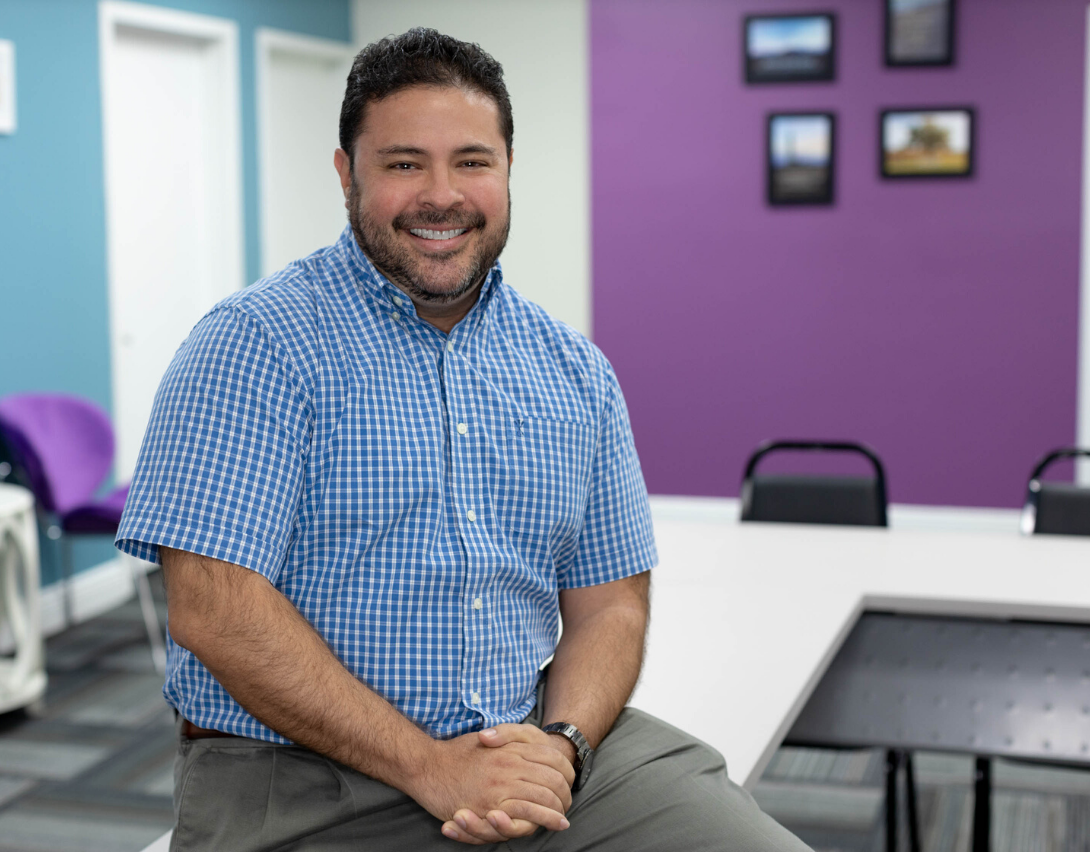 "I love that I get to teach our clinicians and non-clinicians things that I am passionate about...I also love working for a company that truly improves the quality of life for our seniors."
Nestor Arias, Senior Training Specialist
"I truly love ChenMed's vision and mission. It's the right way to treat patients and the way I treat my family."
David Guerra MD, Medical Director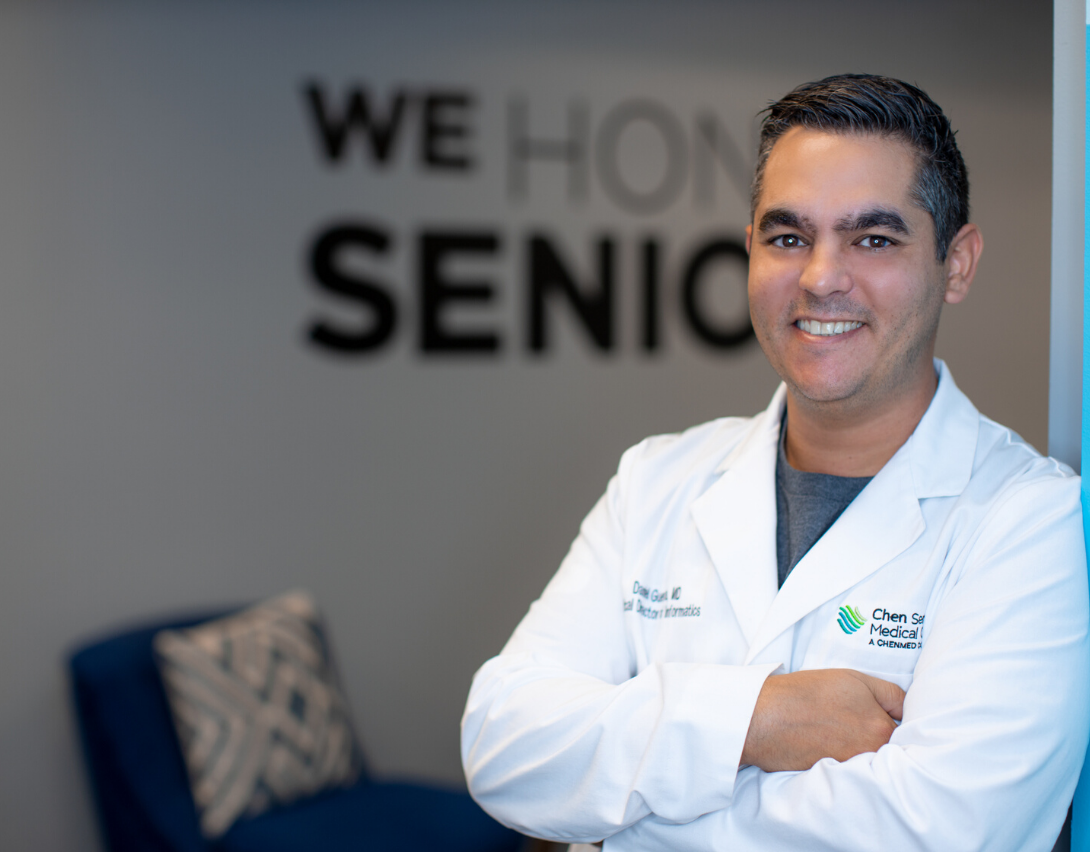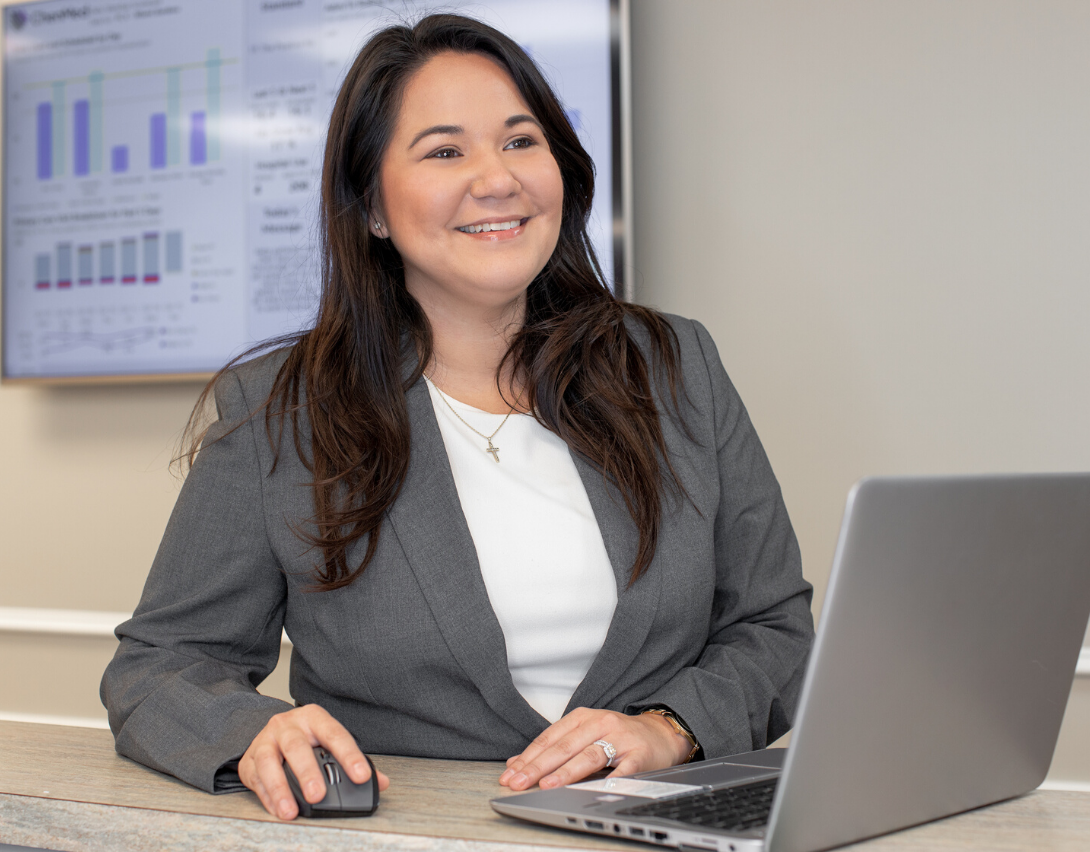 "I came to ChenMed because it fulfills my purpose as a person. Those who work for this company are very special, and they have the opportunity to do something life-changing."
Lynette Acosta, Center Manager
slide 2 of 3 "I truly love ChenMed's vision and mission. It's the right way to treat patients and the way I treat my family." David Guerra MD, Medical Director