Description

Community Outreach Associate
Location Columbus, Ohio, United States of America Category Sales Job Id R0022670
We're unique.  You should be, too.
We're changing lives every day.  For both our patients and our team members. Are you innovative and entrepreneurial minded? Is your work ethic and ambition off the charts?  Do you inspire others with your kindness and joy?
We're different than most primary care providers. We're rapidly expanding and we need great people to join our team.
The Community Outreach Sales Associate is responsible for canvassing door-to-door in the community with a specific list of prospective new members to educate seniors on ChenMed/JenCare medical facilities with the purpose of growing membership.ESSENTIAL JOB DUTIES/RESPONSIBILITIES:
Conducts door-to-door sales efforts during the week and on weekends.
Uses all afforded sales tools to ensure efficiency and collection of pertinent data.
Meets key sales deliverables within established timeframes. Meets and/or exceeds expected productivity goals. Delivers on established commitments.
Performs data entry using specific sales applications provided by the company.
Tracks and monitors all efforts via phone application provided by the company.
Performs other duties as assigned and modified at manager's discretion.
KNOWLEDGE, SKILLS AND ABILITIES:
Ability to manage multiple priorities in a fast-paced work environment.
Detail-oriented and proficient in MS office (PowerPoint, Excel, Word, and Outlook); knowledge of CRM tools (Salesforce) preferred.
Effective written and verbal communication skills (e.g., pitch letters, outbound calls, effective one-on-one meetings, group presentations, etc.)
Prior work and positive interactions with seniors is a plus.
Possess a general understanding of Medicare Advantage.
Positive attitude and the ability to attract patients with a warm, gentle disposition as it relates to our target market and their caregivers (ability to close sales without being perceived as pushy).
Ability and willingness to travel locally, regionally and/or nationwide up to 75% of the time.
Spoken and written fluency in English required.
Bilingual is a plus.
We're ChenMed and we're transforming healthcare for seniors and changing America's healthcare for the better.  Family-owned and physician-led, our unique approach allows us to improve the health and well-being of the populations we serve. We're growing rapidly as we seek to rescue more and more seniors from inadequate health care.
ChenMed is changing lives for the people we serve and the people we hire.  With great compensation, comprehensive benefits, career development and advancement opportunities and so much more, our employees enjoy great work-life balance and opportunities to grow.  Join our team who make a difference in people's lives every single day.
EDUCATION AND EXPERIENCE CRITERIA:
High School Diploma or equivalent required.
Relevant sales experience with establishing and maintaining relationships with business/vendor partners.
A valid Class C or D or State equivalent driver's license, issued by the State of current employment required.
Current, personal automobile insurance needs to be equal to or greater than your state, county or city requirements. Must have $100,000 No-Fault or Personal Injury (PIP)/$300,000 Property Damage Liability (PDL) Limits requirement on the personal automobile insurance policy.
Incumbents in this role will be subject to random, bi-annual Motor Vehicle Record (MVR) checks to ensure proper compliance.
Get notified for similar jobs
Sign up to receive job alerts
Enter Email address (Required)
Get tailored job recommendations based on your interests.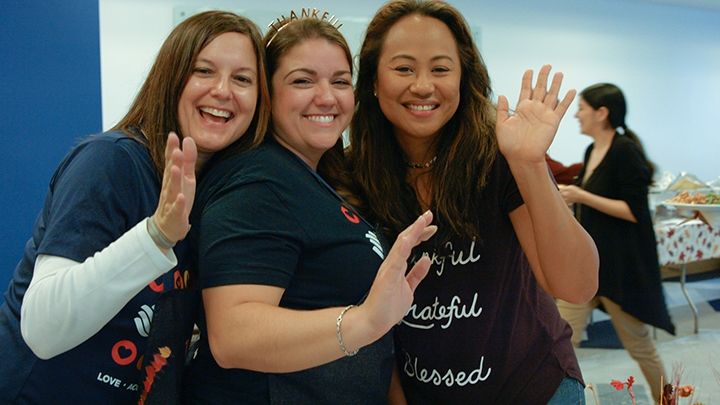 Culture
We're working together to build strong communities inside and outside.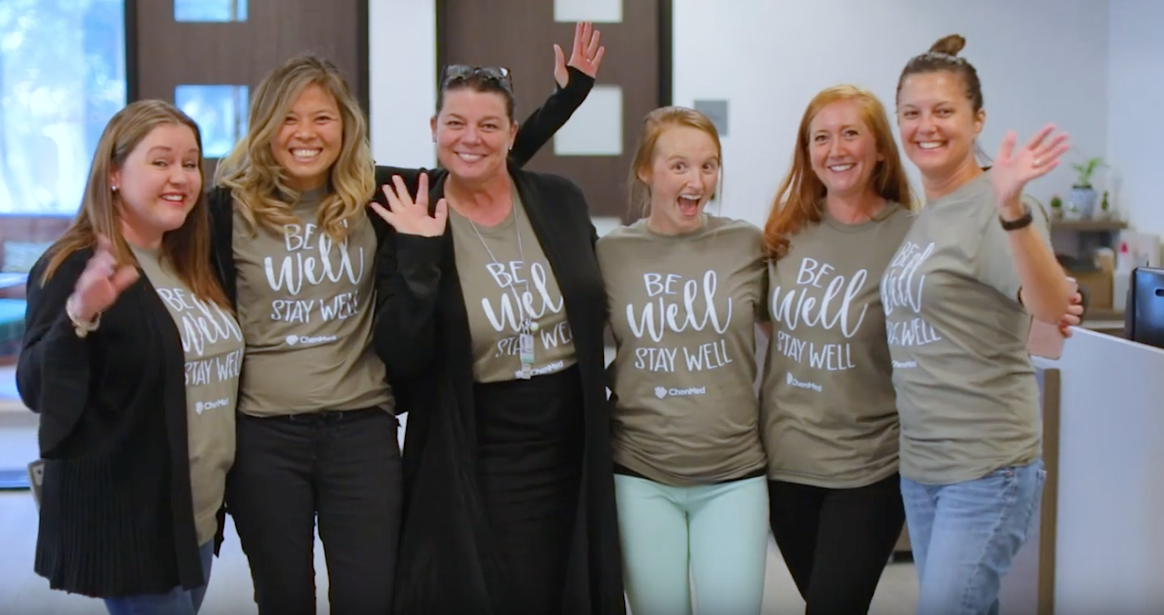 Benefits
ChenMed sees the whole person and looks to support your well-being.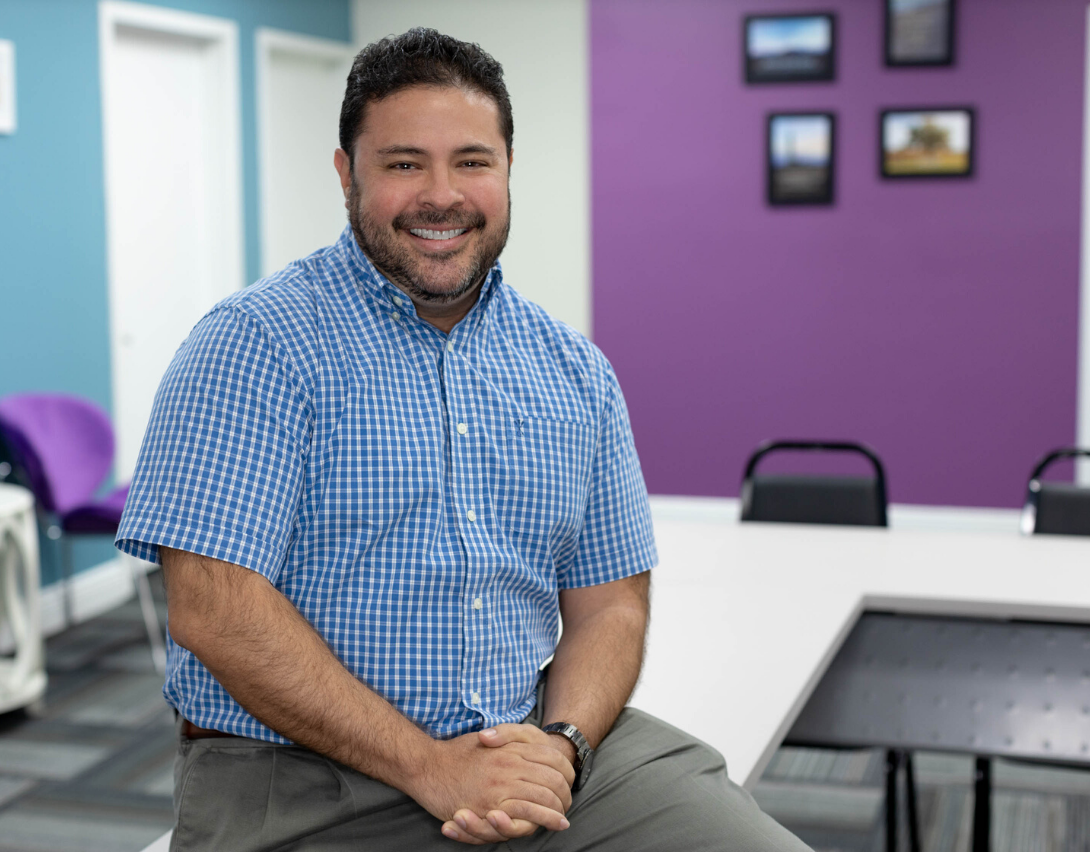 "I love that I get to teach our clinicians and non-clinicians things that I am passionate about...I also love working for a company that truly improves the quality of life for our seniors."
Nestor Arias, Senior Training Specialist
"I truly love ChenMed's vision and mission. It's the right way to treat patients and the way I treat my family."
David Guerra MD, Medical Director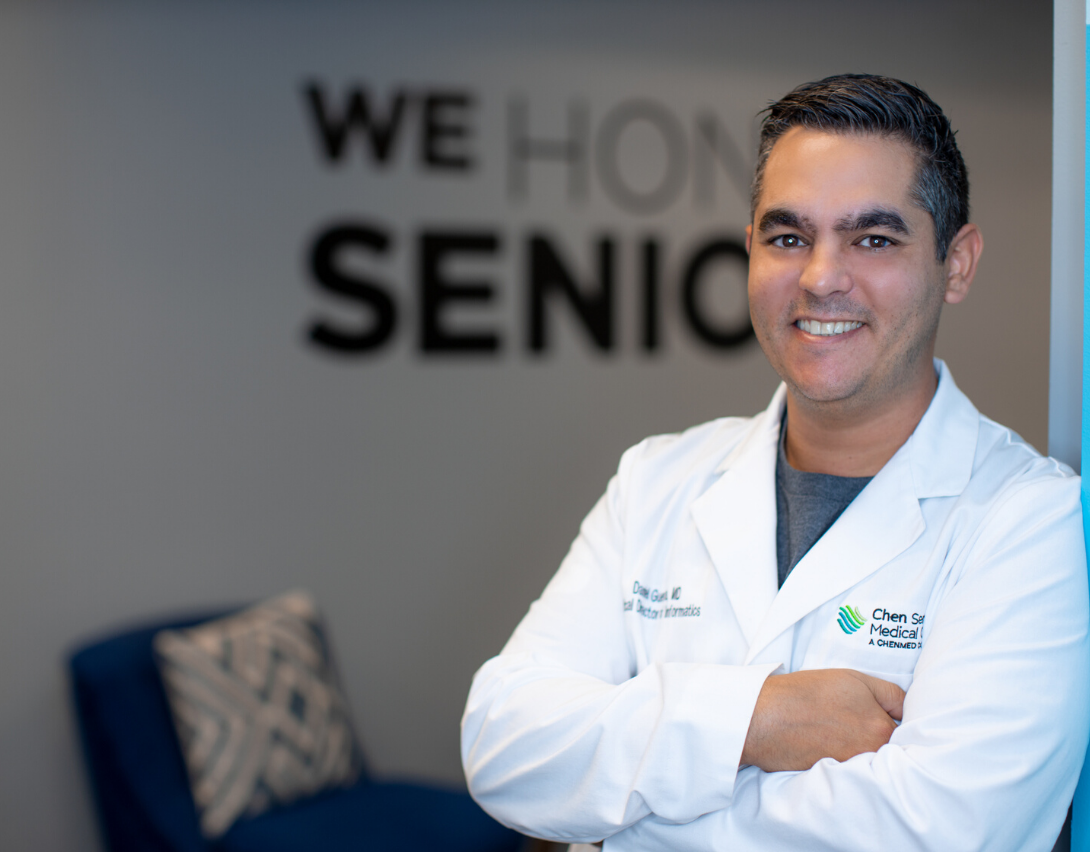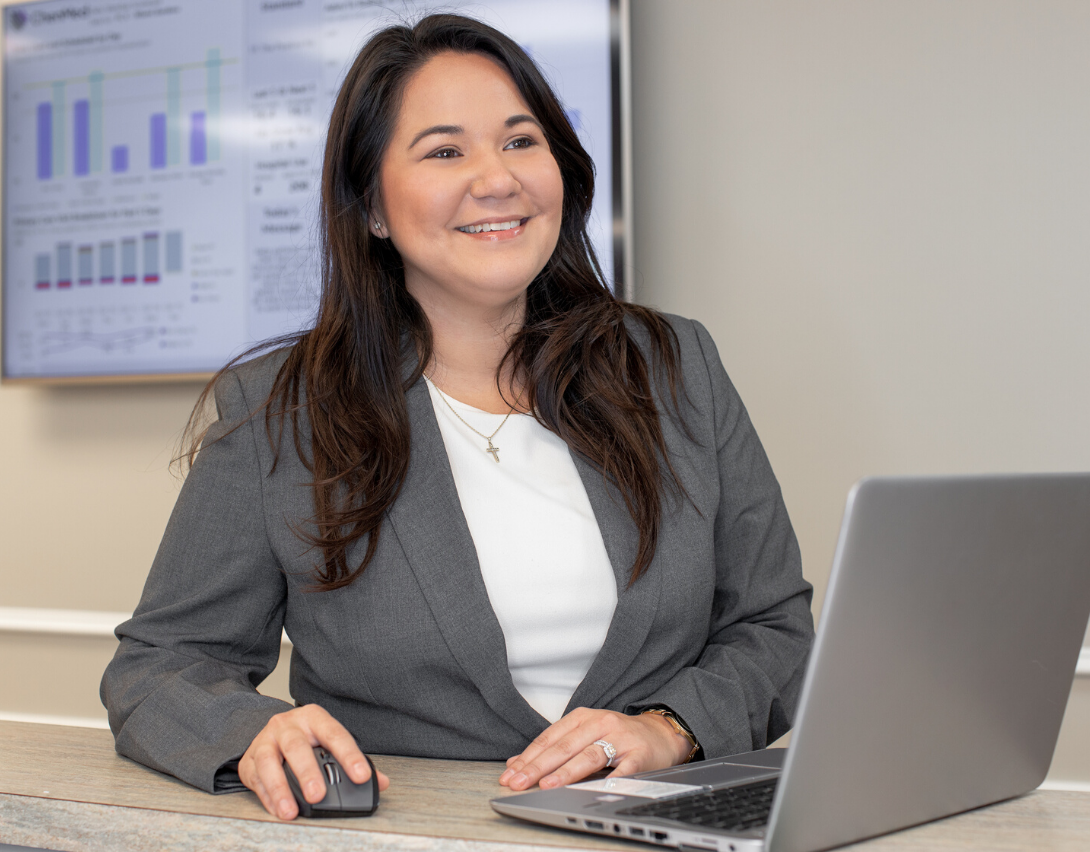 "I came to ChenMed because it fulfills my purpose as a person. Those who work for this company are very special, and they have the opportunity to do something life-changing."
Lynette Acosta, Center Manager
slide 2 of 3 "I truly love ChenMed's vision and mission. It's the right way to treat patients and the way I treat my family." David Guerra MD, Medical Director
Related Jobs