Description

Career Opportunities
With us, you're more than the job you do
Clinical Manager IR INR - Radiology
Boston, Massachusetts
Job ID: JR6325 Date posted: 11/21/2022 Category: Diagnostic Imaging Organization Facility: Beth Israel Deaconess Medical Center
When you join the growing BILH team, you're not just taking a job, you're making a difference in people's lives.
Job Type:
RegularScheduled Hours:
40Work Shift:
Day (United States of America)This position is 40 hours Monday - Friday, days.
Job Summary: Understands practice, policies and regulations in own area of responsibilities, possesses working knowledge of procedures in own discipline specialty. Reports to the operations director of radiology and is guided on clinical practice by the modality section chief. Is responsible for the overall function of their area, responsibilities include; direct or delegated development and implementation of procedures, overall efficiency, productivity and quality of work performed by assigned staff. In addition, responsible for the care and maintenance of equipment.
Job Description:
Essential Responsibilities:
Represents the division on all technical leadership initiatives; including maintaining relationships with other managers to develop and coordinate department wide initiatives, acts as the primary representative of the division when interfacing with hospital department, physicians and nursing.
Influences and motivates staff behaviors in accordance with department policies and code of conduct, informs, trains and communicates to ensure team morale and effectiveness.
Coordinates and maintains inventory of supplies and equipment used in their division. Ensure utilization is appropriate for volume of procedures, monitors procedure mix and changes in technique, altering inventory levels if necessary
maintains, updates and revises divisions policy and procedure manual.
Participates in department leadership team by ensuring technical excellence, high quality and safety in the care of patients, efficiency of service and high quality QA/QI program.
Has the authority to direct and support employees daily work activities. Has the direct responsibility to undertake the following employment actions: hiring, termination, corrective action and performance reviews. Direct Reports: More than 7 Indirect Reports: 51-100
Assists in planning, monitoring and/or managing budget in functional area of department.
Required Qualifications:
Associate's degree required. Bachelor's degree preferred.
Certificate 1 Basic Life Support required.
3-5 years related work experience required and 1-3 years supervisory/management experience required
Possess strong verbal and written communication skills, conflict management, problem solving, priority setting, delegation, process and system management and negotiation skills.
License, certification and or registry in their discipline of Radiology
New hires will have 30 days to provide BLS certification. Certification has to be with the American Heart Association (AHA).
Advanced technical computer skills as required for technical support specific to functional area and related systems.
Competencies:
Decision Making: Ability to make decisions with significant, broad implications for the management and operations of a major department or multiple departments. Participates in decisions on overall strategy and direction of the organization.
Problem Solving: Ability to address problems that are broad, complex and abstract, often involving Medical Center-wide issues and requiring substantial creativity, resourcefulness, staff engagement, Lean diagnostic techniques, negotiation and diplomacy to develop solutions.
Independence of Action: Ability to set direction and vision for major departments or multiple departments. Establishes priorities, develops policies and allocates resources.
Written Communications: Ability to communicate complex information in English effectively in writing to all levels of staff, management and external customers across functional areas.
Oral Communications: Ability to verbally communicate complex concepts in English and address sensitive situations, resolve conflicts, negotiate, motivate and persuade others.
Knowledge: Ability to demonstrate broad and comprehensive knowledge of theories, concepts, practices and policies with the ability to use them in complex and/or unprecedented situations across multiple functional areas.
Team Work: Ability to lead collaborative teams for larger projects or groups both internal and external to the Medical Center and across functional areas. Results have implications for the management and operations of multiple areas of the organization.
Customer Service: Ability to lead operational initiatives to meet or exceed customer service standards and expectations in assigned unit(s) and/or across multiple areas in a timely and respectful manner.
Age based Competencies:
Employees in this job must be competent to provide patient care to the following age groups: Neonatal:Birth to 6 months, Young adult: 16-30 years, Middle Age: 30 - 60 years, Elderly: 60 -.
Physical Nature of the Job:
Light work: Exerting up to 20 pounds of force frequently to move objects. Some elements of the job are sedentary, but the employee will be required to stand for periods of time or move through out the hospital campusFLSA Status:
Exempt
As a health care organization, we have a responsibility to do everything in our power to care for and protect our patients, our colleagues and our communities. Beth Israel Lahey Health requires that all staff be vaccinated against influenza (flu) and COVID-19 as a condition of employment. Learn more about this requirement.
More than 35,000 people working together. Nurses, doctors, technicians, therapists, researchers, teachers and more, making a difference in patients' lives. Your skill and compassion can make us even stronger.
Equal Opportunity Employer/Veterans/Disabled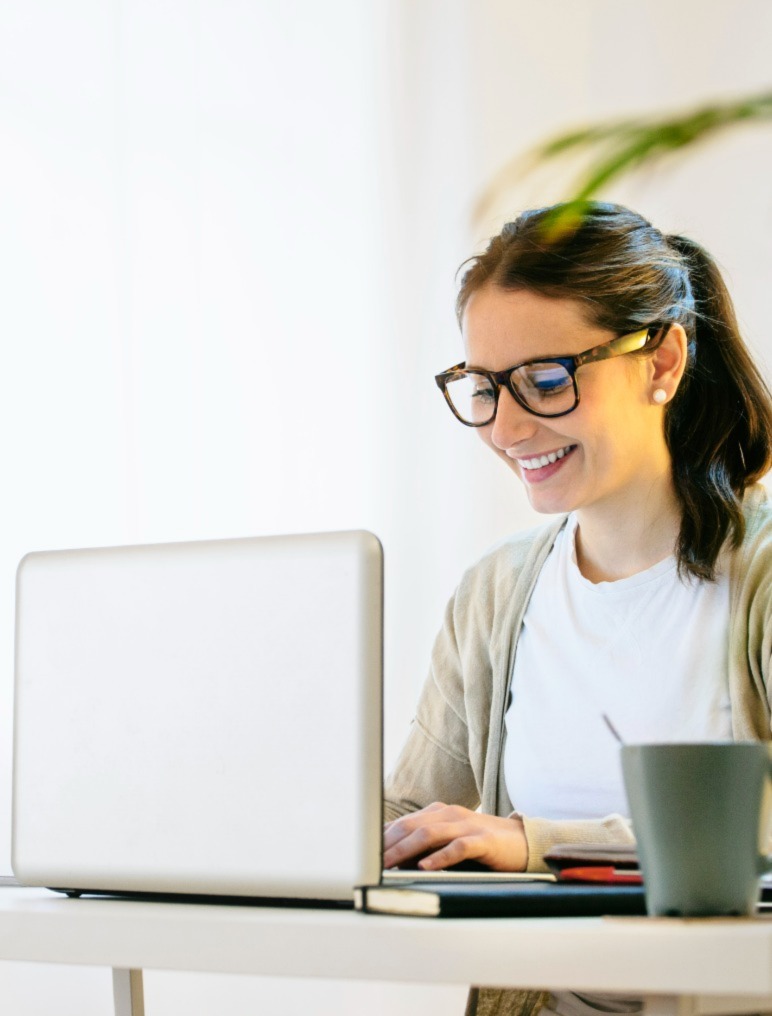 Haven't found what you're looking for? Sign up for our job alerts.
Join our Talent Community and be the first to know about our job openings. Select a job category and/or location from the list of options, then click "Add" to create your job alert.
Email address
Job Category
City
Diagnostic Imaging, Boston, Massachusetts, United States

Remove
Confirm Email
By submitting your information, you acknowledge that you have read our privacy policy and consent to receive email communications from Beth Israel Lahey Health.

Equal Opportunity Employer/Veterans/Disabled.
© 2022 Beth Israel Lahey Health. All rights reserved.
Related Jobs