Description

Cardiologist - Philadelphia
Location Philadelphia, Pennsylvania, United States of America Category Physicians Job Id R0008454
ChenMed is transforming healthcare for seniors. We provide big answers to big problems in health care delivery.  ChenMed is a full-risk primary care market leader with an innovative philosophy, unique physician culture and end-to-end customized technology. These things allow us to provide world-class primary care and coordinated care to the most vulnerable population – moderate- to low-income seniors who have complex chronic diseases.
                                                                                                                                                        
Through our innovative operating model, physician-led culture and empowering technology, we are able to drive key quality and cost outcomes that create value for patients, physicians and the overall health system.  Our model allows us to practice medicine the way it should be practiced. By recruiting focused physicians and reducing their doctor-to-patient ratios, we increase patients' "face time" during each monthly appointment and help foster stronger doctor-patient relationships. Our model also drives and enhances compliance with treatment plans.
As a result of our efforts, our patients realize lower hospital admissions. Their overwhelming response to our approach is reflected in our aggressive, organic growth and net promoter scores in the low to mid 90s, which is unheard of in any industry. Read more about our results and the value of the ChenMed model.
As a company, we are making a difference in the lives of seniors and the health care system overall.
CORE RESPONSIBILITIES:
Provides excellent inpatient and outpatient cardiovascular care as well as, care coordination, echocardiogram reading, population management of market's members, and oversight of PCP's cardiovascular skills.
Leads a cardiovascular care team that may include Care Promoters, Echocardiogram/X-ray Technician(s), and in some cases a mid-level (ARNP or PA) dedicated to cardiology depending on the scope and member volume.
Assists the Medical Director, Cardiology in managing the day-to-day clinical and business operations and building positive relationships with providers and key stakeholders for all ChenMed/JenCare/Dedicated Senior Health centers within the market.
Consults with the Medical Director, Cardiology to ensure compliance with guidelines along with participating in risk and quality management programs, clinical meetings and other programs that maximize and promote clinical value, improve clinical quality, efficiency, physician/patient satisfaction and advance strategic business objectives.
This position will have an estimated 80% direct patient care responsibilities (typically will consist of outpatient care, but may include targeted inpatient visits as needed), 10% leadership/administrative duties, 10% echo reading time and is expected to include the following activities:
DIRECT PATIENT CARE RESPONSIBILITIES:
Manages the care of chronic cardiovascular diseases, e.g. examines patient and runs or orders tests to determine chief complaint and recommends appropriate care or treatment plans as indicated by patient condition and to meet their clinical needs, for a panel of 3,500 to 4,000 patients (with the support of the Care Team and Nurse Practitioner/Physician Assistant).
Assesses patient's ability to withstand the stresses of cardiovascular or other surgeries and helps surgeons or invasive cardiologists in managing strategy for patient, including clearing patient for surgery.
Runs and accurately reads EKG, chest X-rays and echoes; includes ability to know which blood tests to order to check for certain types of heart diseases. Orders studies, tests and other ancillary services as needed.
Limiting external cardiovascular care where high quality internal care can be appropriately provided to members.
Finds most appropriate treatment for patient, i.e. individualized treatment.
Prescribes medication and treatment in accordance with patient condition, payer coverage/guidelines and industry standards.
Reviews PCP requests for external cardiology referrals and participates in delegated utilization authorizations; determines level of urgency of follow-up, referral/consultation appointments.
May have responsibility for cardiology clinical operations of 2-4 centers in the market, under the supervision of the MDC.
Exercises final medical judgment in issues of health care for paneled patients.
Provides patient education related to heart disease, wellness, prevention and early detection, including supporting market CHF clinics and other patient education initiatives.
Assists with training and hiring of dedicated cardiology Care Promoters and NPs/PAs.
LEADERSHIP/ADMINISTRATIVE:
Coaches and mentors PCP physicians and other clinicians in cardiology management in the PCP setting.
Participation in cardiovascular team meetings and daily huddles, and participate in focused clinical discussions in market huddles, super-huddles, and team meetings.
Aids with quality and performance initiatives, assists with implementation of cost reduction and market clinical strategies and builds relationships with internal and external physician stakeholders.
Other responsibilities may include:
Assists Medical Director, Cardiology with market quality and performance improvement initiatives.
Attends bi-monthly Cardiology Service Line meetings.
Develops meaningful relationships with providers and key stakeholders in the market.
Uses the understanding of the local market dynamics to drive clinical initiatives.
Assists and coordinates, in conjunction with the transitional care team; hospital, SNF, post-acute, delegated utilization management and home-based services for the market.
Performs other related duties as assigned and modified at manager's discretion.
ORGANIZATIONAL RELATIONSHIPS:
Reports to: to Associate Chief Medical Officer or Chief Medical Officer with indirect reporting relationship to the Medical Director, Cardiology or Regional Medical Director, Cardiology or National Director, Cardiology.
Direct reports: May have direct responsibility for allied health staff such as the Care Promoters, X-ray Technicians and/or Nurse Practitioners/Physician Assistants.
Other key relationships: Market Chief Medical Officer, Director, Operations, Director, Network and Medical Costs, Market Sales Director/Manager, Center Managers, external sub-specialists and providers in hospitals and post-acute care facilities.
KNOWLEDGE, SKILLS AND ABILITIES:
Thorough knowledge of pharmacological agents used in patient treatment
Familiar with standard concepts, practices and procedures within the Cardiology field
Superior clinical skills in the management of seniors with complex medical needs throughout all environments of care
Exceptional communication skills with the ability to build relationships with external organizations
Superb ability to cultivate strong relationships with our primary care physicians, their center-based care teams and other staff
Good analytical skills and the ability to manage for results
Conflict management and resolution skills, and ideally, experience of population risk management or complex chronic disease care management
Effective verbal and written communication skills along with proper telephone etiquette
Performs in a tactful and professional manner
Comfortable with the electronic medical record and agile with keyboarding
Proficient Microsoft Office skills including Outlook, Word, Excel and PowerPoint plus a variety of other word-processing, spreadsheet, database, e-mail and presentation software
Ability and willingness to travel locally, regionally and nationwide up to 15% of the time
Spoken and written fluency in English
This job requires use and exercise of independent judgment
At ChenMed,  If you are an innovative, entrepreneurial minded, over-achiever who is extremely passionate in helping people and revolutionizing Healthcare again, we are that dynamic and exciting company you are looking for!
After applying, we encourage you to "follow" us on LinkedIn (ChenMed) as well! This way you can stay informed and up to date on what's happening around our organization and start your path to becoming part of our FAMILY!
EDUCATION AND EXPERIENCE CRITERIA:
MD or DO in Internal Medicine, Family Medicine, Geriatrics or similar specialty required
Board Certification in Cardiology required but may have other sub-specialty training and board certification as well
Current, unrestricted and active license to practice medicine in state where position is located
Current DEA and DPS Certificate of Registration required
A minimum of 2 years' experience as a Cardiologist required
Prior experience working with interdisciplinary teams in quality improvement and or medical/healthcare leadership activities preferred
Get notified for similar jobs
Sign up to receive job alerts
Enter Email address (Required)
Get tailored job recommendations based on your interests.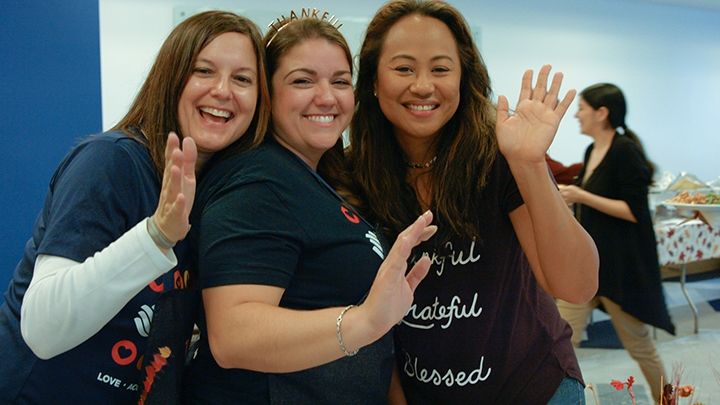 Culture
We're working together to build strong communities inside and outside.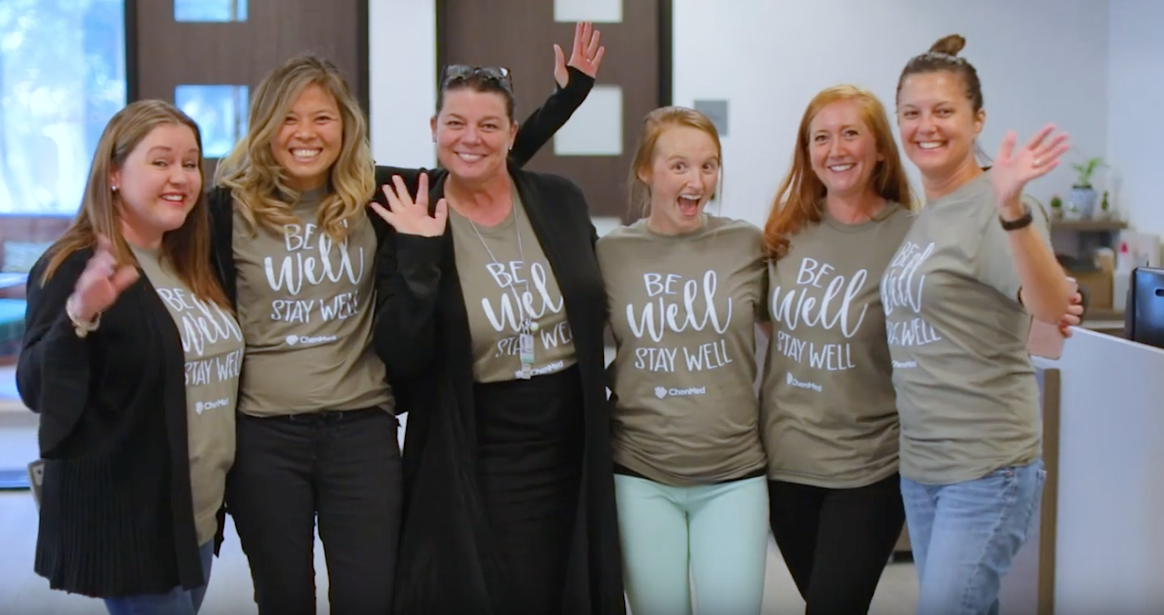 Benefits
ChenMed sees the whole person and looks to support your well-being.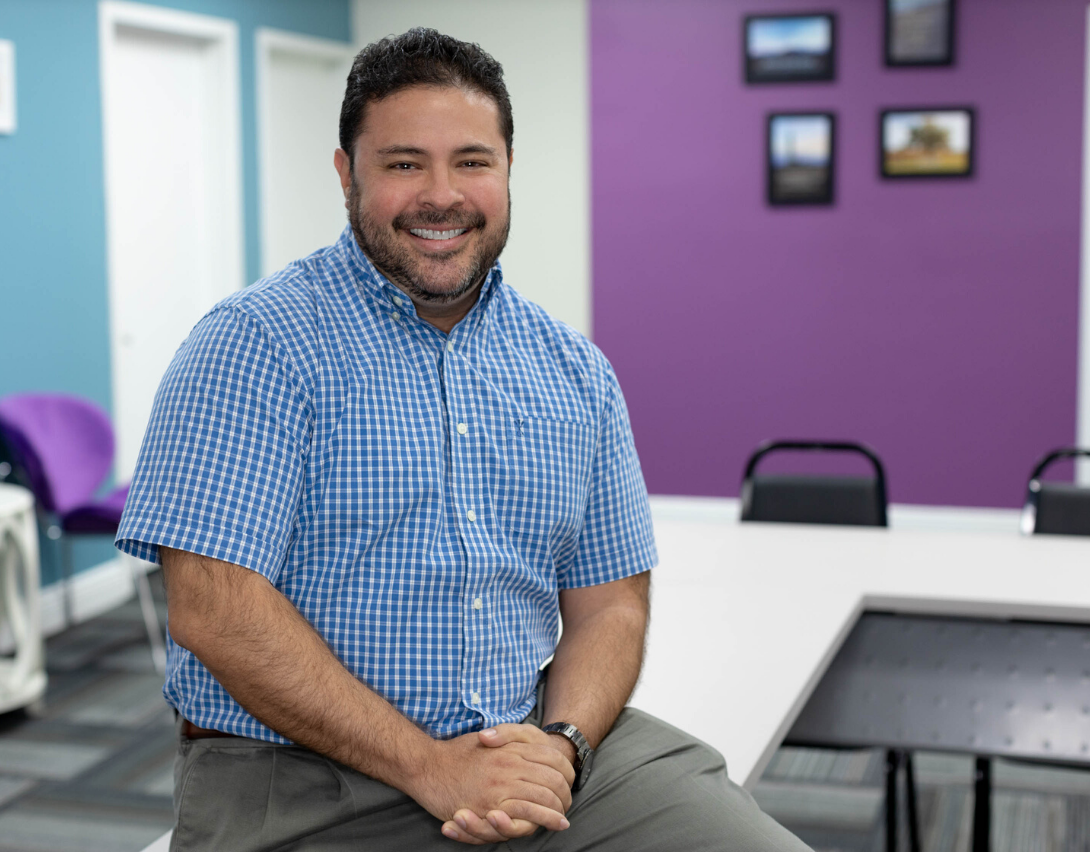 "I love that I get to teach our clinicians and non-clinicians things that I am passionate about...I also love working for a company that truly improves the quality of life for our seniors."
Nestor Arias, Senior Training Specialist
"I truly love ChenMed's vision and mission. It's the right way to treat patients and the way I treat my family."
David Guerra MD, Medical Director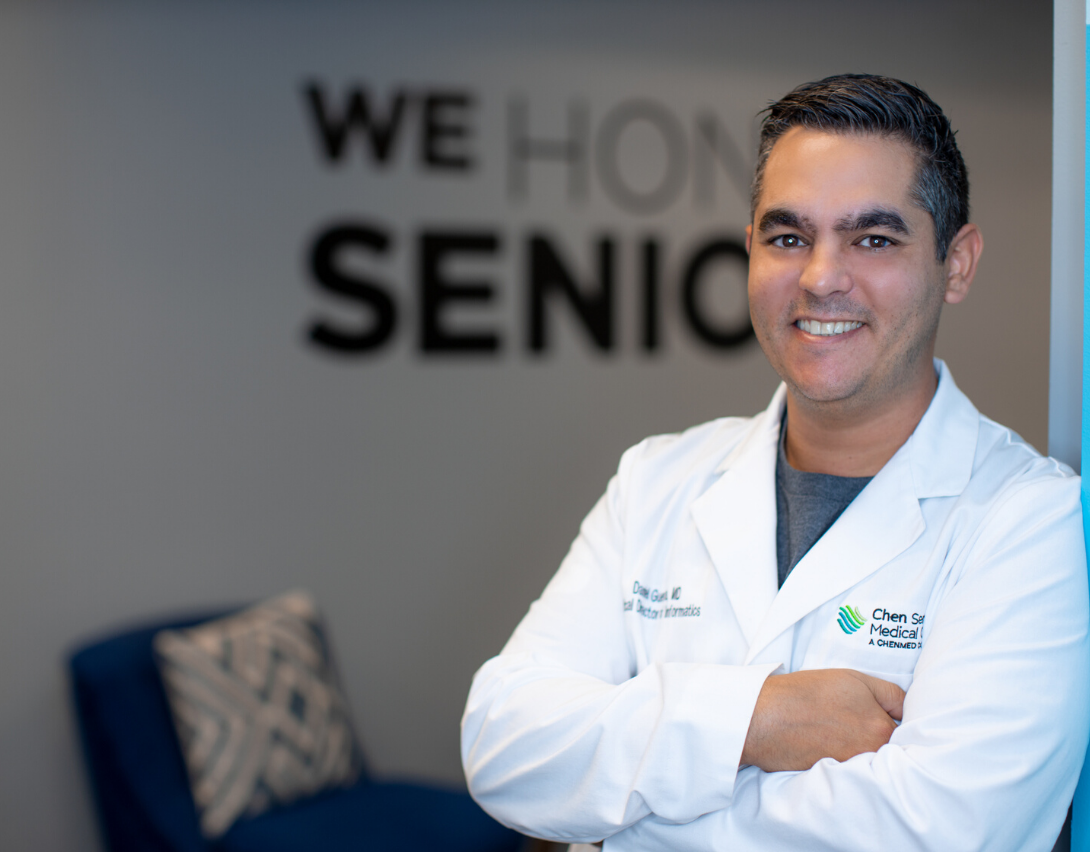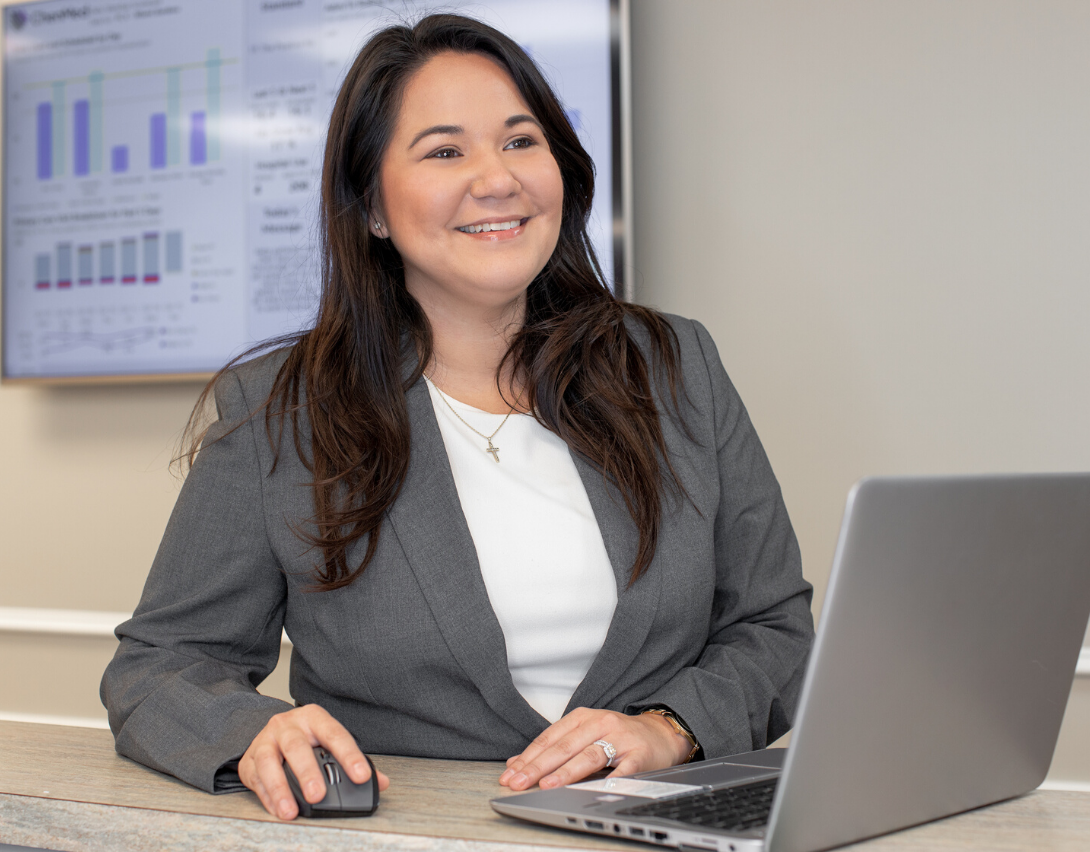 "I came to ChenMed because it fulfills my purpose as a person. Those who work for this company are very special, and they have the opportunity to do something life-changing."
Lynette Acosta, Center Manager
slide 2 of 3 "I truly love ChenMed's vision and mission. It's the right way to treat patients and the way I treat my family." David Guerra MD, Medical Director