Description

Cardiologist
Location Memphis, Tennessee, United States of America Category Physicians Job Id R0024150
We're unique.  You should be, too.
We're changing lives every day.  For both our patients and our team members. Are you innovative and entrepreneurial minded? Is your work ethic and ambition off the charts?  Do you inspire others with your kindness and joy?
We're different than most primary care providers. We're rapidly expanding and we need great people to join our team.
The Medical Director, Cardiovascular Care (MDCVC) is responsible for implementing, reviewing and developing Cardiovascular Care clinical protocols, performance objectives, productivity benchmarks, compliance measures, provider workflow planning and provider scheduling. The incumbent in this role serves as coach/mentor/trainer to staff providers, giving guidance in best practices, troubleshooting of medical services and operations issues in priority of urgency. The MDCVC also represent the Clinic at required meetings with affiliated agencies. He/She is responsible for overseeing the diagnosis and treatment of Cardiac diseases and may manage one or more cardiologists and/or nurse practitioners. As a licensed MD the MDCVC also provides direct patient care services in addition to their duties in administration.ESSENTIAL JOB DUTIES/RESPONSIBILITIES:
Directs patient care for the region's patients including the following: cardiovascular disease, device checks, vascular disease evaluations, cardiovascular-related procedures, interpretations of echocardiograms and Holter monitors for coordination with hospitalists/interventionalists, and close communication with PCP's and care teams.
Reviews PCP requests for external cardiology referrals and participates in delegated utilization authorizations; determines level of urgency of follow-up, referral / consultation appointments.
Limits external cardiovascular care where high quality internal care can be appropriately provided to members.
Determines the most appropriate treatment for patient, i.e., individualized treatment, etc.
Provides continuous leadership and support in the areas of:  patient education related to heart disease, wellness, prevention, and early detection, including supporting market CHF clinics, and other patient education initiatives.
Ensures new or urgent cardiovascular consultations are screened within two (2) business days.
Hires, manages and develops cardiologists and/or nurse practitioners; sets the example as a clinical leader.
Coaches, educates, develops other PCPs on appropriate diagnosis and treatment of acute and preventative cardiac cases.
Leads our physician providers in weekly morbidity and mortality meetings.
Cultivates a market presence and develop positive relationships with local specialists and the medical community.
Creates standard operating procedures on coding, HEDIS and other evidence-based medicine.
Cultivates a uniform clinical culture, clinical values, clinical approach, incentives and performance values for our provider.
Coordinates as needed with the transitional care team, hospital, skilled nursing facility, post-acute, utilization management, and home-based services for the market.
The position will have an estimated 80% direct patient care responsibilities, and 20% leadership/administrative/echo reading time.
Performs other duties as assigned and modified at manager's discretion.
KNOWLEDGE, SKILLS AND ABILITIES:
Current, relevant, and substantial knowledge of areas related to health center licensing and operations, e.g., legal/regulatory, administrative, policy, protocols, and other clinical issues, especially within a managed care environment, strongly recommended
Knowledge and understanding of mid-level supervision agreements and regulations
Demonstrated ability to work effectively independently and as part of a team, in collaborative settings, required
Excellent written and verbal communication skills required
Understands and is committed to maintaining highest level of confidentiality
Demonstrated ability to provide leadership to staff and to build the trust and respect of patients, staff, colleagues, external contacts, and other MT members
Able to motivate staff; promote team building; assume leadership role within clinical arena
Able to select, hire, develop, and performance manage other clinicians
Excellent problem-solving skills required, including creativity, resourcefulness, timeliness, and technical knowledge related to analyzing and resolving medical/administrative problems
Sensitivity to needs of culturally and linguistically diverse patient and employee population
Excellent emotional coping skills, adequate to confront difficult emotional situations and emotional responses of others
Demonstrated ability to utilize computer technology and to willingness to develop and adapt to the evolving technological requirements of modern medical health center practices required
Proficient in Microsoft Office Suite products including Word, Excel, PowerPoint and Outlook, database, and presentation software
Ability and willingness to travel locally, regionally and nationwide up to 25% of the time
Spoken and written fluency in English
This job requires use and exercise of independent judgment
We're ChenMed and we're transforming healthcare for seniors and changing America's healthcare for the better.  Family-owned and physician-led, our unique approach allows us to improve the health and well-being of the populations we serve. We're growing rapidly as we seek to rescue more and more seniors from inadequate health care.
ChenMed is changing lives for the people we serve and the people we hire.  With great compensation, comprehensive benefits, career development and advancement opportunities and so much more, our employees enjoy great work-life balance and opportunities to grow.  Join our team who make a difference in people's lives every single day.
EDUCATION AND EXPERIENCE CRITERIA:
Board certification, or Board eligible, in Cardiology is required and Board certification in internal medicine is a plus
Current, valid license to practice medicine including DEA license required
BLS certification required, ACLS certification strongly preferred
Experience, with a demonstrated record of success, supervising providers and other clinical staff is essential
Experience providing services and exercising leadership in a culturally and linguistically diverse setting is essential
Experience working within a managed care environment strongly preferred
Get notified for similar jobs
Sign up to receive job alerts
Enter Email address (Required)
Get tailored job recommendations based on your interests.
Similar Jobs
Location Decatur, Georgia, United States of America Category Physicians Posted Date 12/29/2020
Category Physicians Posted Date 04/10/2022

Location Hollywood, Florida, United States of America Category Physicians Posted Date 01/31/2022

Non-Invasive Cardiologist

Location Jacksonville, Florida, United States of America Category Physicians Posted Date 01/14/2020

Cardiologist - Philadelphia

Location Philadelphia, Pennsylvania, United States of America Category Physicians Posted Date 03/29/2021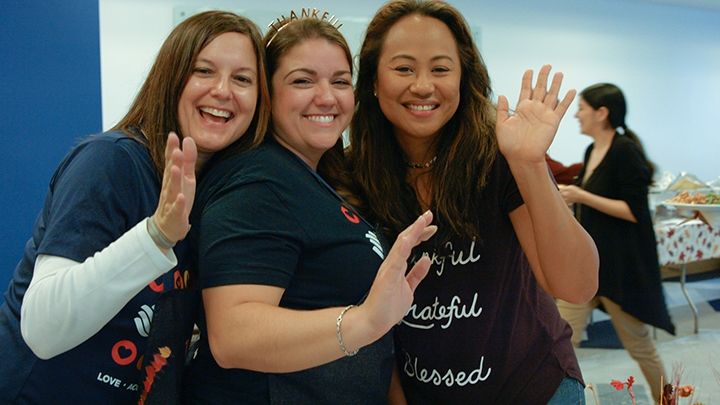 Culture
We're working together to build strong communities inside and outside.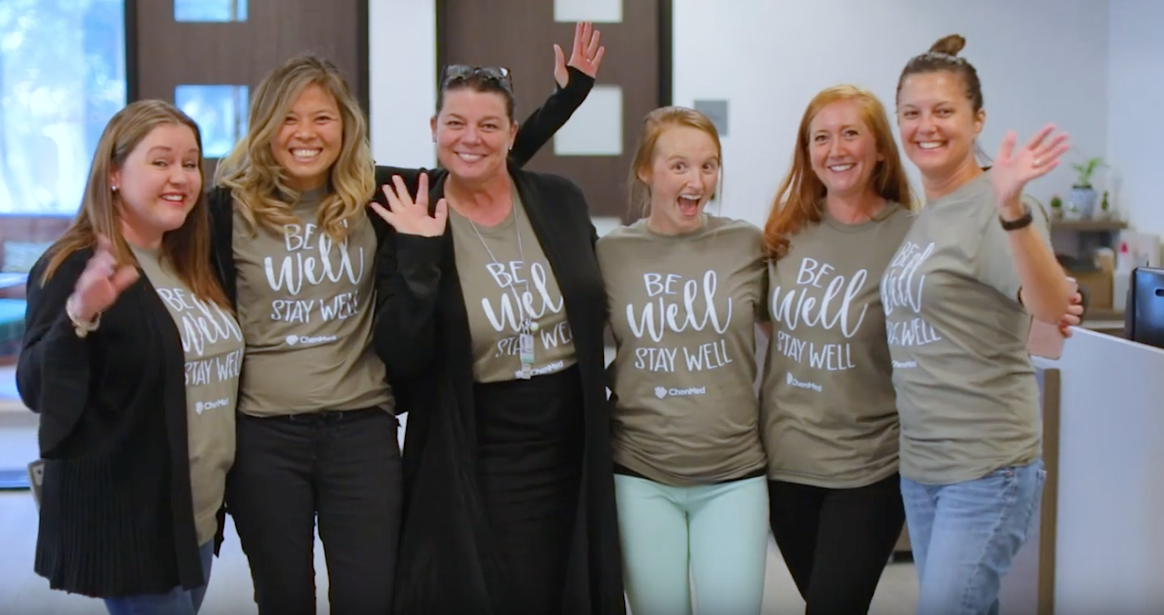 Benefits
ChenMed sees the whole person and looks to support your well-being.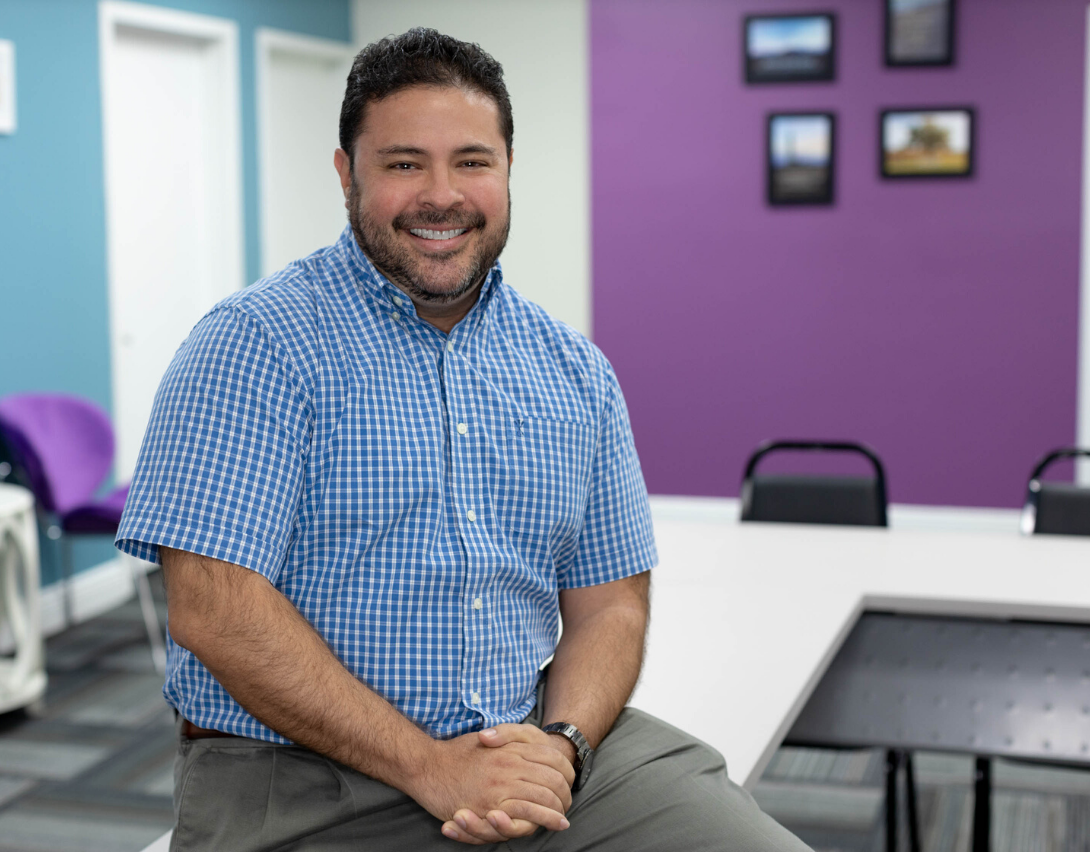 "I love that I get to teach our clinicians and non-clinicians things that I am passionate about...I also love working for a company that truly improves the quality of life for our seniors."
Nestor Arias, Senior Training Specialist
"I truly love ChenMed's vision and mission. It's the right way to treat patients and the way I treat my family."
David Guerra MD, Medical Director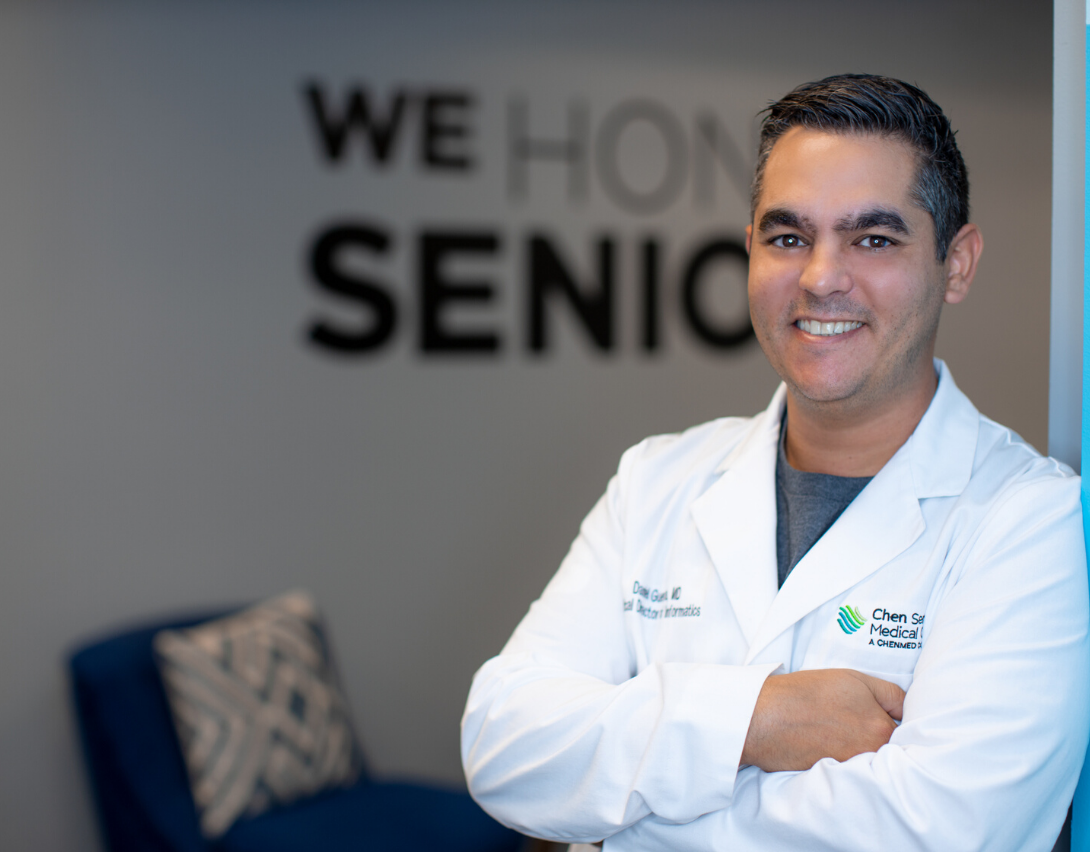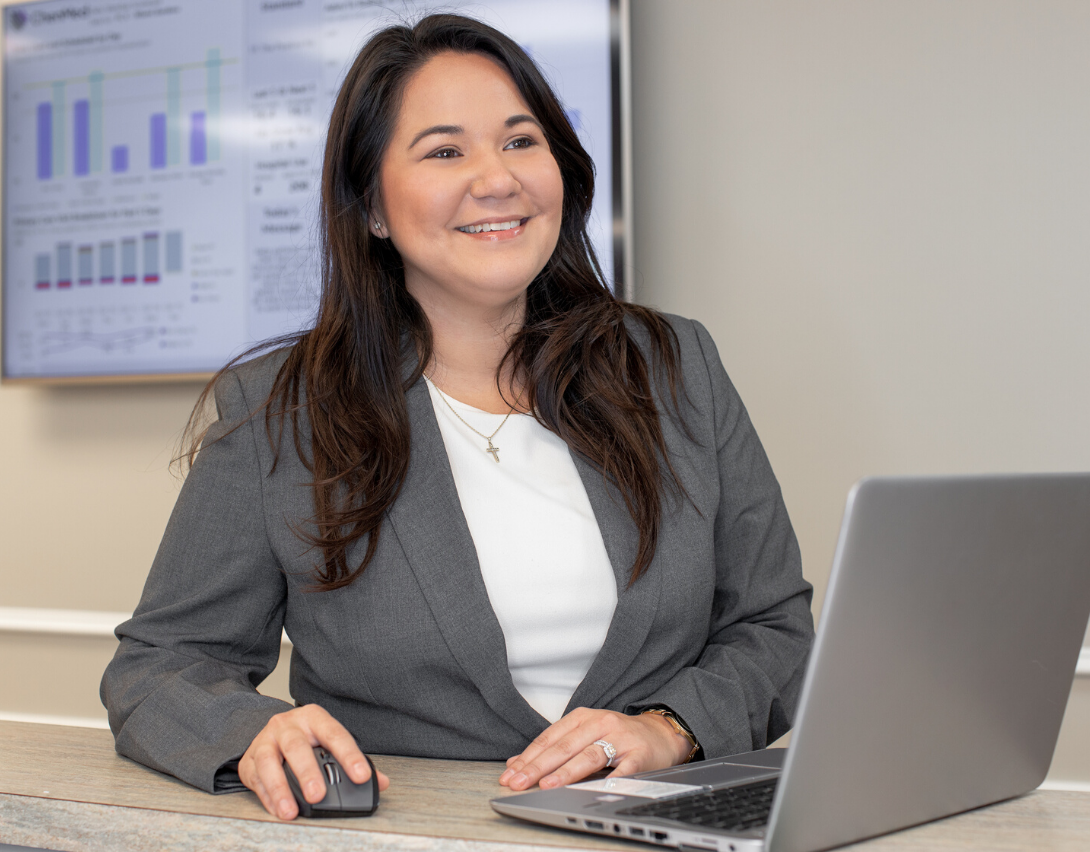 "I came to ChenMed because it fulfills my purpose as a person. Those who work for this company are very special, and they have the opportunity to do something life-changing."
Lynette Acosta, Center Manager
slide 2 of 3 "I truly love ChenMed's vision and mission. It's the right way to treat patients and the way I treat my family." David Guerra MD, Medical Director