Description

Career Opportunities
With us, you're more than the job you do
Breast Surgeon
Cambridge, Massachusetts
Organization Facility: Mount Auburn Hospital Category: Physician Job ID: JR13946 Date posted: 03/02/2023
When you join the growing BILH team, you're not just taking a job, you're making a difference in people's lives.
Job Type:
Per DiemScheduled Hours:
0Work Shift:
Day (United States of America)STAFF PHYSICIANJob Description:
STAFF PHYSICIAN_MAH_148FLSA Status:
Exempt
As a health care organization, we have a responsibility to do everything in our power to care for and protect our patients, our colleagues and our communities. Beth Israel Lahey Health requires that all staff be vaccinated against influenza (flu) and COVID-19 as a condition of employment. Learn more about this requirement.
More than 35,000 people working together. Nurses, doctors, technicians, therapists, researchers, teachers and more, making a difference in patients' lives. Your skill and compassion can make us even stronger.
Equal Opportunity Employer/Veterans/Disabled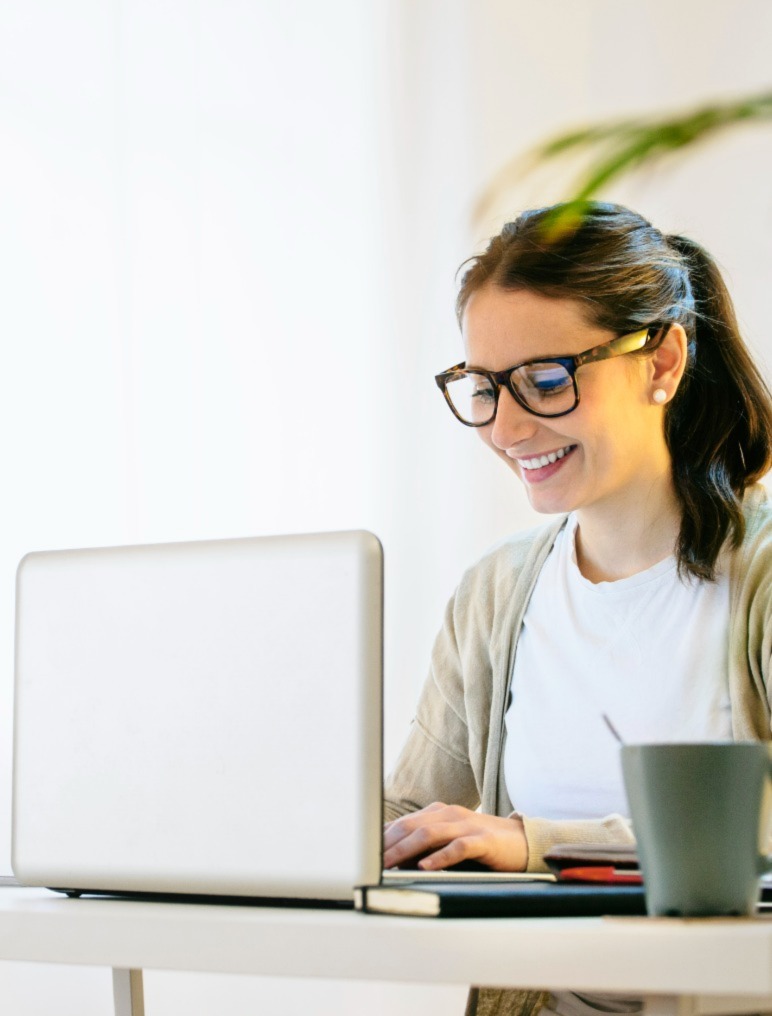 Haven't found what you're looking for?
Sign up for our job alerts.
Join our Talent Community and be the first to know about our job openings.
First Name
Last Name
Email Address
Phone Number
Resume
By submitting your information, you acknowledge that you have read our privacy policy and consent to receive email communications from Beth Israel Lahey Health.
Confirm Email