Company Information

Our Vision
To be America's leading primary care provider, transforming care of the neediest populations.
Our Mission
We honor Seniors with affordable VIP care that delivers better health.
Our Values
Love, Accountability, and Passion are at the core of everything we do at ChenMed. We are driven to love with respect, we take accountability for every patient, and we are inspired by our passion for the best care.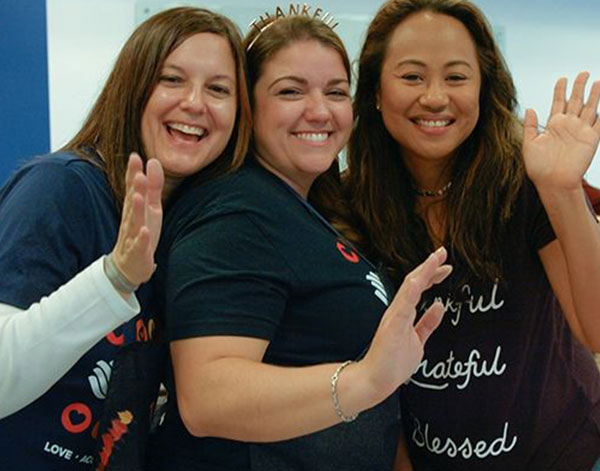 ChenMed Culture
We're a family of medical professionals united in commitment to our patients, our communities, and each other. See how our inspiring culture supports our mission.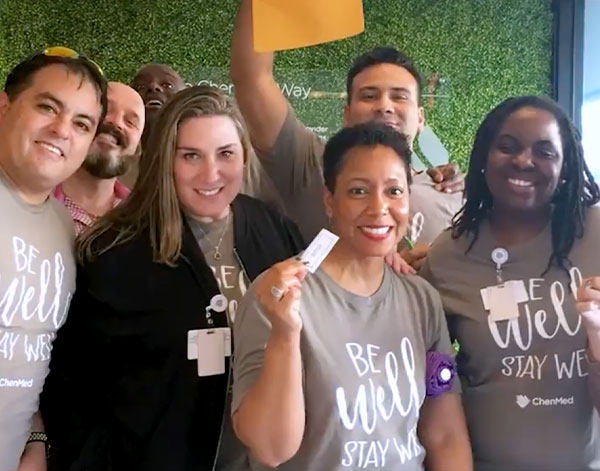 Benefits
We offer a variety of benefits for a healthy today and a secure tomorrow. Find out more here.

Join Our Talent Community
Join our community to receive job alerts tailored to your skills and discover your new career. Keep up with our transformational work through our blog, and follow us on social media for all the latest updates.